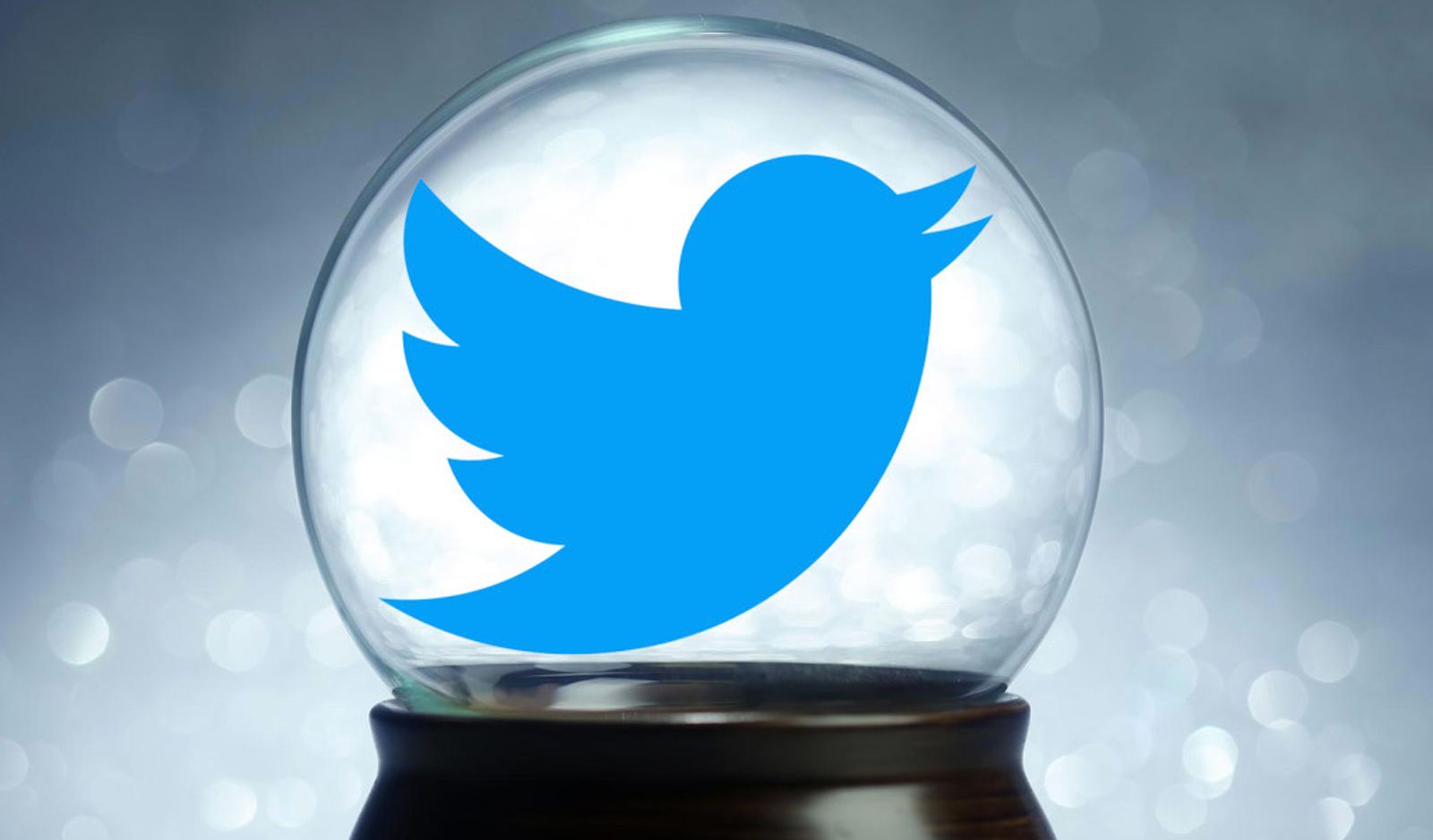 LOS ANGELES—Twitter has been making changes that are having huge affects on your social media and they didn't warn you about it. On October 14th, Twitter dropped a big hammer. They restricted your visibility in search. I know you want to scream censorship! But it is not censorship. This is not the pornocalypse. And this doesn't have to affect you as much if you make some changes in your settings.
On October 14th Twitter made a change to their search algorithm that started hiding people from appearing in search. Accounts that noticed thought they were getting shadow banned. This is a term used to indicate that an account is being hidden from search as punishment for terms of service or community standard violations. A shadow ban prevents your tweets and account from showing up in search. They typically last 12-48 hours. No one tells you that you have been shadow banned, it just happens. But this is not shadow banning.
Due to recent issues on Twitter such as the purge to get rid of accounts associated with hatecrime, terrorism, and bots; the Rose McGowan suspension for what she believed was speaking out about sexual harassment on Twitter; and the subsequent women's one-day boycott of Twitter, the tech giant has decided to crack down on sexual harassment and hate on Twitter. However, they are also putting restrictions on pornographic and hateful or lewd material.
Getting Tough
This has two levels; one for getting tougher on content, and the other for limiting unwanted exposure.
The first is they are becoming more proactive in issuing permanent suspensions of accounts that are sharing imagery that has been taken without the subjects permission, such as candid upskirt photos or hidden camera content. They will also take action against accounts that glorify or condone violence. Overall this is a move in the right direction, however this could have a negative impact on content producers that make more aggressive BDSM content or upskirt/candid fetish content. If lack of consent is part of the marketing, that may need to change.
The second issue is the bigger one because it is affecting everyone. Twitter is hiding accounts that are identified as sensitive from the main search newsfeed. This means if you are an account identified as sensitive then when someone searches for you, even if they are a follower, they will not find you in search unless they have adjusted their privacy and security settings.
In your privacy and security settings is a section that says "hide sensitive content in search" and the default is for this to be checked. All you have to do is uncheck this and you will see yourself in search again. Of course, this means that all your followers and potential customers have to adjust this setting as well.
This is only affecting tweet search and does not affect the newsfeed. So if someone follows you, they will still see you in their news feed just not in their search feed unless they uncheck that setting. Unfortunately most people on Twitter are unaware of this setting.
I am not marked as sensitive content!
This is out of your hands. It no longer matters if you have identified your content as sensitive for you to be hidden in search. Twitter is identifying accounts as being sensitive based on their tweet and hashtag history as well as the history of their followers. Twitter is also looking at the percent of followers they identify as "anonymous" or "partially anonymous." An anonymous account has no first or last name and no URL. A partially anonymous has only a first or last name.
If you have a high number of accounts identified as anonymous or partially anonymous then your account can be flagged as sensitive. No surprise, porn accounts typically have a high number of anonymous accounts following them. Additionally, you will not be told if you are identified as sensitive. A Twitter identification for the purpose of hiding you in search does not affect the setting in your privacy and settings.
Basically, if you are doing a good job with your adult Twitter marketing and you talk to people about porn, and they are accounts that also talk about porn, then you will likely be marked as sensitive and hidden in search.
We are seeing this rolling out to more accounts every day as Twitter goes through and identifies accounts.
Twitter has made updates similar to these in the past and have been overly exuberant to start and then pulled back. Hopefully, this is Twitter being overly cautious and they will tone back these classifications as the dust settles. But for now, I suggest you educate your audience by telling them to update their settings.
If you have any questions on how to increase your reach on Twitter, or help with any social media management, please get in touch with [email protected].