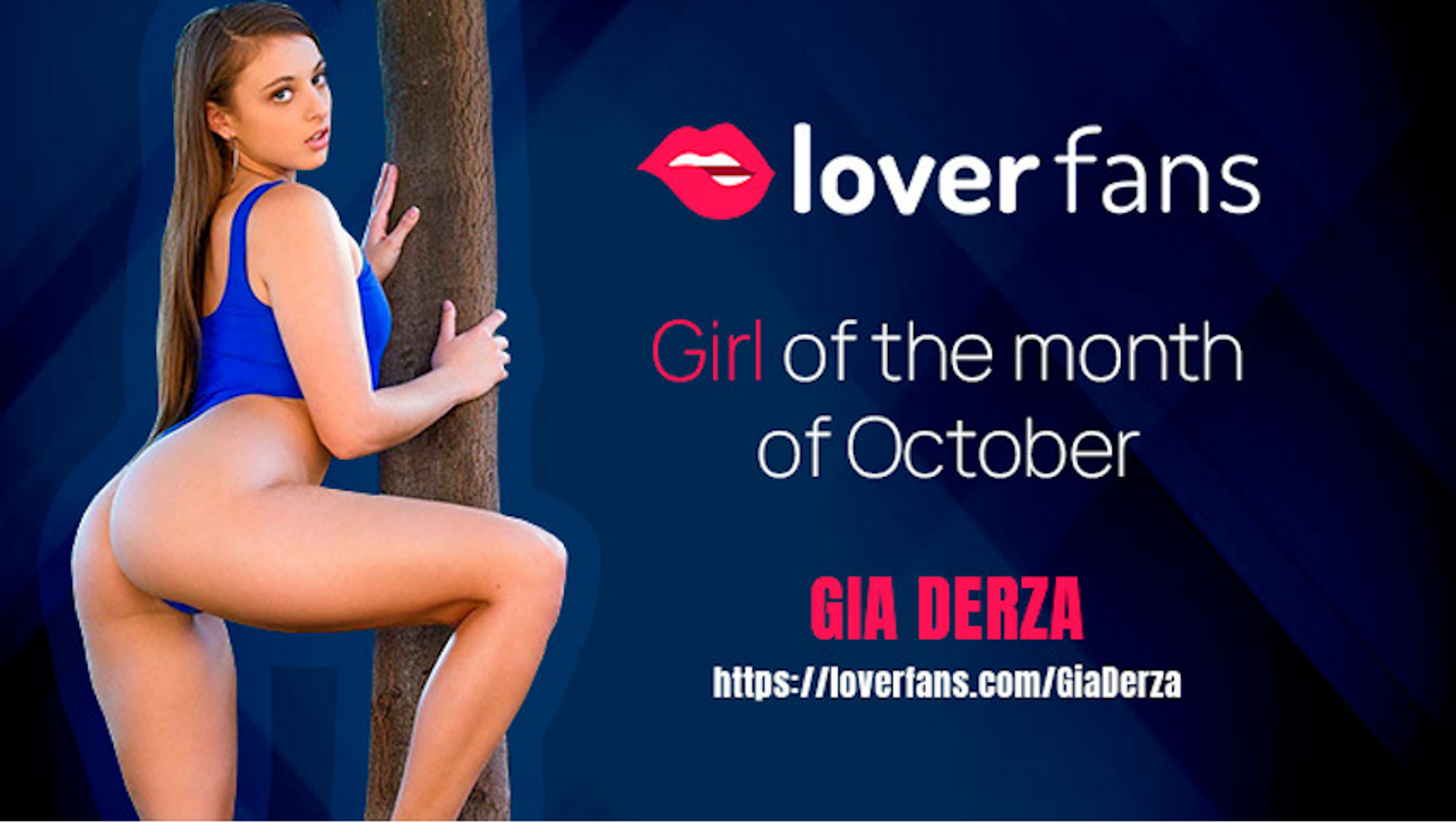 LOS ANGELES — LoverFans on Thursday announced that Gia Derza has been named the October Girl of the Month.
"It is so refreshing and amazing to have this support," Derza said.
The popular performer discussed using the platform.
"It is extremely easy to post and to use, especially with zero censorship and 100% support of the models," she added. "The tool that I love the most on LoverFans is the option to post for free for fans and for premium."
She also pointed to the usefulness of sharing each post automatically on Twitter.
"It helps to increase participation," Gia said.
LoverFans reported continued growth in markets such as Latin America and the United States. 
For Gia's content on the platform, click here.