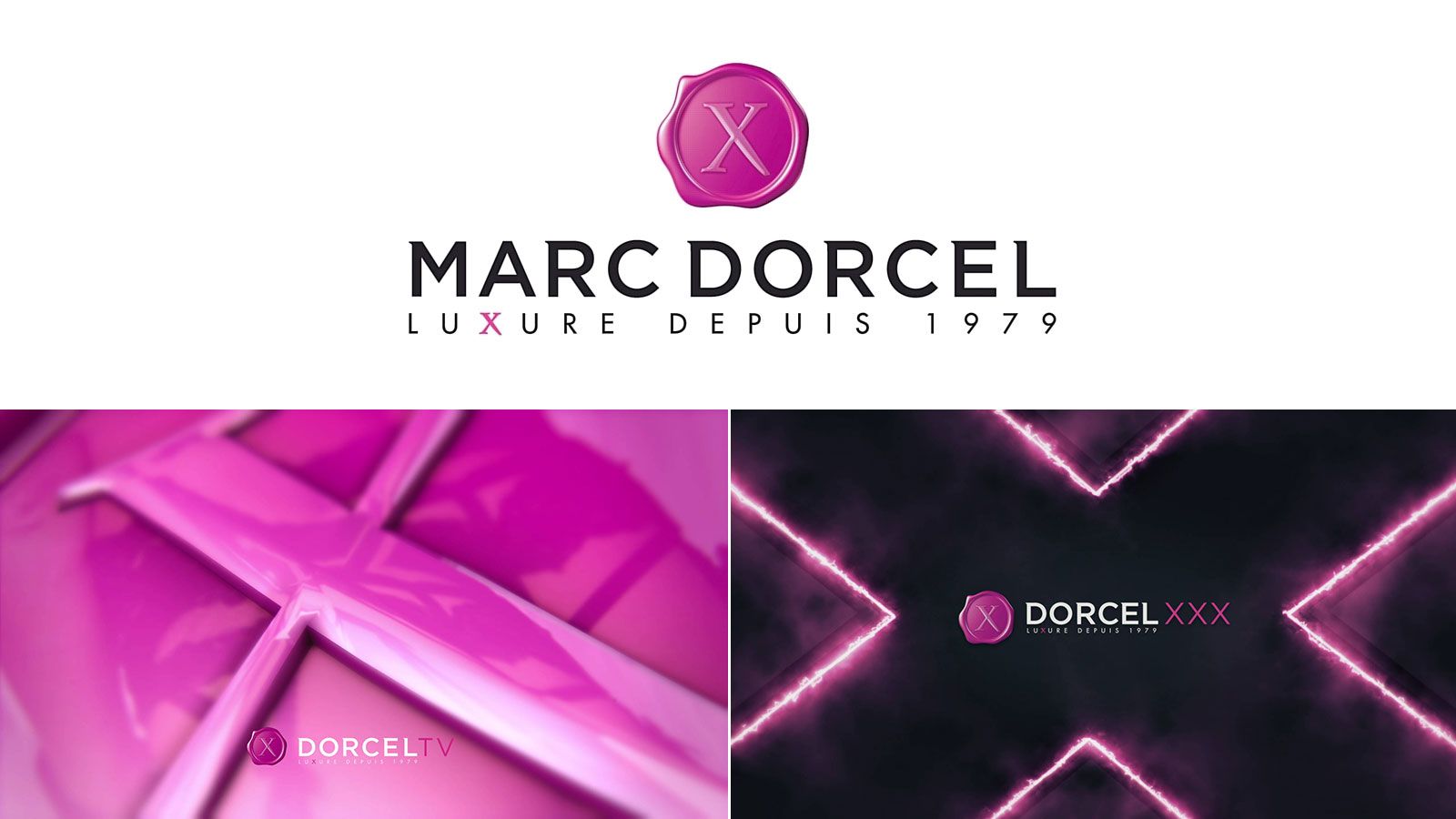 PARIS, France—Marc Dorcel, a European leader in adult entertainment, has today revealed brand new visual identities for its TV channels Dorcel TV and Dorcel XXX that now display revamped graphic designs. These new dynamic and sensual identities even more clearly define the editorial lines of the channels as each one displays its dedicated content.
"We have created simple yet stylish and sensual identities, fully in line with our group image," stated Gregory Dorcel, Marc Dorcel CEO. "Our TV channels' offer is now well established all over Europe, and as we are always trying to improve the quality of our broadcasts, we wanted to propose graphic designs that ensure a consistency in our brands while keeping a strong singularity for each of them."
Launched in 2006 to answer to a growing demand from viewers to see quality adult content, Dorcel channels today reach nearly three billion paying subscribers. Dorcel TV and Dorcel XXX are part of this specific category and are now available from more than 150 operators in more than 50 countries all over the world in English, French, Spanish, Polish and more.
Designed like a true theme channel and dedicated to couples, Dorcel TV every day presents naughty reports, hot programs and a selection of the greatest international studios' best movies. With this new graphic design, Dorcel TV has its logo animated in 3D, which boosts the channel's elegant and sexy presence. This new look comes along with new weekly rendezvous that will spice up the viewers' nights.
Dorcel XXX, Marc Dorcel's 100% action, 100% hard, 100% sex TV channel, was launched in 2012 with hotter programming, making it Dorcel TV's essential complement. The channel's new identity is based on this XXX line with burning neons, as blazing as its programs that offer non-stop sex to its audience.