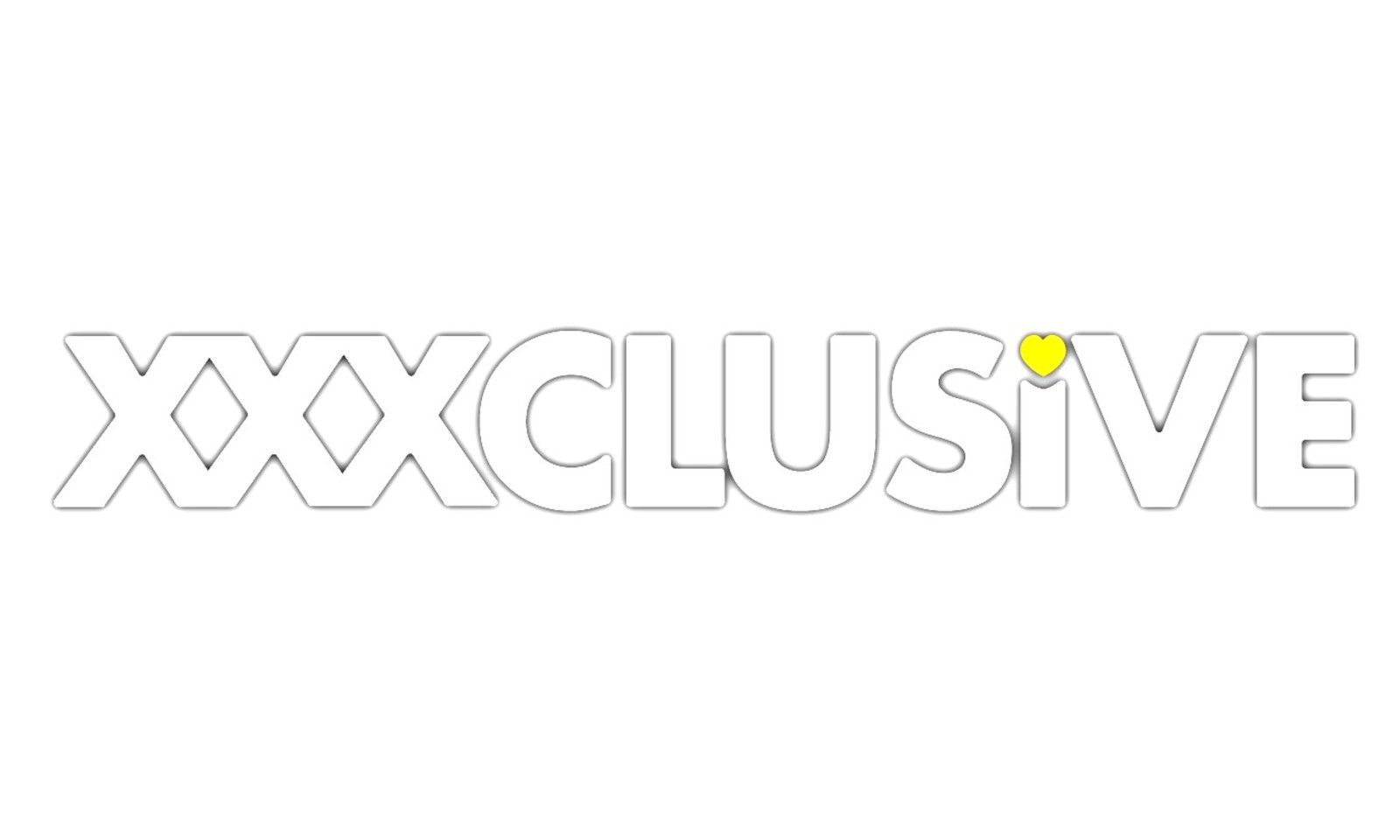 LONDON—Rhys Sachett, the former OnlyFans model who amassed a fortune from the platform, is partnering with businessman Barney Gibson to launch XXXClusive, a new content creator platform.
Sachett, who earned over $9 million from OnlyFans between 2016 and 2019, and XXXClusive COO Gibson, say their new subscription-based platform is designed to cultivate genuine creator-fan relationships while placing a focus on media safety. The new company is the result of the duo's recognition that there was a market gap where content safety was slipping through the cracks on existing platforms. XXXClusive will serve to prevent leaks while serving as a launchpad for creator profits.
Among the site's features are DRM encryption, unique watermarking on media, 1:1 video calls, DRM encrypted live streams, same-day payouts globally, bulk uploads, explore and search features, advanced exposure algorithms, paid and free pages, direct messaging, tips, pay-to-view, subscriptions, bundles and detailed earnings statistics.
"Emerging from a triumphant 12-month Beta period, boasting a colossal 1 million+ user sign-ups and a jaw-dropping $10 million in sales revenue between October 2022 and October 2023, XXXClusive is poised to unveil its complete arsenal, showcasing a transformative journey for the industry," the company said in a statement.
For more information, visit xxxclusive.com.