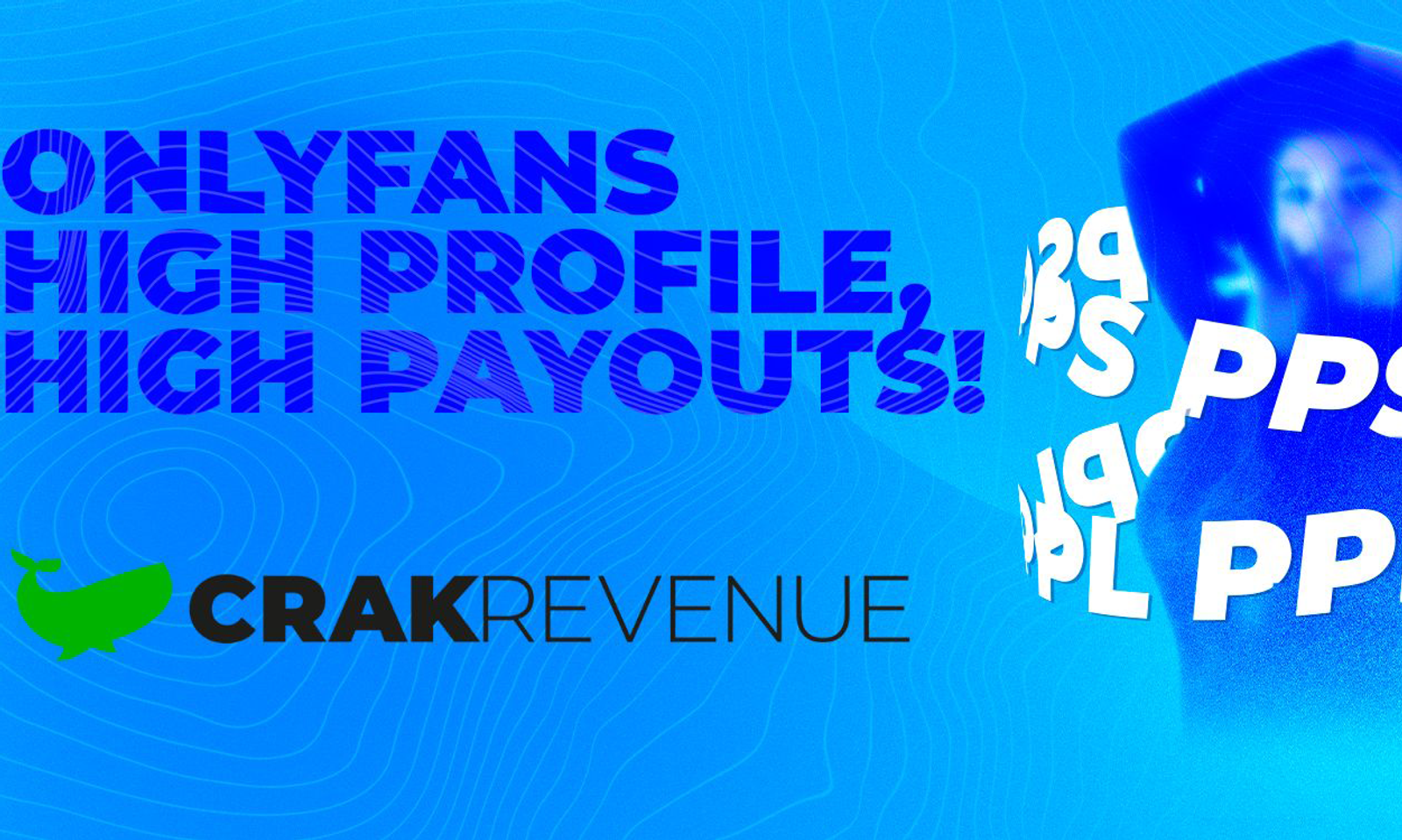 CHICAGO—CrakRevenue recently soft-launched a new program specifically tailored for OnlyFans creators' promotion. CrakRevenue affiliates can already start promoting six specific content creators through the program, with more to be added in the future. 
The offering is the result of a collaboration between CrakRevenue and and a long-term partner advertiser. "After several months of hard work, the first OnlyFans offers are finally available on the CrakRevenue platform, thanks to a collaboration with a loyal partner," CrakRevenue advertiers director Derek Paquet said. "We're delighted to announce that we're the only CPA network to date to offer pay-per-lead in addition to pay-per-sale." 
There are six OnlyFans accounts to promote on a pay-per-sale (PPS) or pay-per-lead (PPL) basis. A revenue share payout option is slated to be added next week. The first six OnlyFans content creators affiliates can promote are PokeBella, Yumi, AmyMarcella, SandraBel, Rileyisrawr and Little Lina. CrakRevenue touts this approach of advertising specific content creators instead of the platform itself as currently unique in the CPA network market, and promises that it will earn affiliates high commissions.
To learn more about this and other offers from CrakRevenue, visit crakrevenue.com/offers.