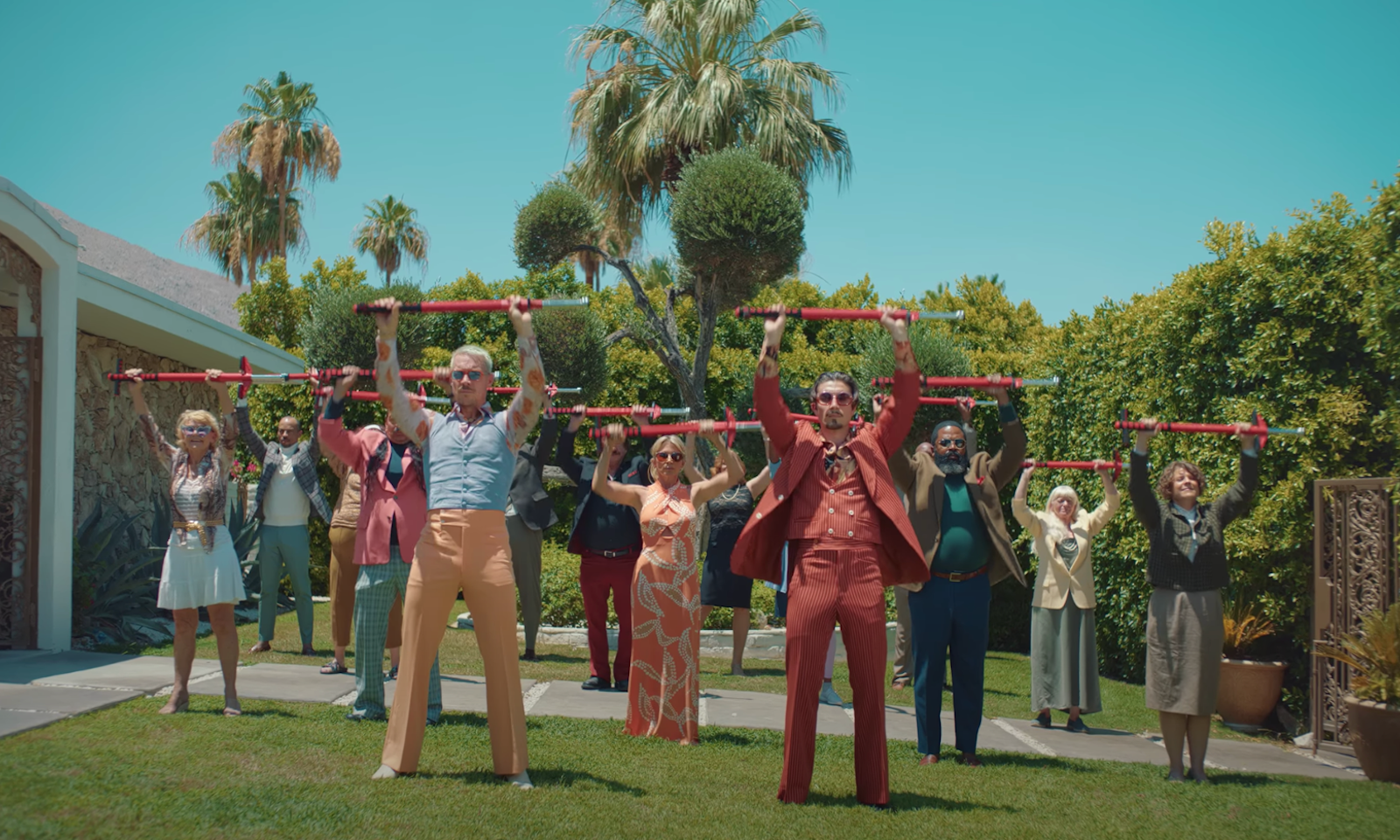 LOS ANGELES — Chaturbate continues to be ubiquitous in mainstream pop culture, most recently getting name checked in "Pogo," a new song from Diplo and bbno$.
"The mainstream reach of Chaturbate never ceases to amaze us, but we are obviously over the moon to have such well-known performers give us a shoutout," said Shirley Lara, Chaturbate's chief operating officer. "To be immortalized in song … isn't that the dream?"
Chaturbate is mentioned in the song's fourth verse: "Brain so good, I don't want to educate/I made Pornhub, you use Chaturbate."
"The video is maybe my favorite I've ever done," bbno$ said in a statement.
The video, which was directed by Shiraz, can be found on YouTube. It portrays the collaborators as pogo stick salesmen, who offer the bouncy contraption as the ideal solutions for their customers' problems, ranging from crushing cans to serving spaghetti. 
Diplo, who headlined the 2020 AVN Awards Show, is an American DJ and producer who made his name as the co-creator and lead of electronic music project Major Lazer. He also has worked in various projects with Sia, Mark Ronson and DJ Skrillex.
bbno$ (pronounced baby no money) is a Canadian rapper and singer who is best known for his collaboration with rapper Yung Gravy and 2019 single "Lalala."
Chaturbate is a multiple award-winning adult chat platform.
For more, visit Chaturbate.com or follow on Twitter @Chaturbate.
Find the official video for "Pogo" on YouTube.