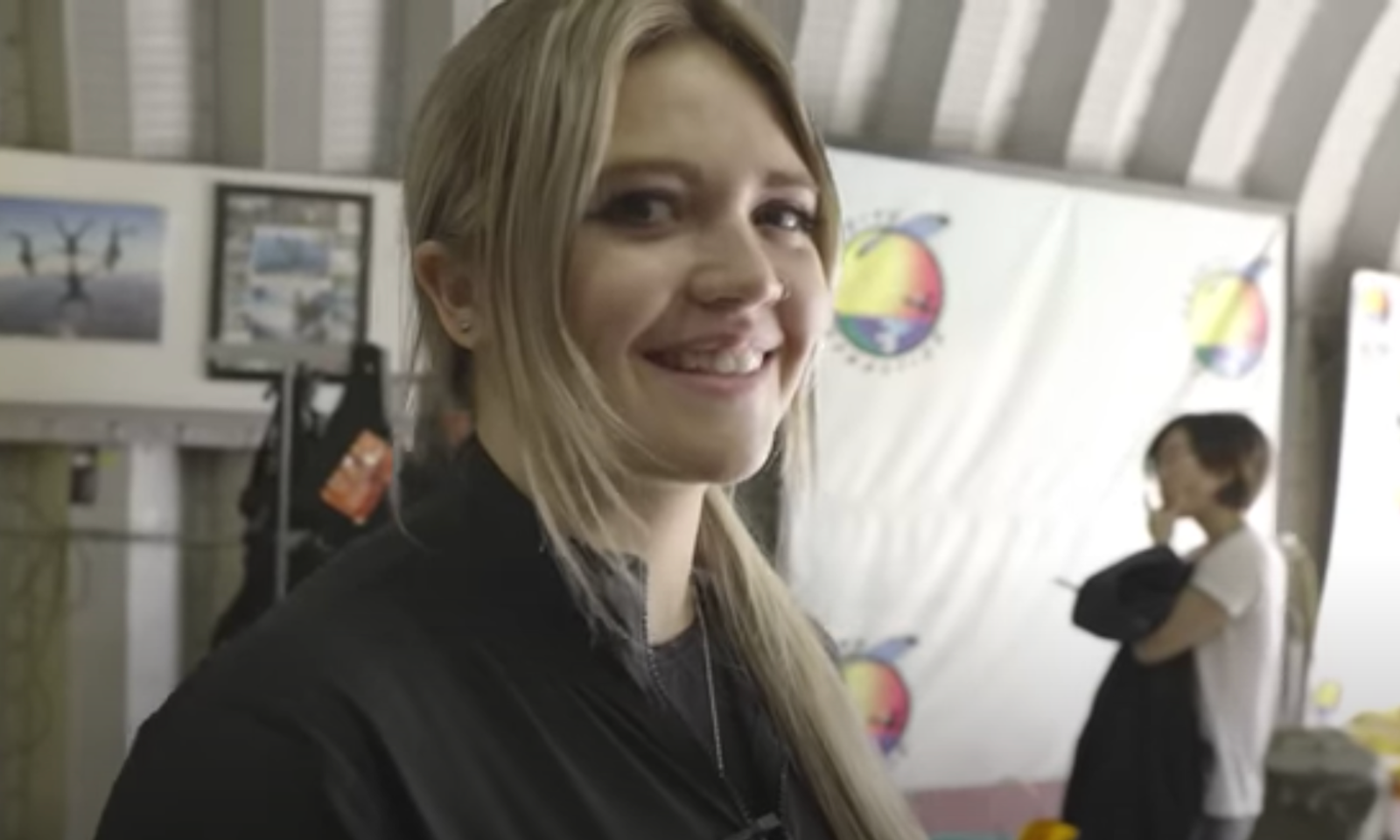 LOS ANGELES— "First Time Tips," a new educational series that follows cam models as they go on wild first time adventures, has debuted on Camming Life.
Camming Life is a YouTube channel that features adult industry professionals, many of whom are active in the world of live camming, appearing in a number of original scripted and reality shows. Each episode of the "First Time Tips" series will follow a different live cam broadcaster experiencing something for the very first time (like jumping out of a plane), while educating viewers on how to get the most out of a new experience.
The series kicks off with "First Time Tips: Skydiving" starring Angie Faith, a busty independent broadcaster who goes skydiving as the Camming Life crew follows her from start to finish. New episodes will drop on Thursdays.
"The goal of the 'First Time' series, and Camming Life in general, is to educate viewers in really fun and original ways, while also showing the creative and adventurous side of live cammers," Camming Life team members said. "With 'First Time Tips,' viewers will get tips from someone who's experiencing their first time on a new adventure. While being fun to watch it will educate an audience on how to enjoy their own first-time adventures to the fullest. You only get to experience something for the first time once, so everyone should make the most of it."
"First Time Tips" joins other popular series on the Camming Life channel, including "Sexy Education," "Sex Tales" and "Ask A Cam Model." 
For more on Angie Faith, visit her cam room on Chaturbate.com (chaturbate.com/angiefaith), or find her on Instagram or Twitter @angiechatur.
Find "First Time Tips" on Camming Life at YouTube.com and watch the debut episode here. Or, visit Chaturbate.com or Twitter.com/chaturbate.