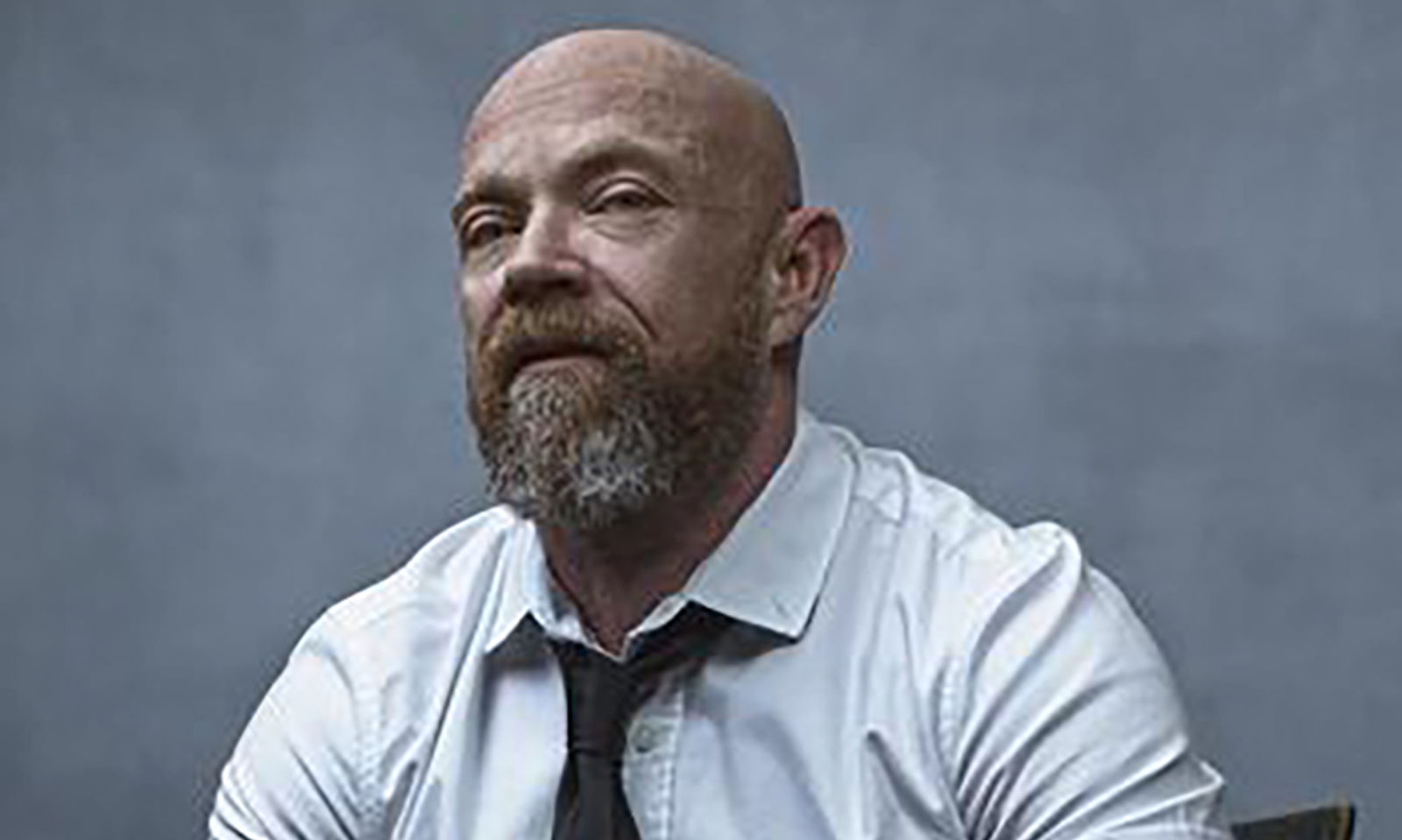 Sex Tech Connect, the tech blog created by adult industry attorney Maxine Lynn, has announced the launch of a networking community for, and of, people involved in sex tech, porn, and adult retail, as well as in the sexuality research, journalism, and arts industries. The group meets virtually every Sunday at 1 p.m. ET/10 a.m. PT for its inaugural series "Virtual Brunch, Happy Hour, or a Late Night Drink." Particularly notable, however, is the site's third event, taking place this Sunday, May 24, which will feature industry legend Buck Angel.
"The community of Sex Tech Connect is a safe space for people of all genders and sexualities in the adult industry to socialize, network, and support one another as they make their way through this new world," Lynn explained. "COVID=19 has separated us, but that doesn't mean we have to be alone. Now, more than ever, it's so important that we stay connected and develop partnerships for a strong future as an industry."
This weekend, Sex Tech Connect welcomes Buck Angel as its first special guest. Buck Angel Entertainment has been on the cutting edge of producing trans male sexual wellness products and films since 2002. As a trans man, Angel has been a loud and effective voice for transsexual and transgender issues, and it has not gone unnoticed. Over the years, he and his work have won AVN Awards, Telly Awards, and many other prestigious recognitions.
"Buck's vast set of experiences in adult entertainment, sex tech, and his own struggles and breakthroughs in sexual fluidity make him an ideal star to spotlight," enthused Lynn.
Sunday's program will begin at 1 p.m. ET with a quick intro by each attendee, followed by Angel taking the stage for 10 minutes. The floor will then be opened up for the rest of the hour for discussion. All attendees can interact with Angel, as well as the other participants, for a collaborative and engaging dialog.
"I'm super excited to see this type of sex industry event happening. It's a huge honor to participate in a new frontier of this industry," said Angel. "COVID-19 is forcing us to relook at what we can contribute to the world as sex industry people. We have always been on the cutting edge of technology, and I believe this could start the future of ideas to help us create more sex-positivity."
 "This is just the beginning," Lynn declared.
Sex Tech Connect has already attracted people from top companies, start-ups and universities around the globe.
"We are shaping a series of events that will unite the brave people of this industry to support one another in their endeavors to build sex-positive businesses, break stigmas, and celebrate sex and sexuality," she added. 
To register for the upcoming Sex Tech Connect event or to join the mailing list, visit SexTechConnect.com. Registration closes at 10 p.m. ET/7 p.m. PT on May 22. 
Those interested may learn more about Buck Angel at BuckAngel.com.