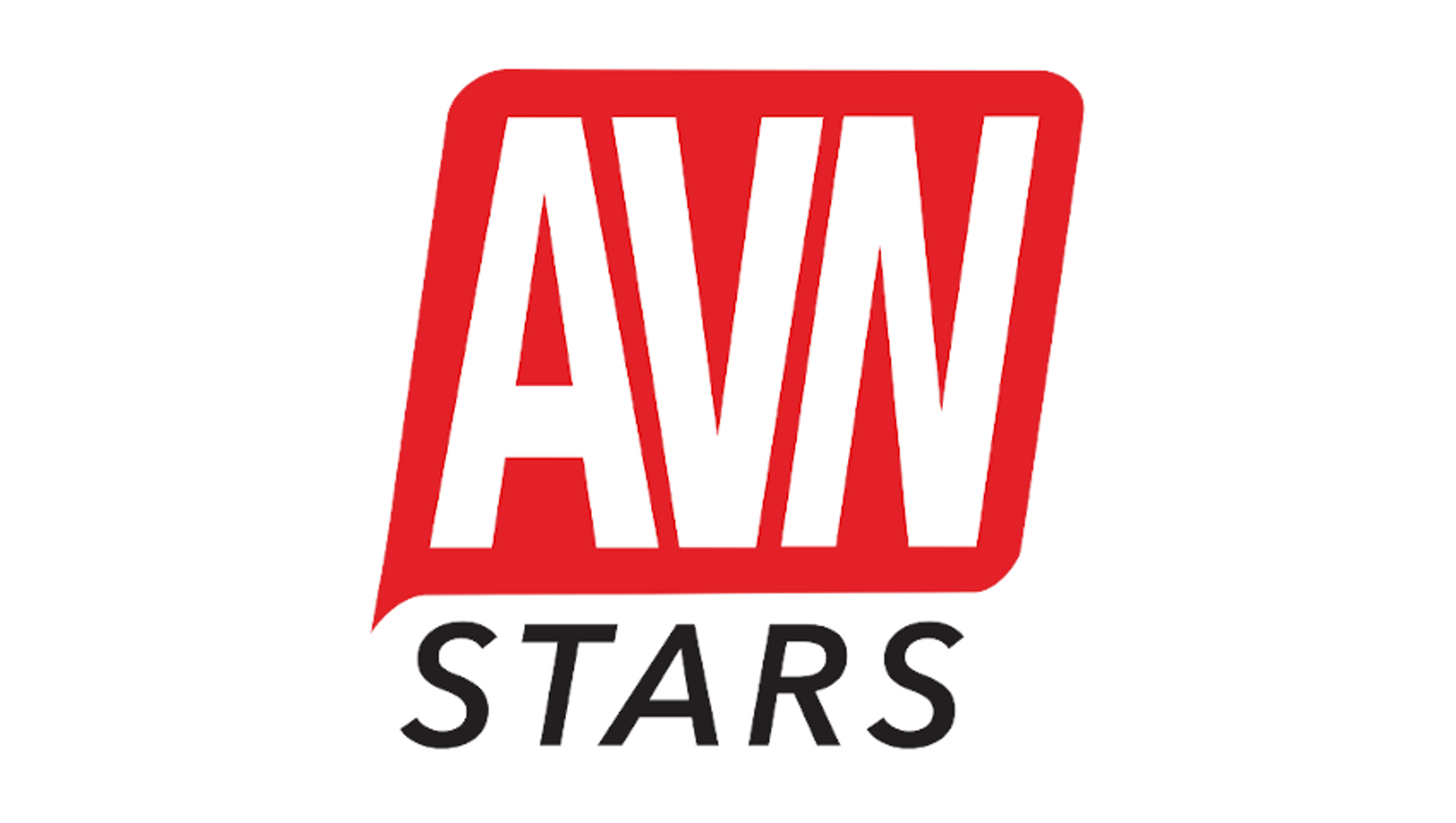 LOS ANGELES — AVN Media Network on Wednesday announced it will discontinue all monetization features on AVNStars.com and GayVNStars.com, effective at midnight on January 1, 2022, because of banking discrimination.
Creators may continue to monetize their content through subscription fees, pay-per-view clips, private messages and tips through Dec. 31, 2021 — however beginning on January 1, AVN and GayVN Stars will only make content available that is free.
AVN and GayVN Stars will continue creator payouts as normal through this transition.
Both platforms will once again be home to the Fan-Voted AVN and GayVN Awards pre-nominations period and voting that will start soon.
"We're in awe of the amazing community of creators that have made AVN and GayVN Stars such vibrant platforms since we launched over three years ago — and it has been our pleasure to provide an adult friendly space where creators can monetize their content," said AVN Media Network CEO Tony Rios.
"Unfortunately, AVN and GayVN Stars has not been immune to the banking discrimination that so many of our industry friends have also encountered recently. We have had numerous corporate accounts shuttered in the past year alone.
"This change will allow us to devote more of our resources to the core offerings that we do best such as the annual Adult Entertainment Expo, Adult Novelty Expo and the GayVN and AVN Awards Shows."