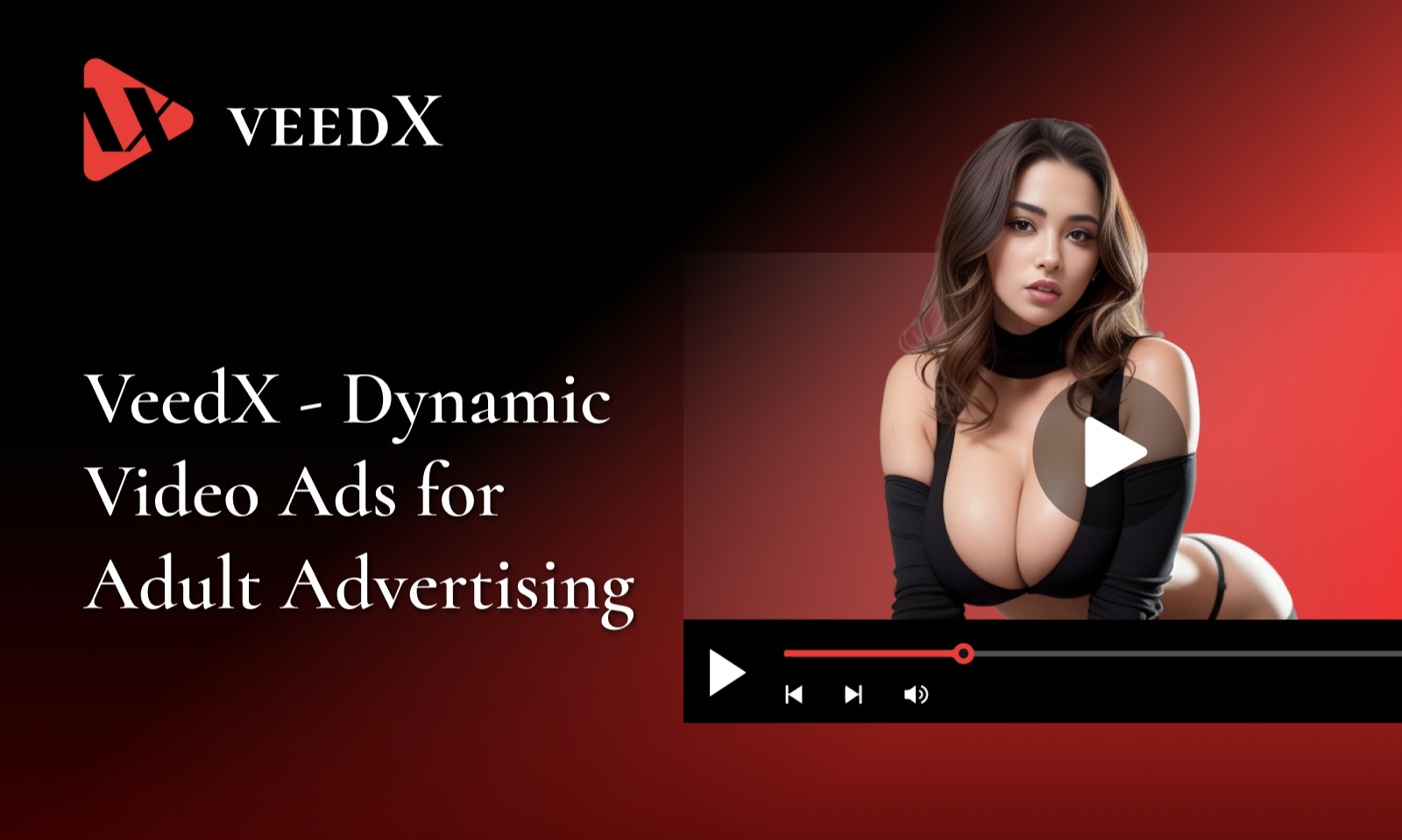 LONDON—A new video marketing advertising network, VeedX, has officially launched, touting its services as a way for affiliate marketers to "spend a minimum of effort and budget, but to get the maximum profit and ROI."
According to a rep for the company, the developers behind VeedX "have foreseen all the needs of advertisers and created an advertising network for successful advertising of video formats."
The platform was developed using machine learning processes and artificial intelligence, and features more than 240 GEOS, including Tier 1 level jurisdictions, augmented by accurate targeting settings and automation tools.
All these factors allow advertisers to reach unique users and get maximum conversions, the company explained.
There are three top video advert formats available: in-stream, out-stream, and video sliders. There is also a functionality to broadcast live streams in ads to engage more potential users. VeedX also supports VPAID to gamify creative assets and keep up with current marketing trends.
VeedX says that it achieves over 2 billion impressions daily in high-quality traffic. Internal controls to ensure the high-quality nature of this traffic is enabled by anti-fraud and anti-bot verification systems built in.
The advertising network is catered to adult niches, like dating, webcam, gambling and adult gaming. The video advertising platform additionally offers a high volume of adult traffic of solvent unique users.
The minimum deposit is $99. Payment models include CPM, CPC and CPA. There are plenty of payment methods, including cryptocurrency. Everything is made for convenience and investment savings to take campaigns to the next level. VeedX invites marketers who want to spend the least amount of time and budget but want to maximize traffic and conversions to try out the platform.
In an exclusive for AVN readers, marketers can receive a $50 bonus for their first-time replenishment from $100 using the promo code AVEEDX.