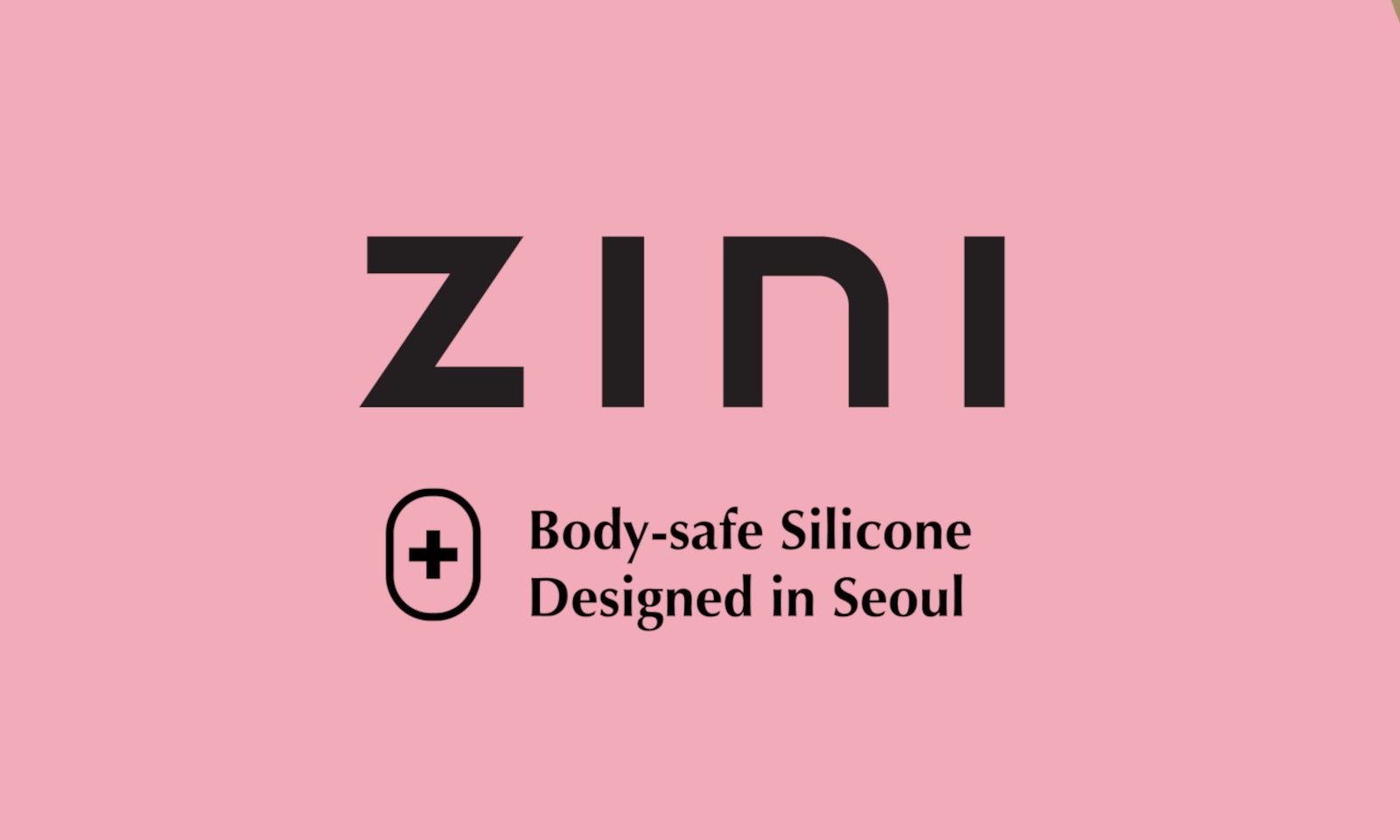 AUSTRALIA—Windsor Wholesale Australasia is now distributing Zini products in Australia.
"The Windsor Wholesale team is thrilled to be bringing Zini to Australia, and we are looking forward to working with Jerome, Ian, and the team at Bonner Trading," said the company's Warren Jeffrey. "Windsor Wholesale is proud to be the exclusive South Pacific launch partner for Zini."
Ian Kulp, Global Director of Sales and Marketing at Bonner Trading USA, Inc, added: "Zini joining the portfolio of brands carried at Windsor is a testament to its resonance with us and our extensive network of retailers and clients. We're thrilled about the growing partnership with Windsor Wholesale."
For more information and to order, visit www.windsorwholesale.com.au.