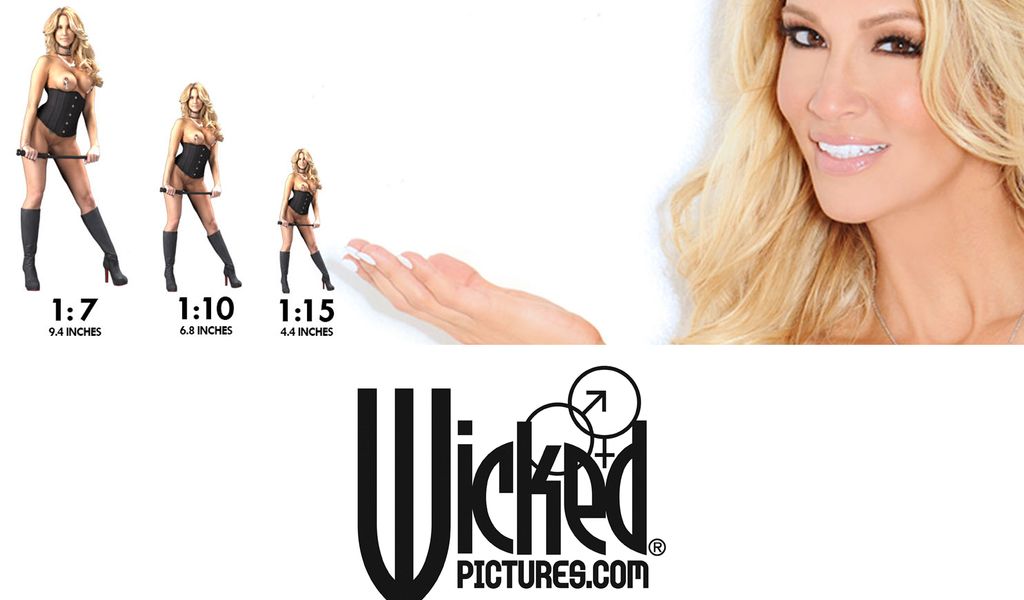 LOS ANGELES—Wicked Pictures has partnered with Berlin-based Memento 3D Manufacture GmbH to create 3D printed, photo-realistic figurines of the studio's contract stars: Asa Akira, Stormy Daniels and Jessica Drake.
"We are honored to be Memento 3D Manufacture GmbH's exclusive U.S. partner on all their figurines, and very happy to be launching first with the Wicked Girls," said Wicked Pictures owner and President Steve Orenstein. "Look for more stars coming in the near future, and for some exciting news for fans attending the Adult Entertainment Expo in Las Vegas this January."
Finely detailed and remarkably lifelike, these collector-quality products are designed to deliver the ultimate fan engagement experience. The line's launch is devoted exclusively to high-end figurines of Wicked Girls Stormy Daniels, jessica drake and Asa Akira available through the flagship website PrintYourPornstar.com. 
3D printing is considered one of the most revolutionary new technologies, with boutique manufacturers creating photo-realistic copies of everything from food and cars to human organs. The public has embraced 3D collectibles with such enthusiasm that many experts are heralding 3D printed figurines as the next evolution of portraiture. 
Each Wicked Girl figurine is created from a massive collection of digital images captured instantly from different angles by cameras placed in a specially-lit studio space. The geometry (form) of the subject is then calculated in software.
 "The 3D figurines are made of high-quality, full-color sandstone," a rep from Memento 3D Manufacture GmbH said. "They are printed layer by layer by our high-end 3D printing machines. When printed, each figurine receives finishing touches from specially trained craftsmen before it is carefully packaged and shipped to the consumer in a lavish gift box which includes a certificate of authenticity."
For more information, visit Wicked.com and PrintYourPornstar.com.