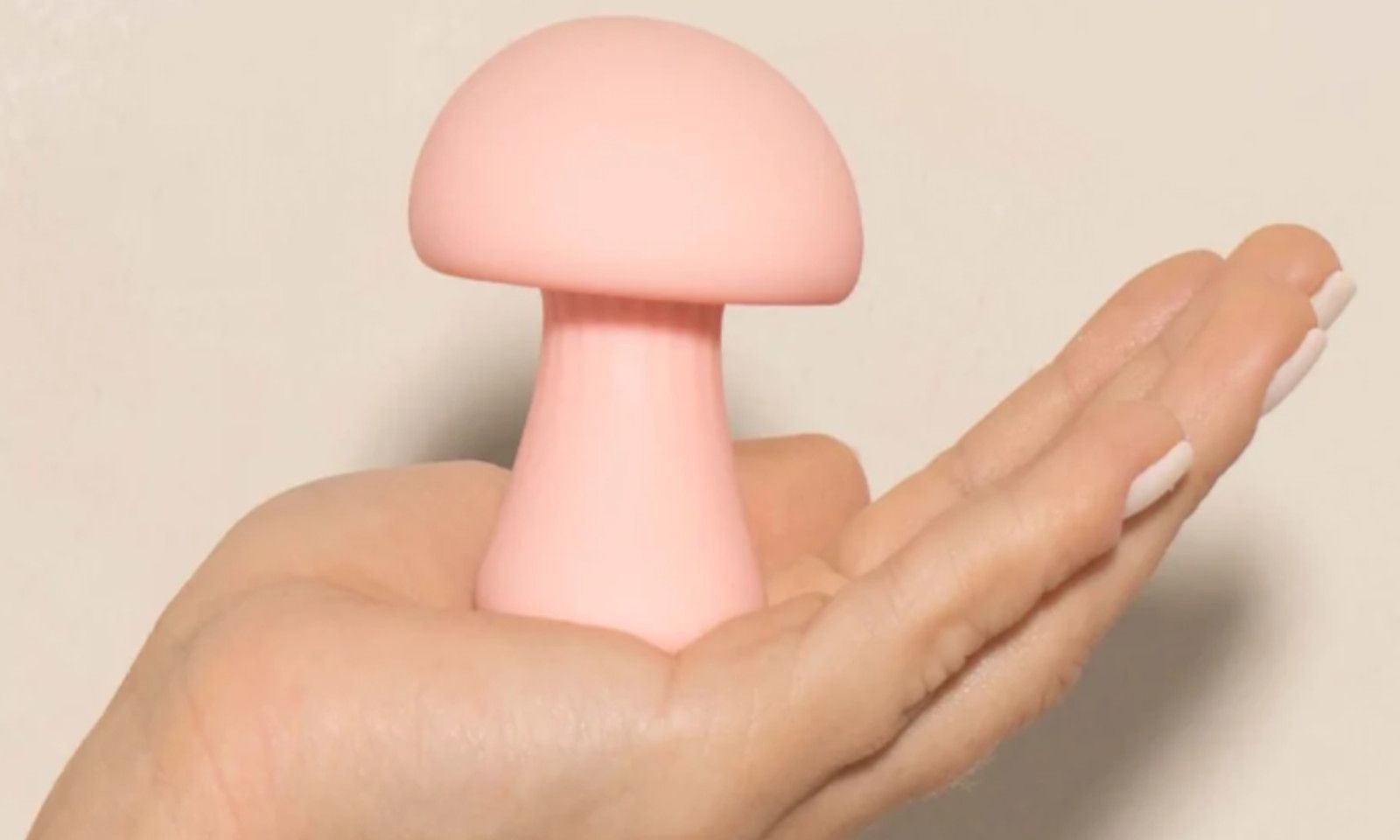 LOS ANGELES—The Oh Club has launched Shroom—The Silicone Mushroom Vibrator for adults.
The new mushroom-shaped vibe is designed to offer an expansive selection of pleasure options and amplified sensations with nine vibration patterns tailored to individual preferences.
"This versatility empowers users to embark on a journey of exploration and discovery, uncovering new realms of satisfaction with each captivating mode," the company said. "Shroom not only excels in performance but also in convenience and reliability."
With its rechargeable power source, discreet appearance, seamless design and waterproof construction, Shroom is also tailored for intimate encounters in the shower or bath.
"Shroom, our new mushroom-themed toy, is meticulously crafted to deliver a unique and delightful sensory experience that blends visual allure with unparalleled erotic satisfaction," said veteran performer and Brand Strategy Officer for The Oh Club, Seth Gamble.
Devin Shanahan, CEO of The Oh Club, added, "The Shroom is a testament to our commitment to creating products that resonate with the innate instincts and desires that have evolved over millennia, as we draw inspiration from the natural world to create an experience that feels truly organic and fulfilling for consumers."
The Oh Club's Shroom is now available for purchase exclusively through TheOhClub.com, as well as through authorized retailers nationwide.
Founded in 2022, The Oh Club advocates for sexual wellness through pleasure, education, and self-love.
For more information, visit TheOhClub.com, or follow the brand on Instagram and X/Twitter.