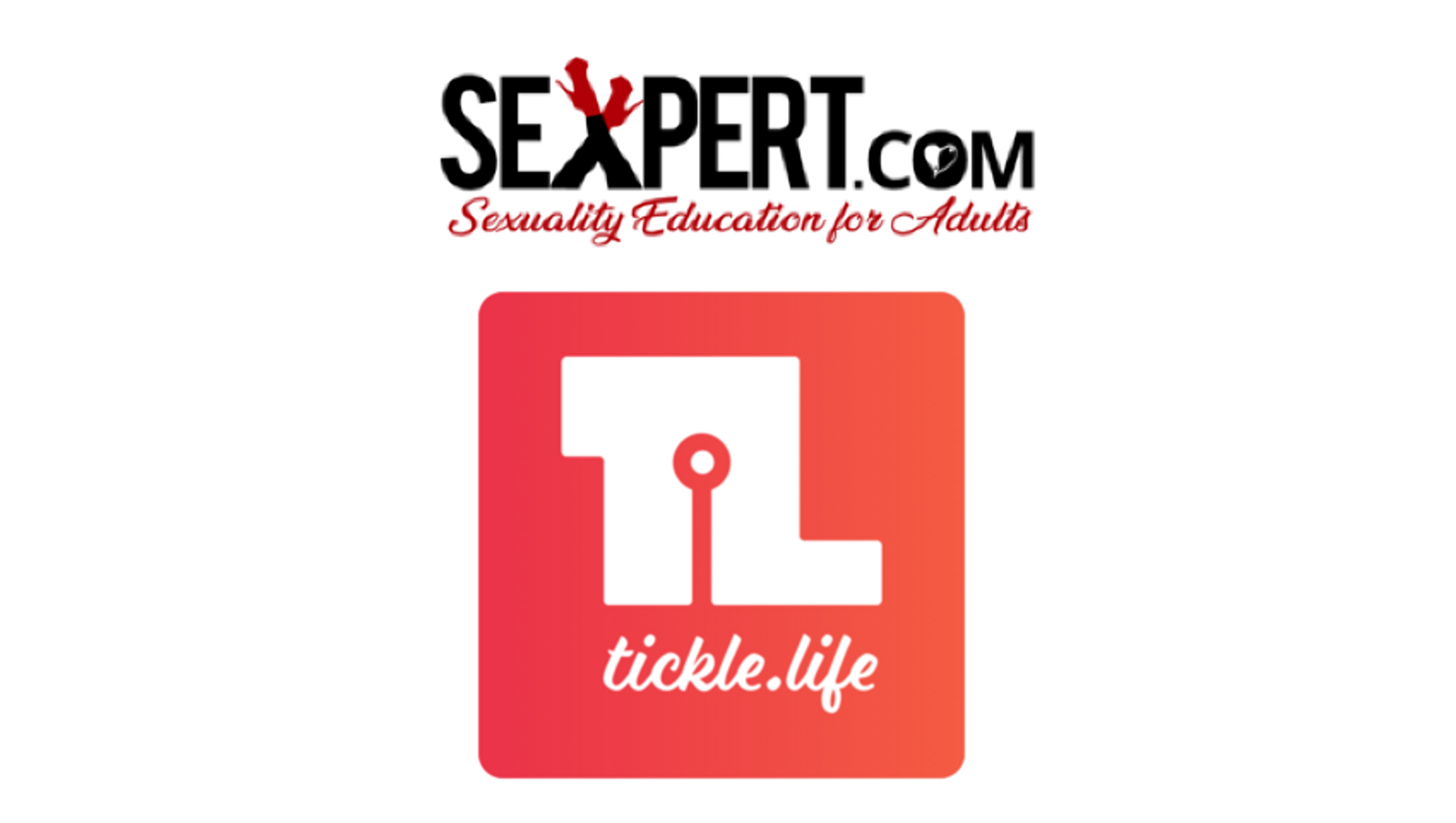 SAN FRANCISCO—Tickle.Life has announced a new collaboration with acclaimed sexologist Dr. Ava Cadell's Sexpert.com, "the website for adult sex-ed by real (s)experts, to co-create and co-promote sexual content for sex positive people."
Sexpert aim is to "inform, entertain, and educate" while Tickle.Life "uses Sex Tech platform for sharing captivating content about intimacy, relationships, as well as sexual and mental wellness."
"Our mission is to normalize sexuality and pleasure so people can enjoy sex-postive lives without shame," says Shakun Sethi, founder and CEO at Tickle Life.
This is an initiative to bring more visibility to collaborators of Tickle.Life and experts from Sexpert.com through various marketing and technical initiatives, undertaken by both websites.
"I'm excited for the opportunity of America's most trusted adult information, Tickle.Life, and America's No. 1 adult empowerment website, Sexpert.com, to join forces as a winning team," says Cadell, founder of Sexpert.com.
"I truly believe sex education and advocacy for social change is necessary in our global environment now more than ever: to remove taboos and end discrimination," Domina Doll, editor of Sexpert.com, commented. "That's why I am absolutely thrilled that our two women-centric brands—Sexpert.com and Tickle.Life—are joining their collective vision to educate more adults with their message of sexual freedom and empowerment for all."
Tickle.Life, based in San Francisco, was founded in 2019 by serial entrepreneur Shakun Sethi and Parag Gupta, co-founder and CTO. Tickle.Life creates an ecosystem for all sex positive people across the world by supporting sexual exploration, sexual and mental wellness, LGBTQIA+ communities and sex education. Tickle.Life is a leading community-based discovery platform which features sex and sexuality related content from more than 300-plus world renowned experts for sex-positive people.
Cadell founded Sexpert.com in 1996. She also founded Loveology University (LoveUniv.com) in 2007, training and certifying Relationship Coaches. Dr. Ava is a distinguished media therapist and author of 11 books on love, relationships, healing and human sexuality. Sexpert.com is an online media publication that provides sexuality education for adults with sex-positive resources from a variety of renowned (s)experts including Erika Jordan, Sunny Megatron, Dr. Hernando Chaves, Dr. Nancy Sutton Pierce, Elle Chase and Domina Doll.
Sexpert.com says, "From the basics of boning to the latest sexual research, we promise it will be fun and factual!"