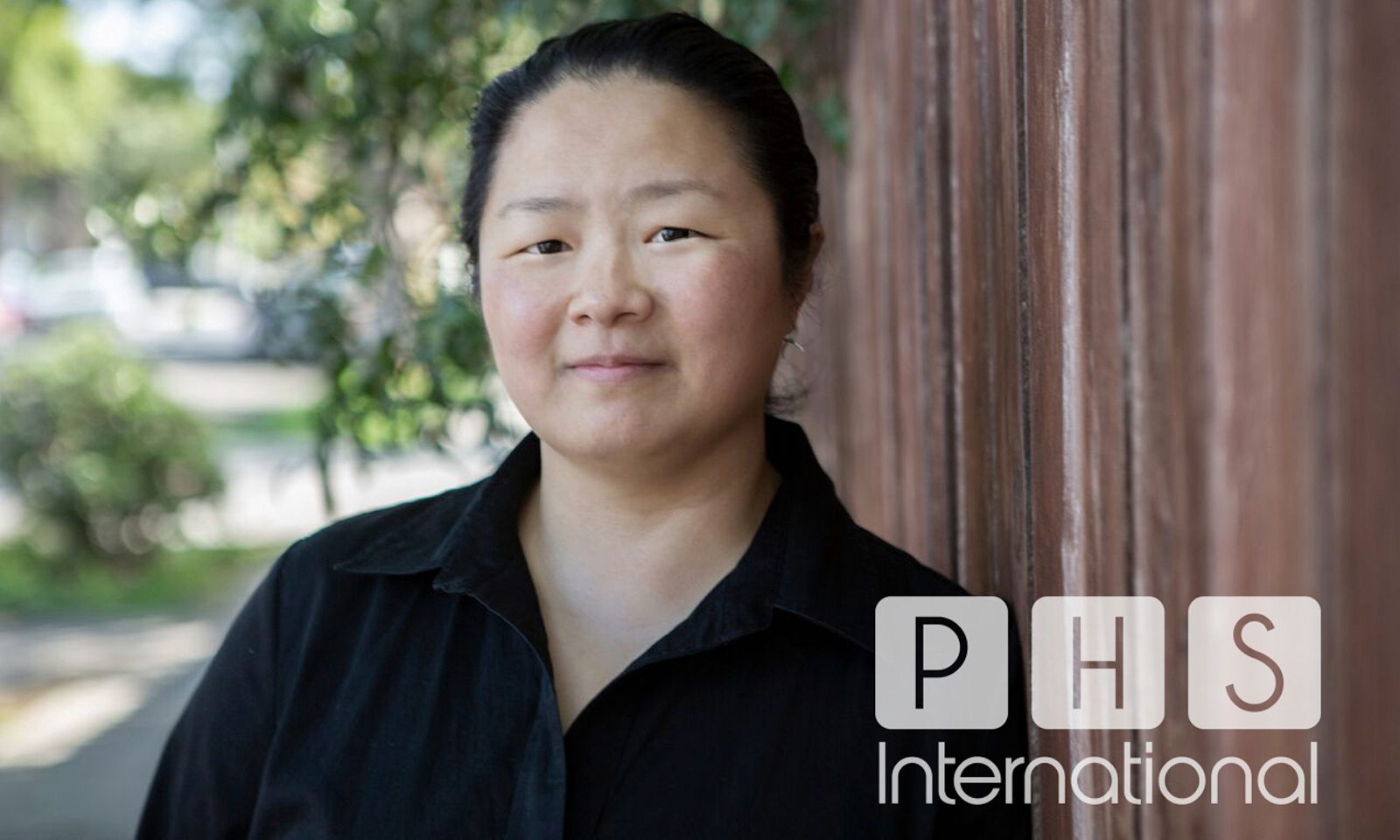 PHOENIX—PHS International welcomes industry veteran Jenny Tse as the newest addition to the company's sales and development team.
"PHS is a perfect fit for me and my skill set, and I'm exciting to be part of a company that has truly blazed trails in the adult space—especially for the LGBTQIA+ community," Tse said. "I am fortunate to have experience in almost every corner of the industry, from retail and sales to development and manufacturing, and I know I can strengthen PHS's team with my supportive and friendly work ethic."  
As sales and product development ninja, Tse will use her knowledge of manufacturing and materials, as well as a strong Rolodex, to help expand PHS's presence in the international adult retail space.  
Tse comes to PHS following more than two decades of adult retail and development experience. With unique insight into adult product manufacturing and merchandising, Tse is well-prepared to fortify the PHS team and contribute to the company's growth.
"Jenny brings a variety of assets to PHS; the fact that she can wear multiple hats and have her hands involved in different sectors of the company makes her especially valuable to our small business," PHS International General Manager Michael Merrill said. "Jenny is a tech wizard and has brilliant product ideas, and her array of talents are enviable. It's hard to give a title to what Jenny does, so we created one uniquely for her."
In addition to supporting PHS's loyal customer base and building accounts, Tse also will be involved with marketing, product education, and developing existing product lines.
PHS International's legacy as a gay-owned and inclusive manufacturer—having been the first to introduce Pride merchandise into brick-and-mortar retail more than 20 years ago—gives the company a special presence in the adult industry, and Merrill said he's especially honored to have Tse join his inclusive and colorful team.
"Being a rainbow business is something near and dear to our hearts, and though serving the LGBTQIA+ community is just a portion of our product focus, it's an important part of PHS International's heritage," Merrill said. "It means so much to us to share our roots and legacy with Jenny, who shares our core values of inclusivity, accessibility, and true value."
Tse can be reached via email at [email protected].
To learn more about PHS International and its product lines, email [email protected] or visit PHSInternational.com.