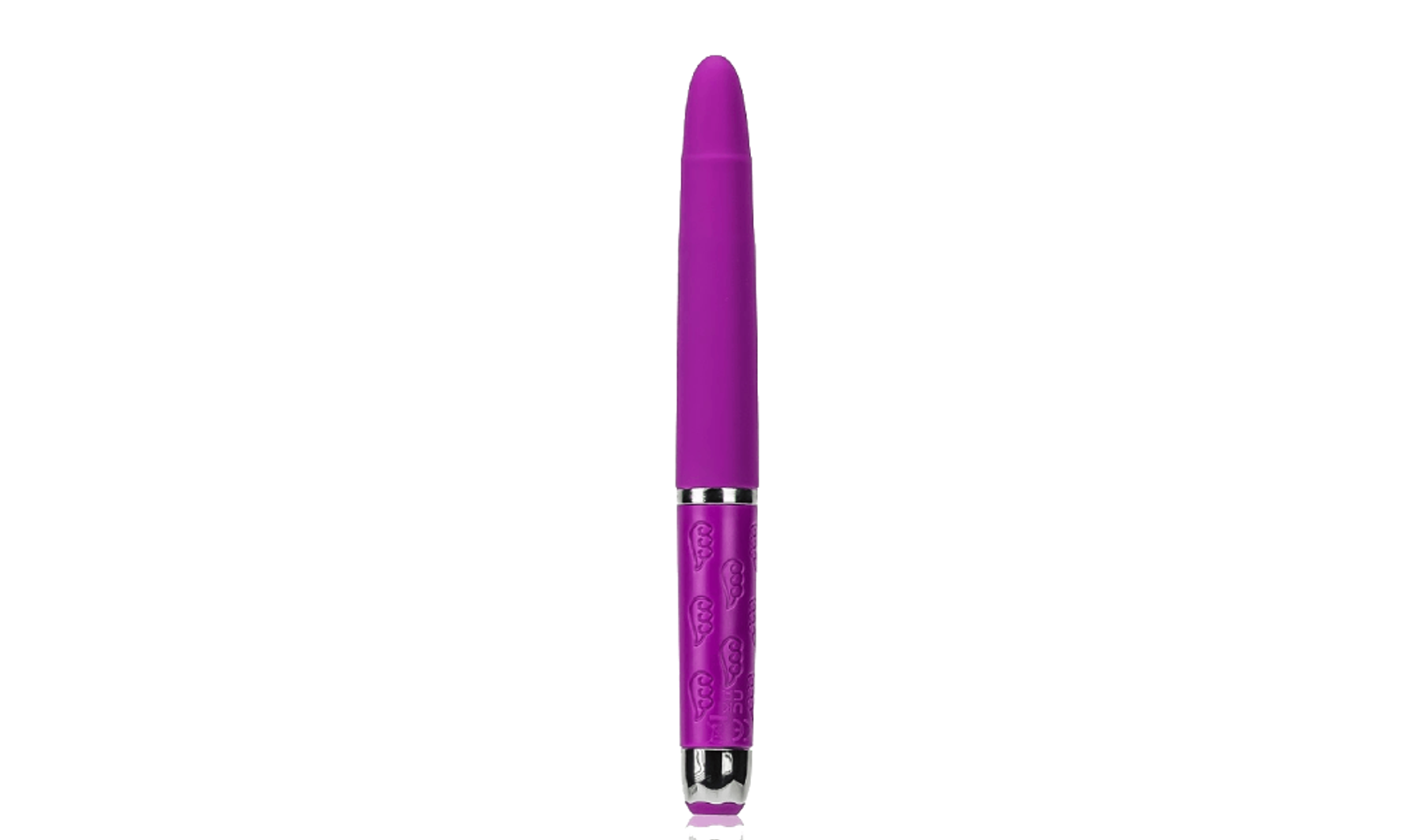 IRVINE, Calif.—OEJ Novelty/Our Erotic Journey has announced the release of the Pleasure Pen, the newest addition to the brand's Curious Collection.
Measuring 6.5 inches long and .7 inches wide, the waterproof device—available in hot pink and purple colors—can fit into a pocket or purse and has a variety of uses, primarily C Spot stimulation and arousal.
"We have had a lot of interest from our buyers in having us carry something within this price point that is of utmost quality and entirely discreet," said OEJ Novelty director James Guo. "We are happy to be adding this to our Curious Collection and know it will be a consumer favorite in no time."
The Pleasure Pen is made of flexible silky-soft medical grade silicone, is ABS and USB rechargeable and boasts three speeds and seven pulsations.