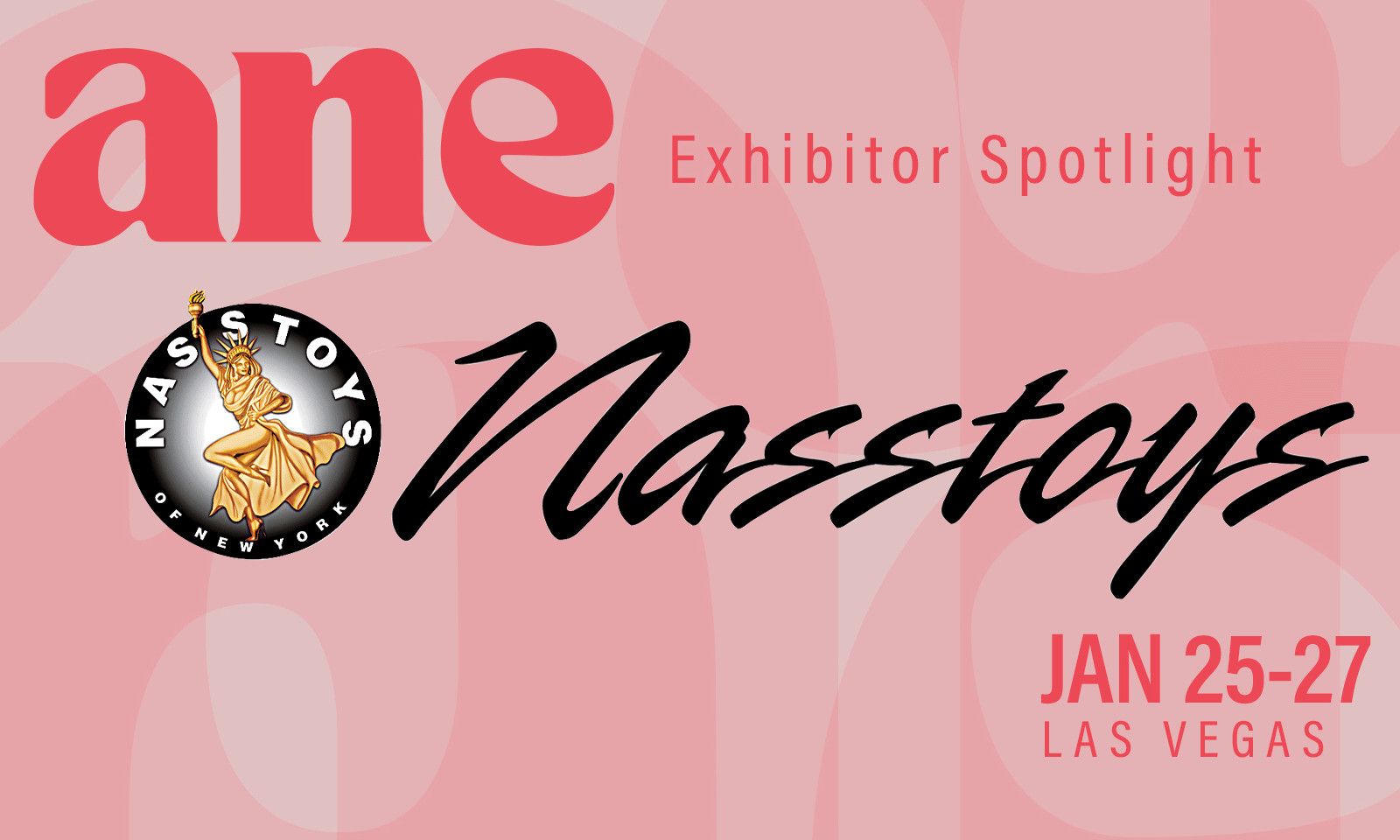 CHATSWORTH, Calif.—Nasstoys is returning to the AVN Novelty Expo (ANE) January 25-27, 2024 in Las Vegas where it will exhibit its newest offerings.
Called "the CES of sex toys" by Wired Magazine, ANE brings together the biggest companies in the adult toy and novelty space for three days of exhibits, networking and expert seminars on the evolving pleasure products sector.
Industry professionals are invited to stop by the Nasstoys booth and check out the brand's buzzy new vibes, such as the Clit-tastic line of novelties made up of the Arousing Clit Licker, Luscious Clit Licker and Sensual Clit Teaser, as well as the My Secret collection, featuring the Butterfly, Finger, Rabbit and Shroom.
"Trade shows like ANE are invaluable opportunities to acquaint our distributors and their clientele with our extensive selection of unique products, and we're excited to get back to the booth and reconnect with everyone again this year," said Kathryn Hartman, Sales and Marketing Director for Nasstoys.
Qualified buyers may attend ANE free of charge. To register, click here. To schedule an appointment with a Nasstoys sales rep during ANE, contact [email protected].
For more than 40 years, New York-based Nasstoys has been an industry leader with its array of more than 1,200 quality products in 15 diverse pleasure categories.
For more information, visit Nasstoys.com or follow the brand on Facebook, Instagram and  X/Twitter.