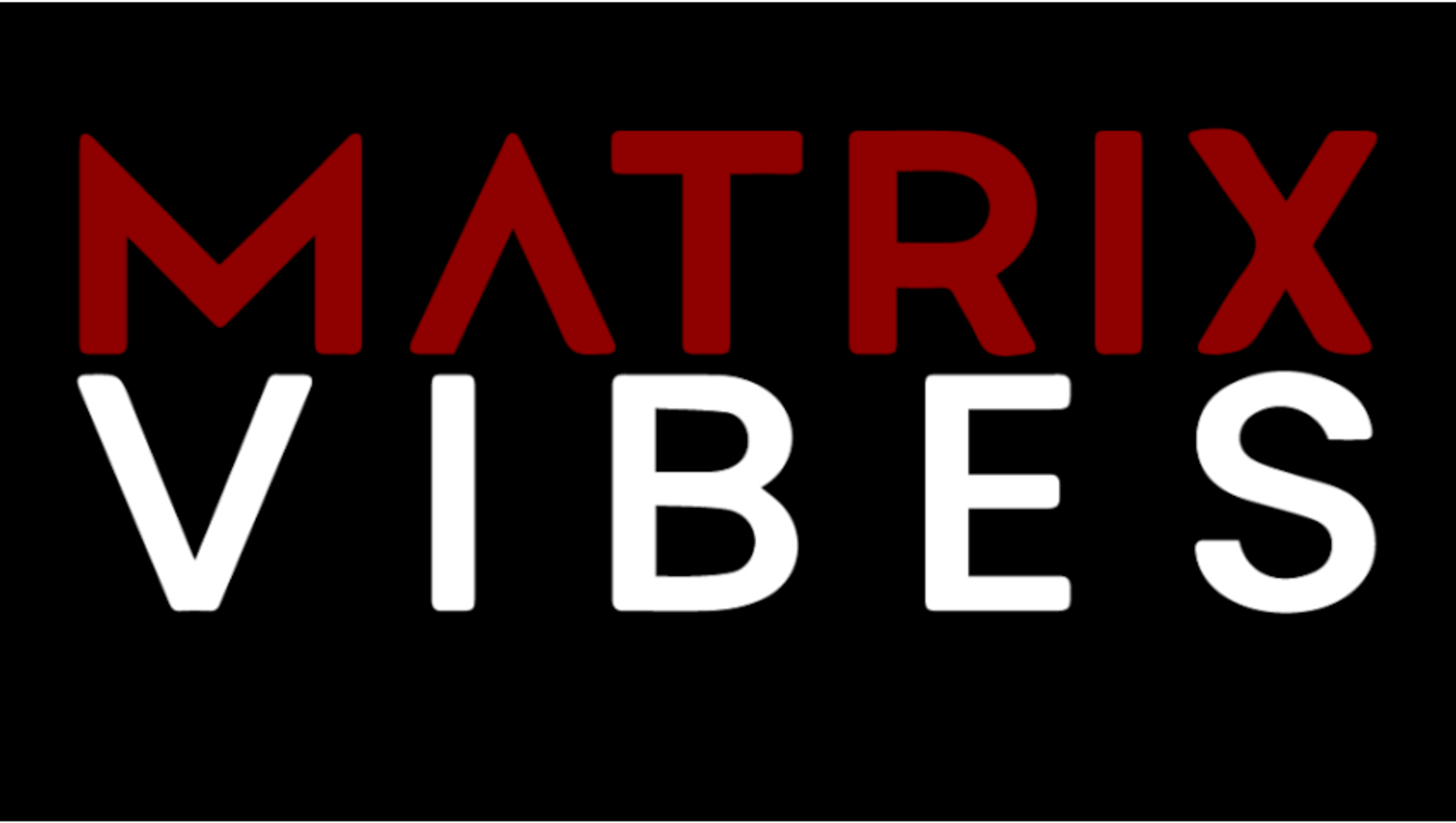 LOS ANGELES—Matrix Mixology, Inc. has announced the launch of its revamped website, MatrixVibes.com.
The company's updated branding introduces a black, red, and white color scheme and a layout designed to showcase its emerging line of doctor-formulated, medical-grade sexual enhancement products for men and women. 
MatrixVibes.com includes a B2B Wholesale Portal and a Brand Ambassador Affiliate Program that welcomes qualified industry professionals to sign up for product testing and honest user reviews. 
Rick Magaña, Matrix Vibes founder and CEO, said, "Matrix Vibes is pleased to introduce seamless retailer capabilities, a robust brand ambassador program, and fresh, sleek company branding that reflects our progressive vision and innovation for intimate wellness enhancement products."
Matrix Vibes manufactures a comprehensive range of topicals (sprays and serums), edibles (gummies and liquid shots), and Trifecta bundles to help "support arousal, sexual vitality, and performance on demand."
Magaña added, "pre-clinical studies have shown that our transdermal topical delivery system penetrates the skin barrier 10,000 times faster than water, and works ten times faster than pills for an absorption rate of up to 92%. Our formulas will accelerate the future of lifestyle enhancement products by eliminating common side effects found in prescription medications and over-the-counter options for sexual arousal, erectile dysfunction, and vaginal rejuvenation."
Visitors can peruse the Matrix Vibes Libido Blog for sexual health and wellness articles written by "Certified Sex Experts and Doctors of Sexology," according to a company rep.
For sales inquiries, contact [email protected].
Follow Matrix Vibes on Facebook, Instagram, TikTok, YouTube, and X.