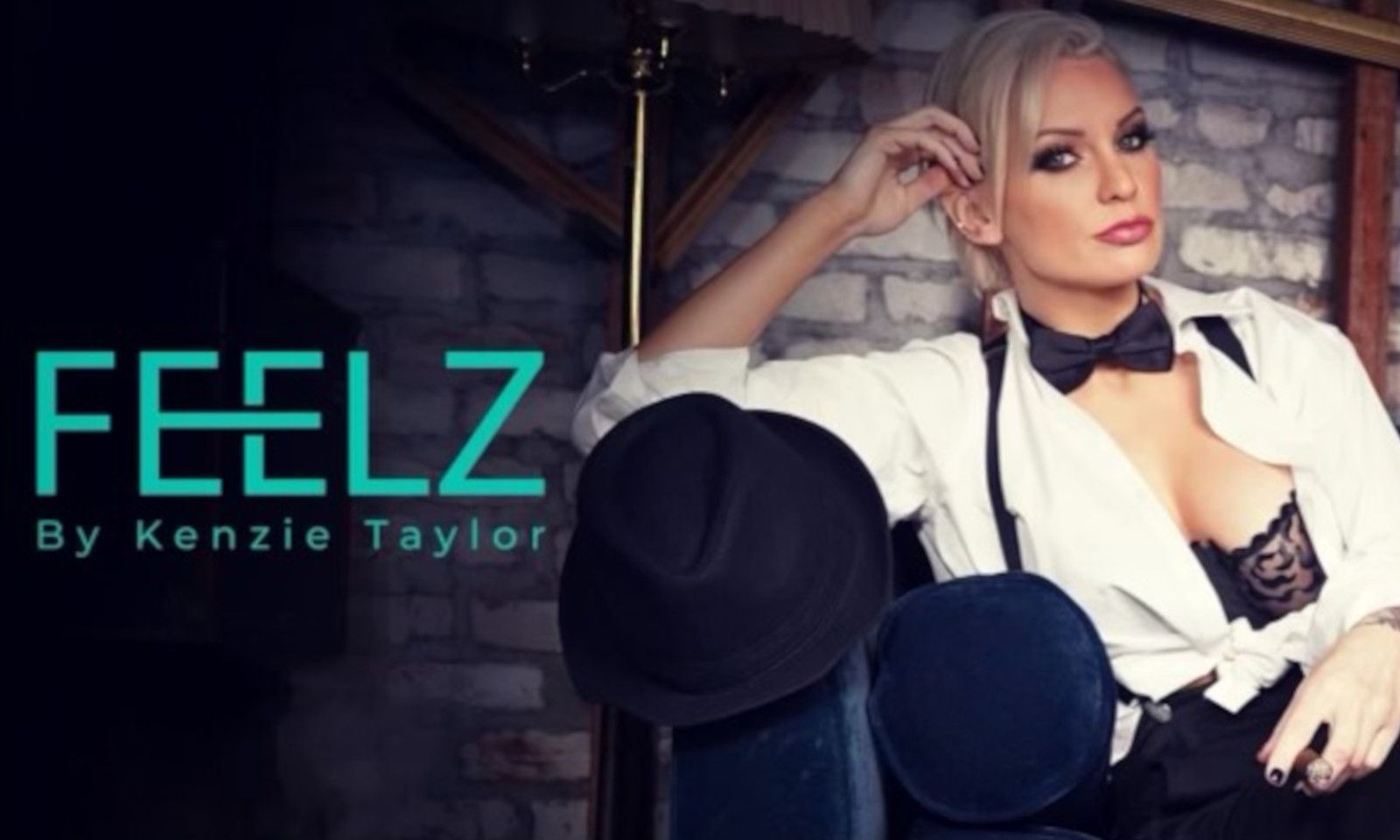 LOS ANGELES—Kenzie Taylor is expanding her sexual wellness brand Feelz by Kenzie Taylor with the debut of a range of new products.
Coming on the heels of the success of her Feelz water-based lubricant, Taylor has handpicked a collection of items to add to the line, each meticulously chosen to serve a specific purpose in promoting intimacy, pleasure and well-being.  
"I wanted to bring some of my favorite products to my customers," Taylor said. "The consumers have been intensely loyal, and I can't say enough about how much I appreciate them. I will be active on my social media accounts in the coming weeks and will dive into further detail with videos demonstrating just how great these products are!"
The new lineup includes items ranging from luxurious bath bombs formulated to create relaxing and sensual experiences to vibrators designed to enhance pleasure and intimacy. Each product was selected to contribute positively to sexual wellness and relationships, reflecting Taylor's personal commitment to fostering healthy connections.
Taylor will be sharing her insights and experiences with these new products through videos and social media.
For more information, visit FeelzByKenzie.com and KenzieTaylor.fans, and follow Taylor on Instagram @thekenzietaylor and @thesaucepodcast. She is also on Reddit and X.