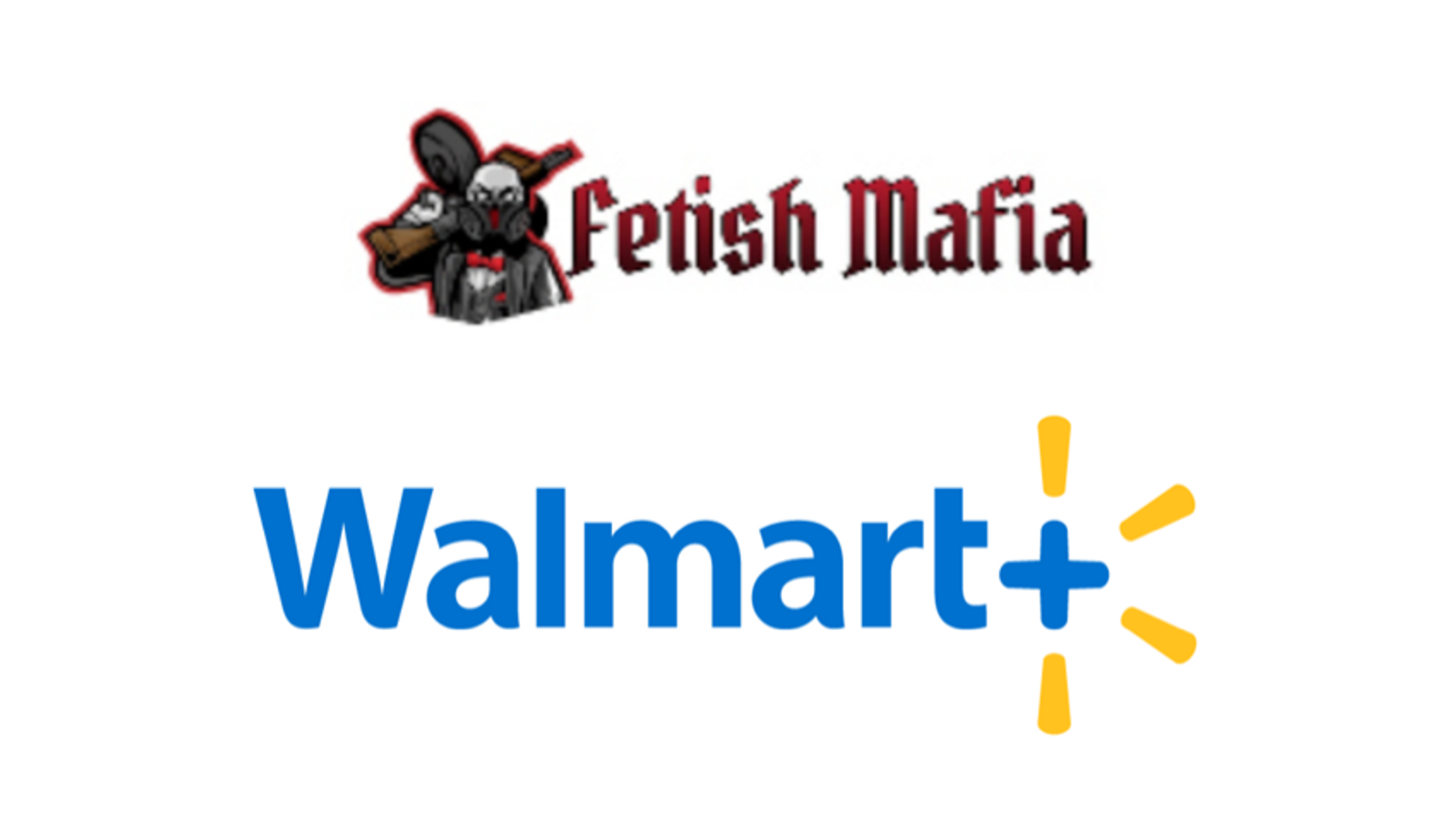 LOS ANGELES — Justin Sayne's Fetish Mafia line was recently introduced to the Walmart.com website to increase consumer awareness of the brand, which includes water-based Weinerschleiden and d-AZ lubricants, Body Bags condoms, and Insanity male enhancement pills. 
"The reason I am on Walmart.com is to increase brand awareness in order to support the many brick and mortar retailers I have for my products," Justin said. "I intentionally priced everything at MSRP and did not lower my prices in order not to compete with brick-and-mortar stores. The sheer visibility of Fetish Mafia products on the Walmart.com website reaches millions of people which, in turn, supports consumers who may also shop at local adult stores."
Creating demand for a small product line has always presented a challenge for manufacturers with limited goods available. By finessing his way onto the Walmart.com website with the Fetish Mafia brand, Sayne has created a funnel to promote the line with little advertising overhead.
"Honestly, I've been making more money because of Walmart.com than I have directly from Walmart.com. It's been a win for the Fetish Mafia brand," he added.
Fetish Mafia was created in 2018 by Justin Sayne Leathers, which is based in Arizona.
For more information or wholesale inquiries, contact Justin at 928.583.4819 or DM him on Twitter @MafiaFetish and IG at @JustinSayneLeather.