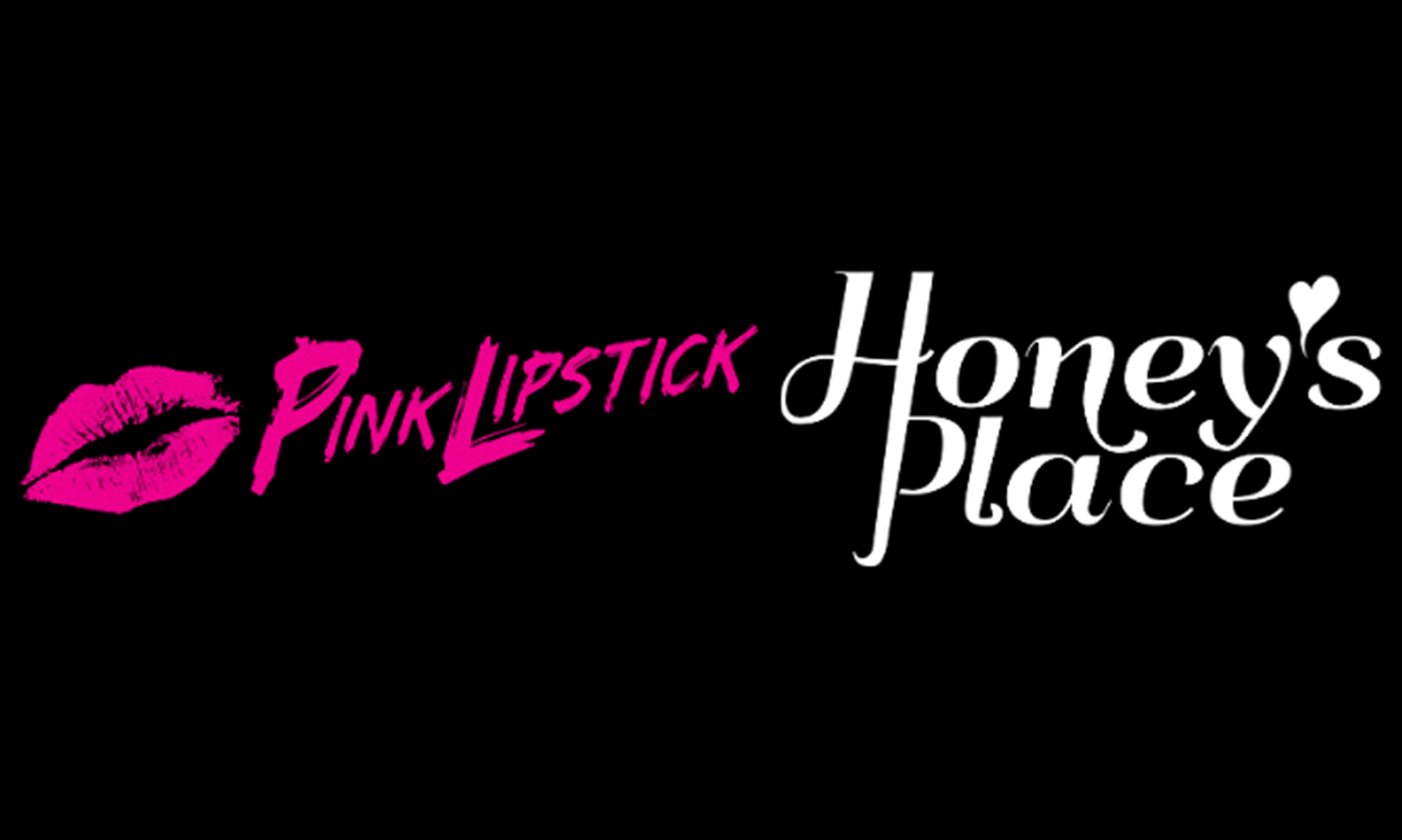 SAN FERNANDO, Calif.—Pleasure products distributor Honey's Place today announced that it is now expanding its lingerie offerings by bringing on Pink Lipstick Lingerie for distribution.
Commented Honey's Place director of purchasing Kyle Tutino, "Pink Lipstick Lingerie, renowned for its innovative designs and craftsmanship, aligns seamlessly with our standards of curating superior offerings for our Honey's Place clientele. This strategic alignment represents a fusion of two entities committed to delivering excellence in intimate apparel."
International Intimates (the parent company of Pink Lipstick) cales and operations manager Vijay Kamra added, "The entire team of Pink Lipstick at International Intimates is very happy to announce that Honey's Place is now an authorized distributor for this brand. We wholeheartedly feel that this will go a long way in establishing our brands with customers that Honey's Place caters to."
He continued, "This further strengthens the partnership between the two companies as now Honey's Place will be offering both Rene Rofe Sexy Lingerie and Pink Lipstick Lingerie to its customers."
To place an order for Pink Lipstick lingerie, contact your preferred Honey's Place rep, call (818) 256-1101 or email
[email protected]
.
For more information, visit
www.HoneysPlace.com
.