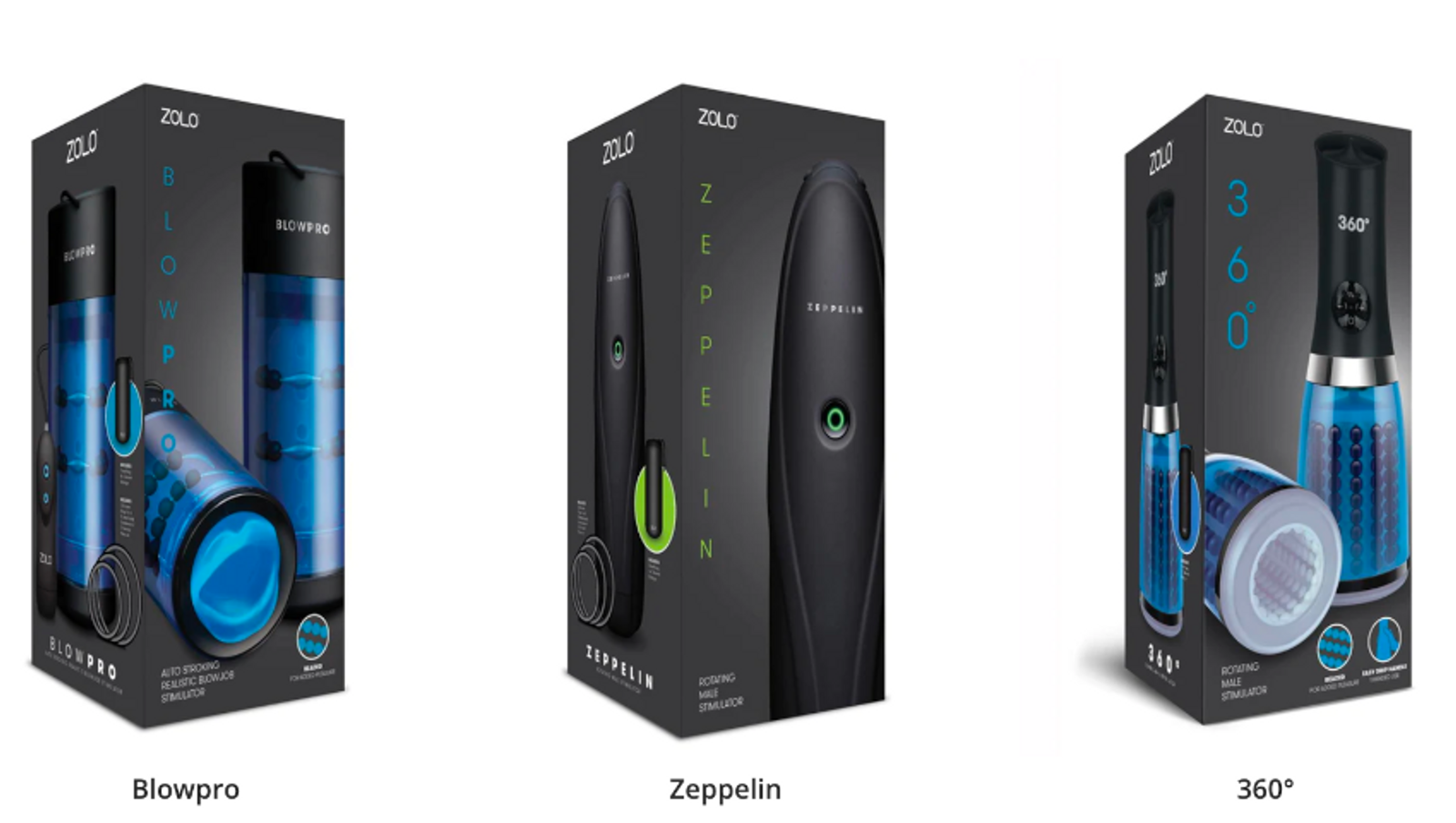 HORSHAM, Pa.—Holiday Products on Thursday announced it is now carrying the entire ZOLO range of products, manufactured by Xgen Products, and they are now ready to ship.
"ZOLO is one of the best-selling male-focused brands out on the market right now," said Andy Green, CEO of Xgen Products. "We're thrilled that Holiday Products has brought in the entire range, and we know they'll be extremely successful with it."
ZOLO's male strokers and masturbators are made from soft, body-safe materials and come in discreet packaging.
"We've consistently backed XGEN, and our enthusiastic support for ZOLO is a natural and exciting progression," said Susanna Molina, director of purchasing for Holiday Products. "As we join forces with XGEN, we're embracing innovation and excellence, ushering in a new era of collaboration and growth."
While the features vary for each item, there are plenty of options in vibrations, internal design, size (there are even one-use travel friendly designs), body features and stimulated motion. 
Holiday Products currently distributes other brands from Xgen Products, such as Bodywand and The Rabbit Company.