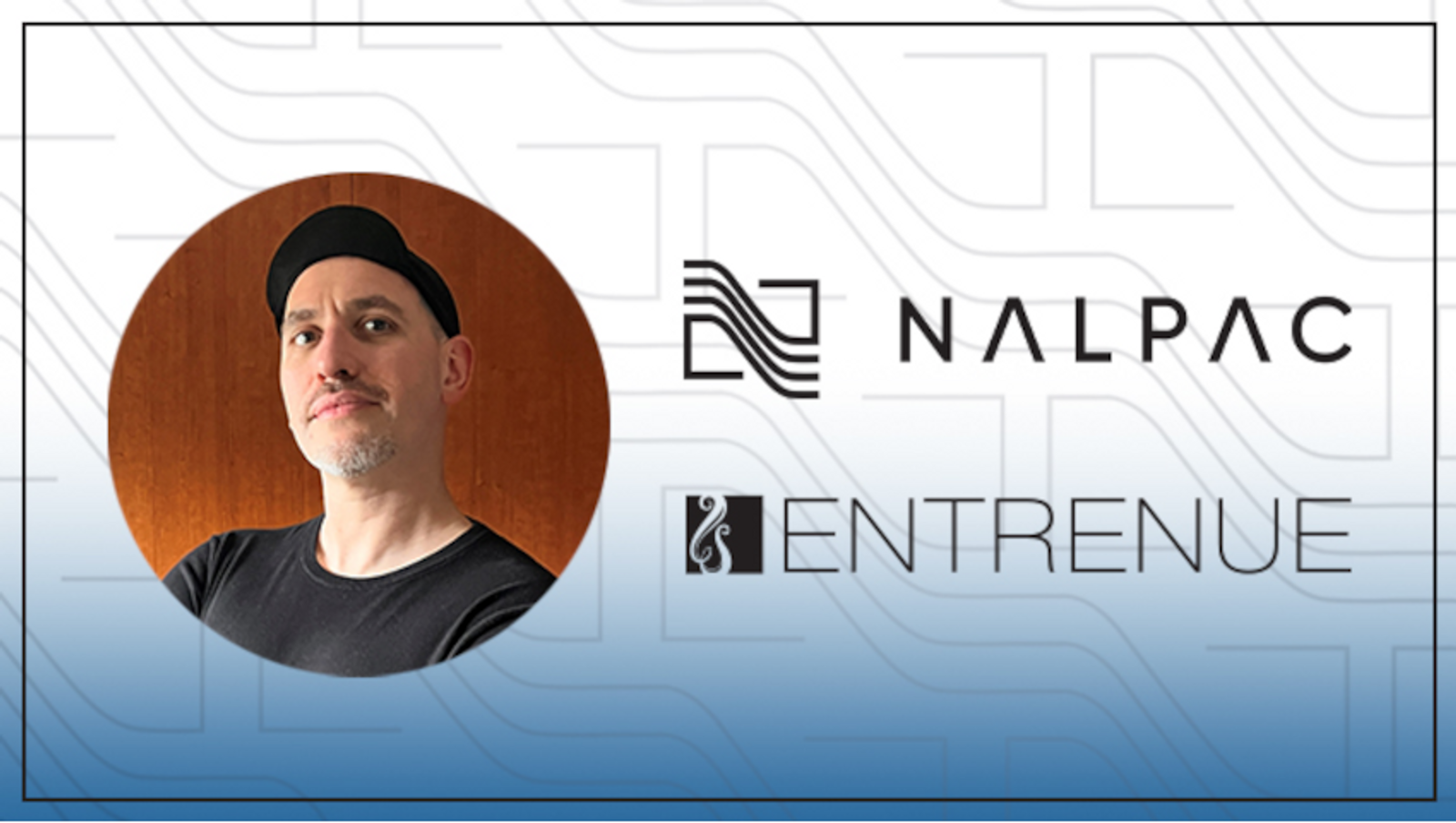 FERNDALE, Mich.—Adult boutique distributor, Entrenue, on Friday announced it has hired Mark Espinosa as the Lead Buyer.

Mark started in adult retail as a Good Vibrations store manager in 2007. His customer service and sales skills positioned him to step into the role of wholesale manager for the Good Vibes house brand Pleasure Works. From there, Mark advanced into a purchasing role as the inventory manager for the network of Babeland, Camouflage, and Good Vibrations stores.

"Mark brings a strong background in analytics and inventory management and enthusiasm for the product and people in the industry; we are looking forward to integrating him into the purchasing team as Lead Buyer for Entrenue and the purchasing department at Nalpac," said Nalpac/Entrenue COO Andy Craig.

Mark brings his background in inventory purchasing and allocation, demand planning, warehouse logistics, product knowledge, and great vendor relationships to the role of Entrenue Lead Buyer. Mark enjoys long-distance running, gardening, and writing comic books in his free time. He is based full-time in California.

"For over a decade and a half, I've had the privilege of working at the forefront of the sex toy industry, witnessing its remarkable evolution and growth through the revolutionary eyes of Good Vibrations and Babeland," Espinosa said. "I am honored to have worked alongside some of the industry's leading brands and professionals, and I look forward to more of the same as I continue onward in this new endeavor. Joining with Nalpac/Entrenue feels like the culmination of all my years in this industry, and I am eager to support this amazing team as they propel forward."

Entrenue customers who have additional questions or wish to contact him directly at [email protected].
For more information about Entrenue, visit entrenue.com, and receive the latest updates by following on Twitter @EntrenueDist, on Facebook, and on Instagram @entrenue.