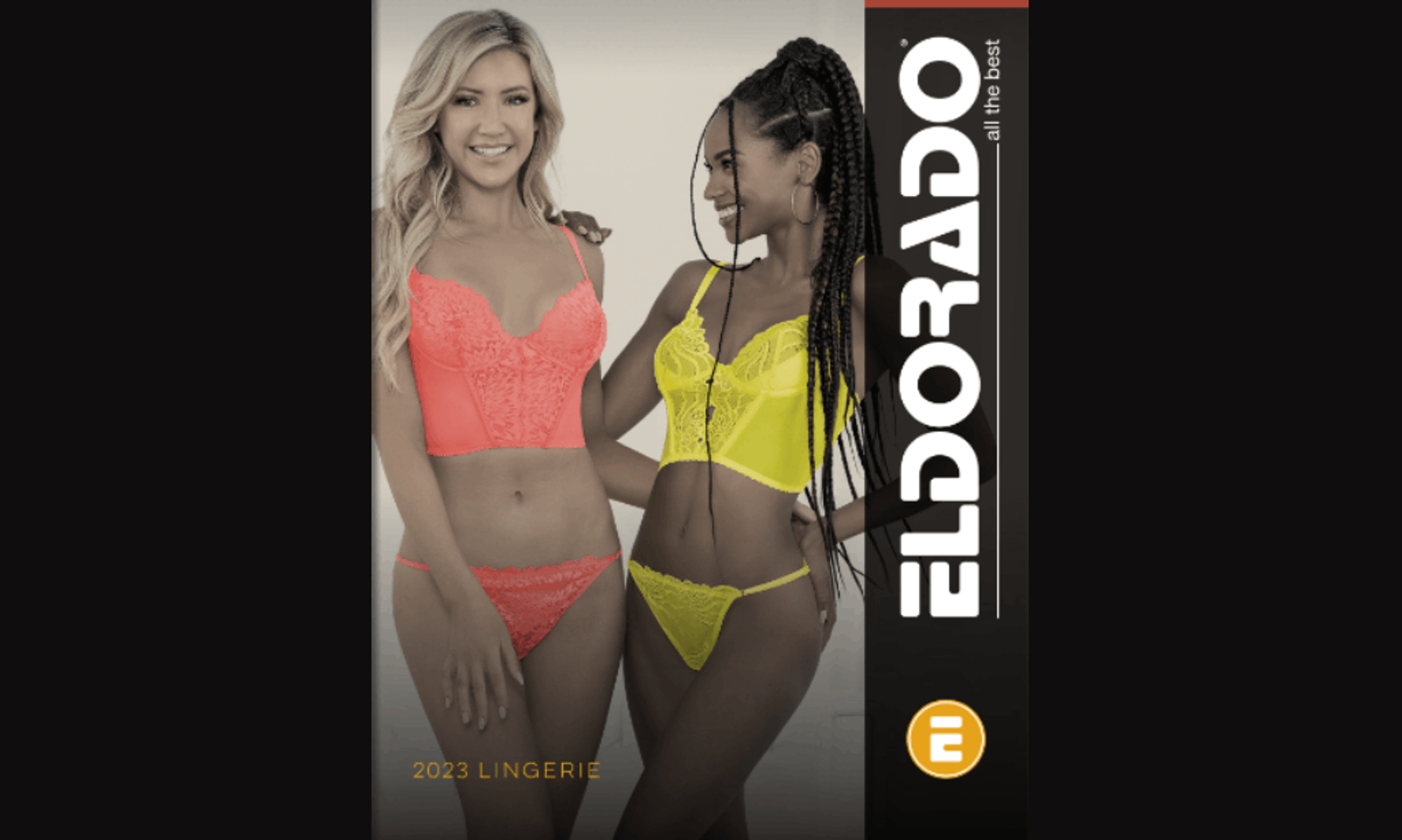 Broomfield, Colo.—Eldorado Trading Company, an international distributor of adult toys, party supplies, and lingerie, has released its 2023 lingerie catalog.
The 190-page catalog was created for retail customers to shop the wide variety of current lingerie styles available through Eldorado. Featured in this year's catalog are two Eldorado exclusive manufacturers—Escanté (Hanging), and BodyZone Apparel. Additional lingerie manufacturers showcased in the catalog include Male Power, GWorld, René Rofé, Mapalé, Memème, Seven 'Til Midnight, Fantasy Lingerie, iCollection, Kix'ies Hosiery, and Cocksox. Lingerie accessory manufacturers Pastease, Smiffy Wigs, Neva Nude, and Popsi Lingerie also make appearancea.
The catalog shipped in late August and should be arriving at USPS mailboxes across the U.S. To receive a copy, ontact an Eldorado account manager.
The catalog has also been digitized and is available
here
.
For more information about Eldorado, call (800) 525-0848 or visit
eldorado.net
.