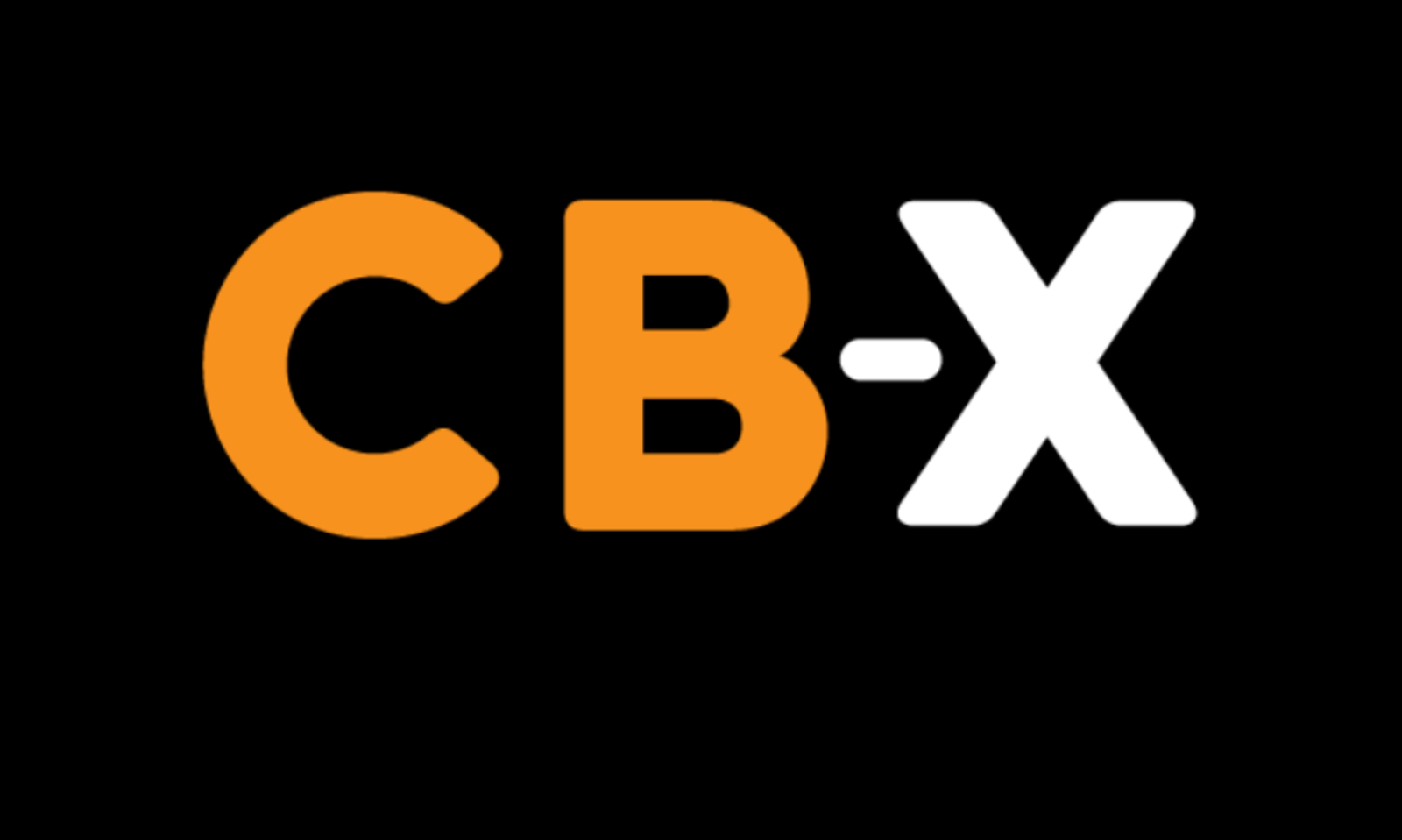 LAS VEGAS—Veteran chastity cage manufacturer CB-X has announced a distribution partnership with Wholesale Solutions. 
"We are thrilled to partner with CB-X on this collaboration, allowing Wholesale Solutions to offer chastity cages to the New Zealand market, " said Taslim Parsons, Wholesale Solutions business and product development manager.
Parsons added, "We look forward to a successful partnership and delivering top-quality products to our clientele." 
The New Zealand distributor is now shipping CB-X chastity kits in select colors. Shipments will include the CB-3000, 6000 and 6000S models, as well as the manufacturer's micro cock cage collection, Mr. Stubb, and the award-winning Mini-Me. 
"The CB-X team is truly grateful for the unwavering global support that has fueled our brand's success over the past two decades," expressed CB-X general manager Alicia Davis. "In collaboration with Wholesale Solutions, we are excited to present every CB-X chastity cage design in our best-selling colors. This partnership is a testament to our deep appreciation for our distribution and retail partners worldwide, and we are committed to the prosperity of Wholesale Solutions and their valued retail clientele in the vibrant New Zealand market."
To support sales initiatives, CB-X provides distributors and retailers with virtual product training workshops, an array of social media assets, and chastity education materials.
New Zealand retailers can find CB-X chastity devices on the Wholesale Solutions website, or email [email protected] for more information. 
For CB-X wholesale inquiries, contact Alicia Davis at [email protected]. 
Follow CB-X on Instagram, Twitter and Facebook for the latest company updates.