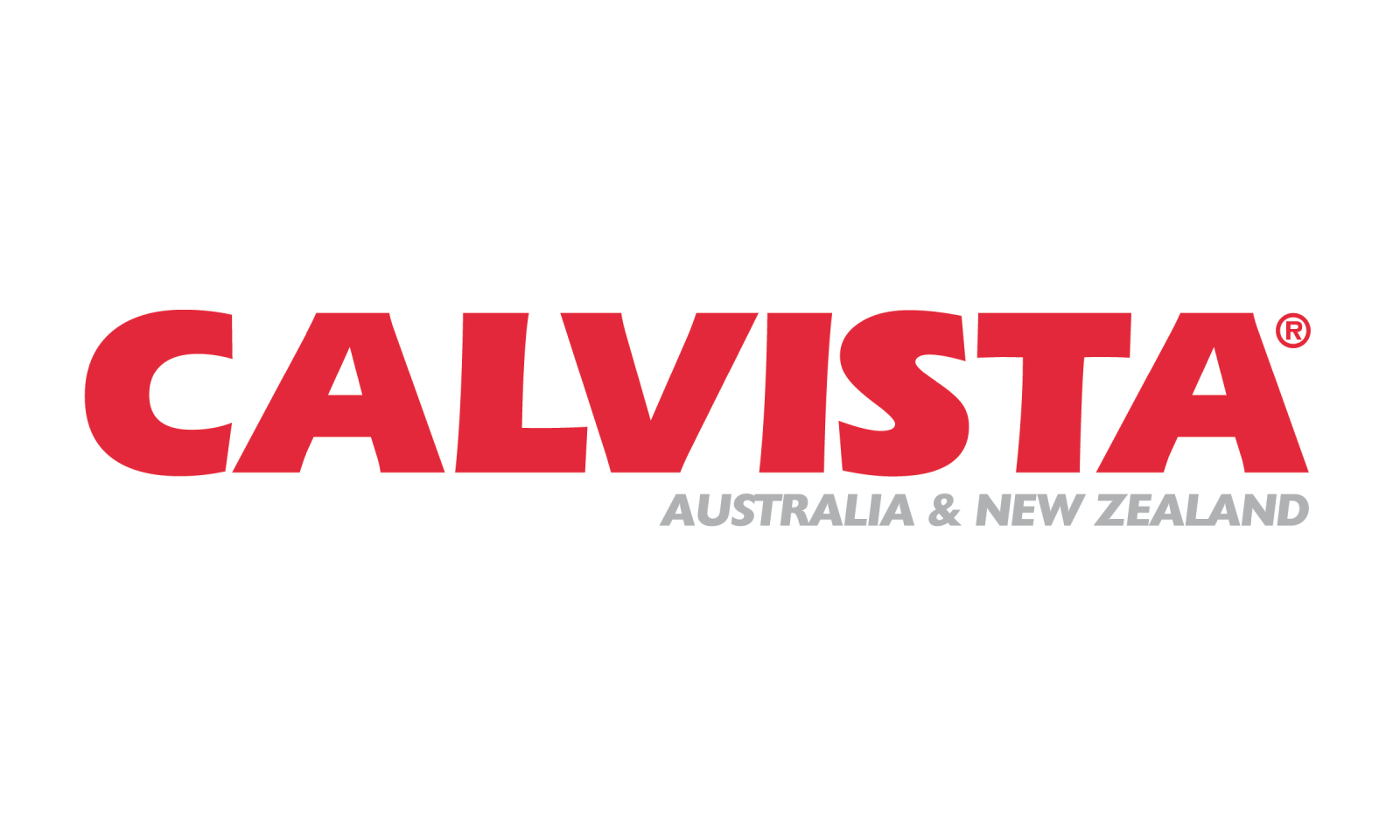 LOS ANGELES—Sliquid has partnered with Calvista Australia to exclusively distribute its lubricants and intimate products in Australia and New Zealand. Calvista will commence distribution of Sliquid products later this month. 
Sliquid is an award-winning company specializing in intimate lubricants and personal care products, with a focus on body-safe, vegan-friendly and paraben-free formulations.
"We're thrilled to join forces with Calvista," said Dean Elliott, Sliquid founder and CEO. "Their dedication to excellent service and their deep understanding of the Australian pleasure products market make them the perfect partner for our brand. Together, we will continue to scale our international business and brand awareness, and bring Sliquid premium intimate products to even more customers across the continent."
"We are excited to partner with Sliquid," said Roger Sheldon-Collins, managing director of Calvista Australia and New Zealand. "The brand aligns perfectly with our commitment to offering the best adult products to our customers. Sliquid's reputation for creating high-quality, body-safe lubricants and personal care items perfectly complements our existing portfolio, enabling us to better serve the diverse needs of our clients across Australia and New Zealand."
Retailers interested in stocking Sliquid may contact Calvista at [email protected] or +03 9658 5858.