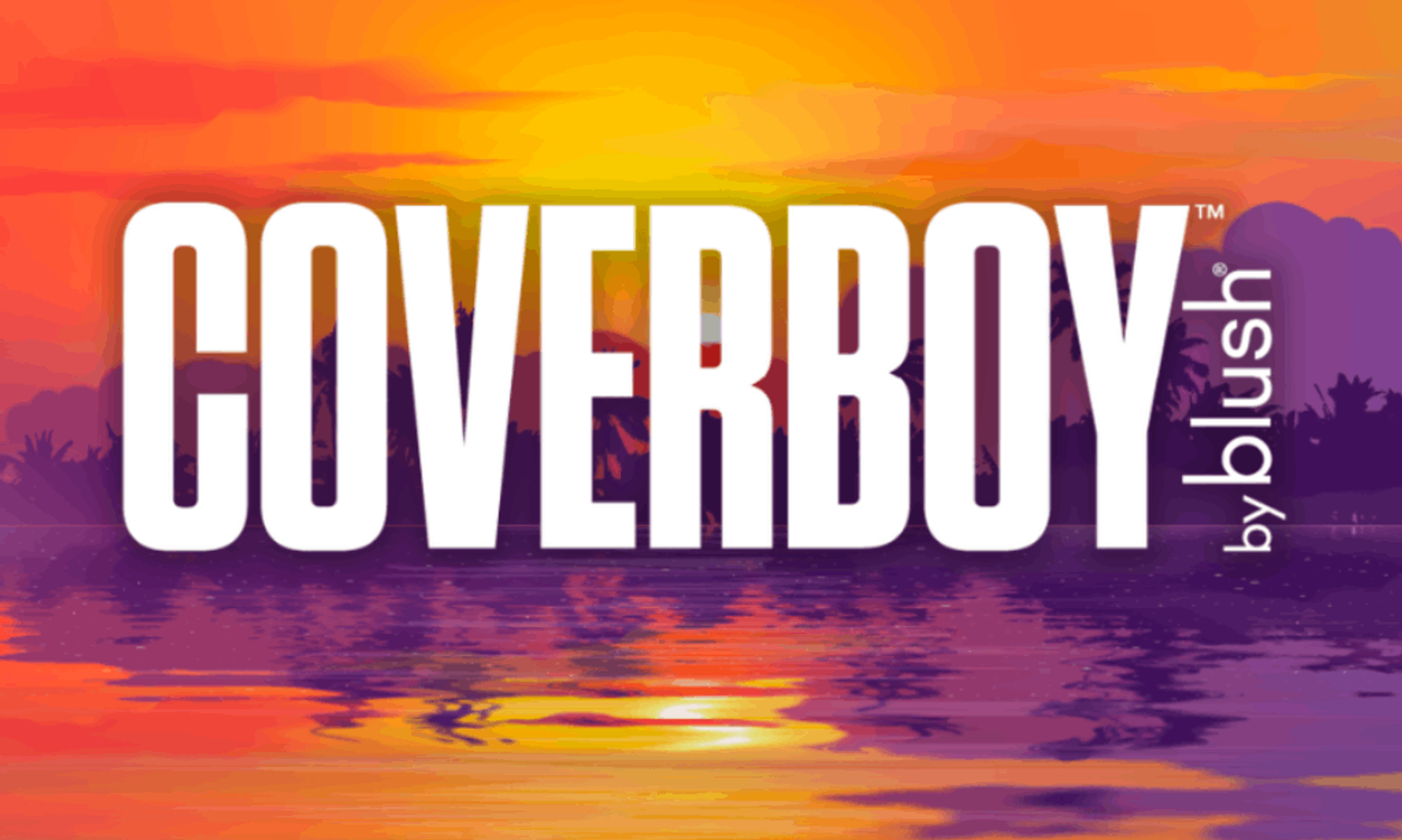 GARDEN CITY, N.Y.—Blush has announced that it has rebranded its Loverboy line as Coverboy. The products will remain the same in design, manufacturing, UPCs and price points.
New packaging is already underway with the Coverboy name, along with digital assets and retail support tools available in the Blush brandfolder. Over the next year, Coverboy packaging and branding will be replacing Loverboy, so Blush customers are advised to make note of in-store and online communication points where this update will need to be made.
"It's official: Loverboy is now Coverboy!" Blush sales representative Benny Neff said. "We're excited about this update and how it will even better represent the fun, flirty vibe of Coverboy products. We know how beloved this line is and we want retailers and shoppers alike to rest assured that it is a change in name only. Everything people appreciate about the line will stay the same—these are still the same great products you know and love!"
Coverboy features dildos and self-lubricating butt strokers designed to emulate the men customers may encounter in everyday life. An alternative to oversized or unrealistic representations, Coverboy dildos realistically recreate the unique shapes, sizes and characteristics of human penises. The products are also equipped with self-lubricating technology and PerfectFlo air valve control.
For any questions about the Coverboy rebrand, reach out to a Blush sales rep or Blush sales manager Nancy Cosimini directly at [email protected].
To view Blush's newest catalog, visit blushlove.com.