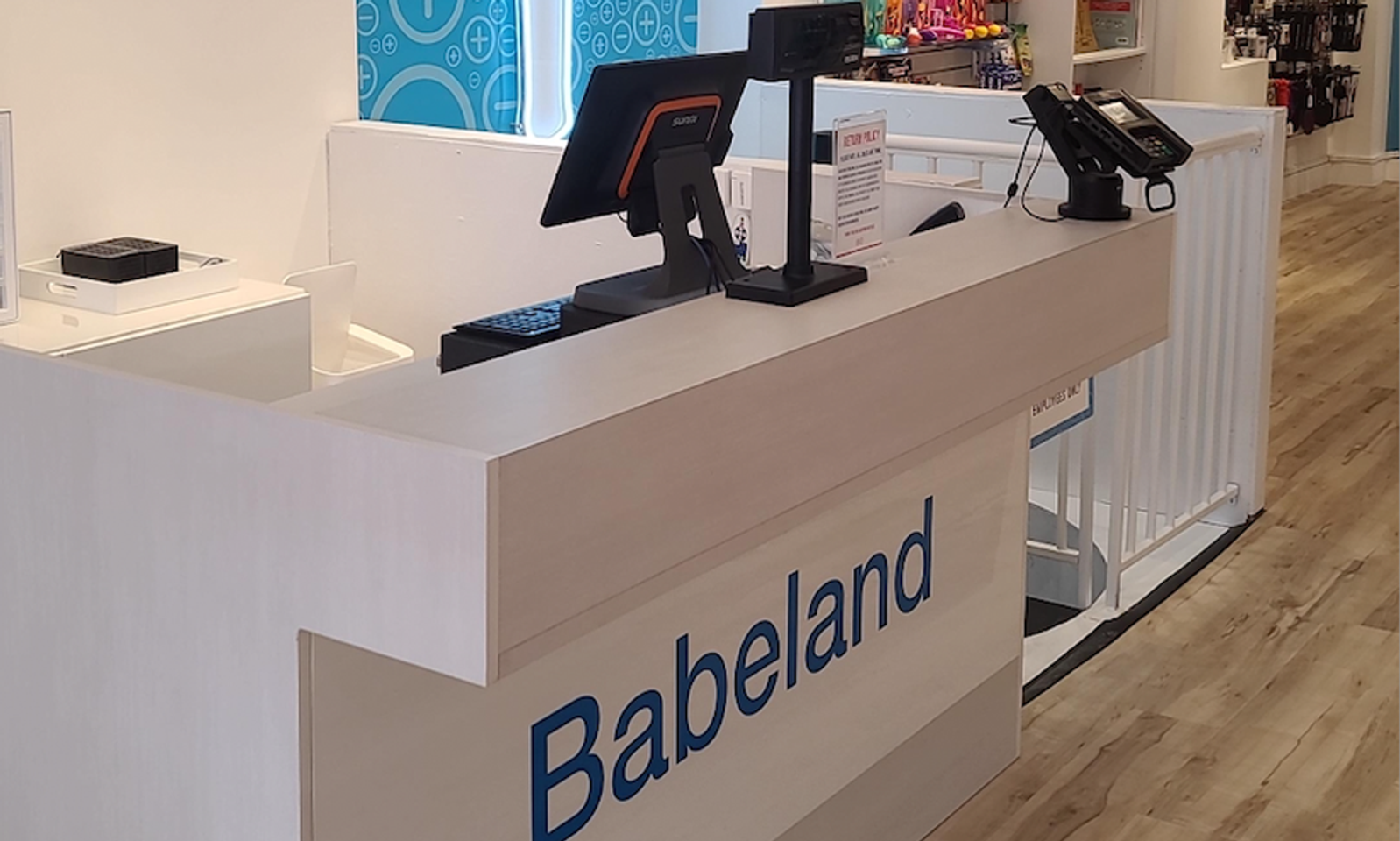 NEW YORK—Pleasure products retailer Babeland on Thursday announced the upcoming grand opening of its newest store, located in Williamsburg, Brooklyn. This is Babeland's fourth physical store and third in New York.
Located at 147 Grand Street, the new store officially opens its doors to the public on Friday, November 17, 2023 with a launch party featuring giveaways, goodie bags, raffles, refreshments and more.
Commented regional area manager Amy Carnegie, "At Babeland, we are so passionate about fostering a supportive and inclusive environment and so happy to welcome our newest store to the Williamsburg community. We want everyone to have a place to explore their desires and find products that will enhance their lives and sex lives.
"Many of our customers interact with us via our online store, but there is nothing like coming to a space designed for comfort and exploration," she added. "We hold those one-on-one interactions with our customers so close to our hearts. We look forward to opening our doors and welcoming our customers in to see all the pleasure options waiting for them here."
For more information about Babeland, visit www.babeland.com. To discuss the possibility of Babeland stocking your brand or product, contact [email protected].