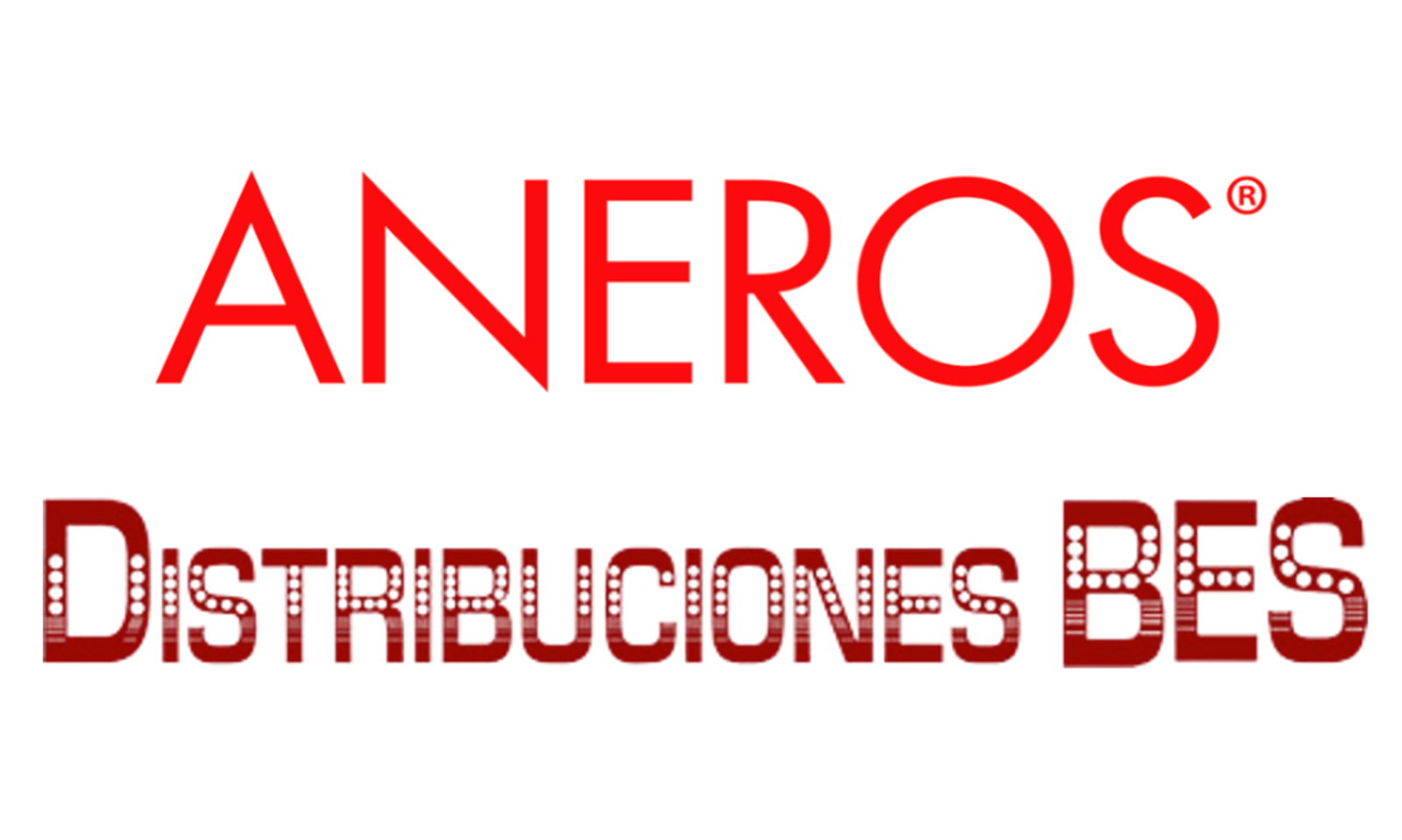 HOUSTON—Sexual wellness brand Aneros has announced a strategic collaboration with Distribuciones-Bes, a renowned distributor headquartered in Mexico. This partnership marks Aneros' first-ever agreement with a distributor in the Mexican market.
"We are very excited about our new partnership with a world class company as Aneros, we will offer their products nationwide," said Distribuciones-BES CEO and founder, Rolando Gamez.
"We are very excited about this partnership. This is the next leap in spreading the Aneros love in Mexico. Distribuciones-BES is a very well-respected company and we are fortunate to work with them to increase the presence in Mexico," said Brent Aldon, director of sales and marketing for Aneros. 
For more information or details about Distribuciones-Bes, contact [email protected] or call (81) 3800-8080.
For more information about Aneros, follow the brand on social media at X.com/Aneros, Facebook.com/Aneros or Instagram.com/Aneros_Official.