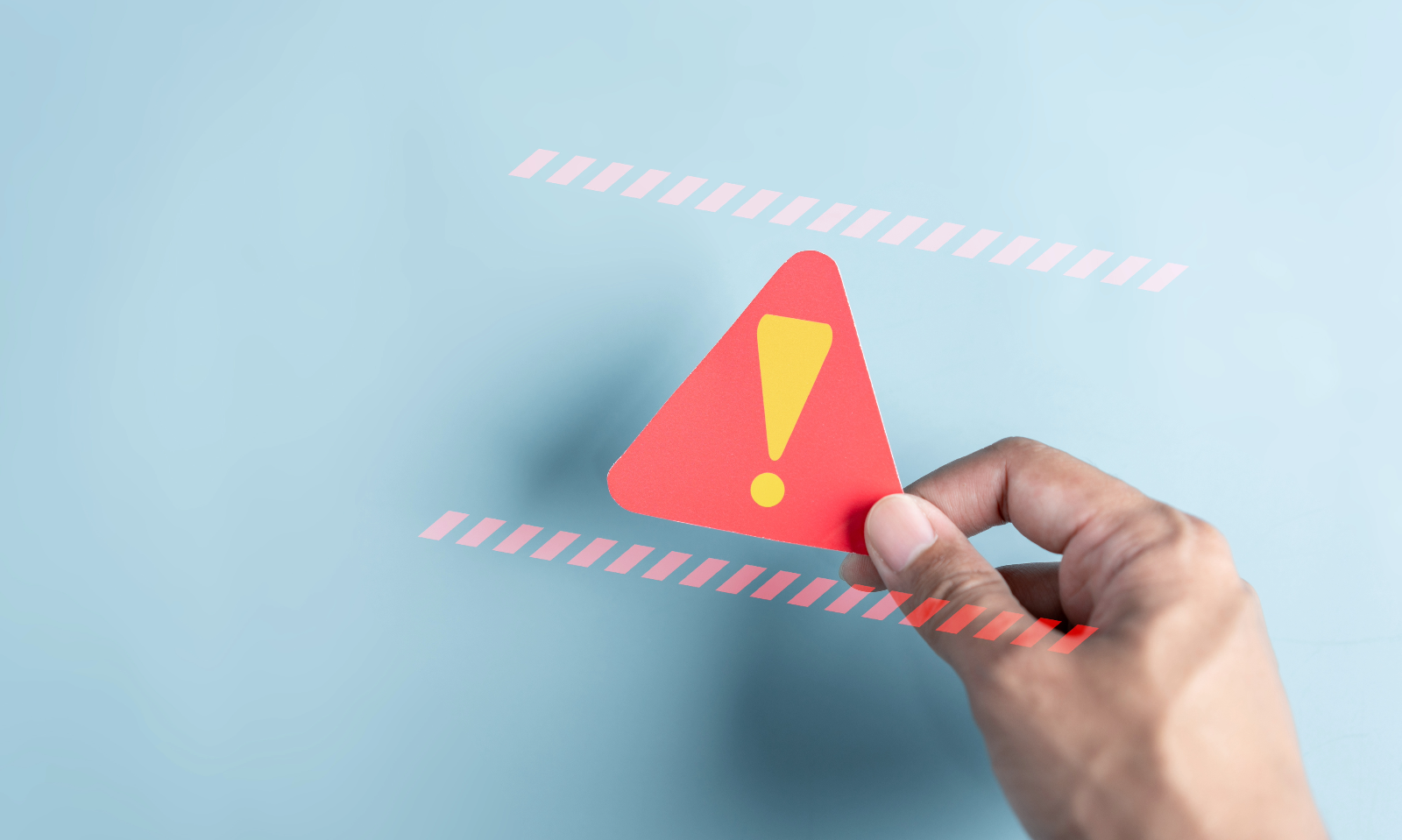 LONDON—Ofcom, the United Kingdom government's independent communications regulator, last week clarified its net neutrality rules implemented in 2016.
As net neutrality once again gains momentum in the United States as the Federal Communications Commission advances a proposal to reinstate the rules, it isn't surprising that other jurisdictions are adjusting rules to meet innovation needs.
The clarified rules are "softer" than the pre-Brexit net neutrality rules adopted by Parliament several years ago.
Such rules are based on the broad European Union's statutes of net neutrality, now domestic common laws governing internet service providers' power and how they interact with digitally-native content companies that rely on multifunctional connectivity options.
"The net neutrality rules are designed to constrain the activities of broadband and mobile providers; however, they could also be restricting their ability to develop new services and manage their networks efficiently," said Selina Chadha, director of connectivity at Ofcom.
"We want to make sure they can also innovate alongside those developing new content and services and protect their networks when traffic levels might push networks to their limits," added Chadha. "We believe consumers will benefit from all providers across the internet innovating and delivering services that better meet their needs."
The issue for the country's telecommunications giants and internet service providers is that they cannot charge content providers and digitally-native companies for use. Such concern led to the FCC's successful effort to repeal the U.S. net neutrality rules in 2017. 
Ofcom isn't sold on allowing ISPs to charge content providers for carrying content and traffic on their networks.
"A charging regime would be a significant step, and we have not seen sufficient evidence that such an approach would support our objectives," explains Ofcom, adding that the Parliament and His Majesty's Government would be responsible for such rulemaking changes.
Ofcom's "soft" net neutrality rules also come as the controversial Online Safety Act received royal assent and has become law.
AVN has previously reported that the Online Safety Bill is a broad overhaul of the digital space covering the U.K.'s jurisdiction with rules requiring various measures like age verification to access adult content and stripping of end-to-end encryption.
"This grab bag of half-baked fantasy solutions to misunderstood (or misrepresented) problems has received royal assent, including powers to break encryption in messaging apps and censor content before it's even posted," reads a post on X (formerly Twitter) by the Open Rights Group.