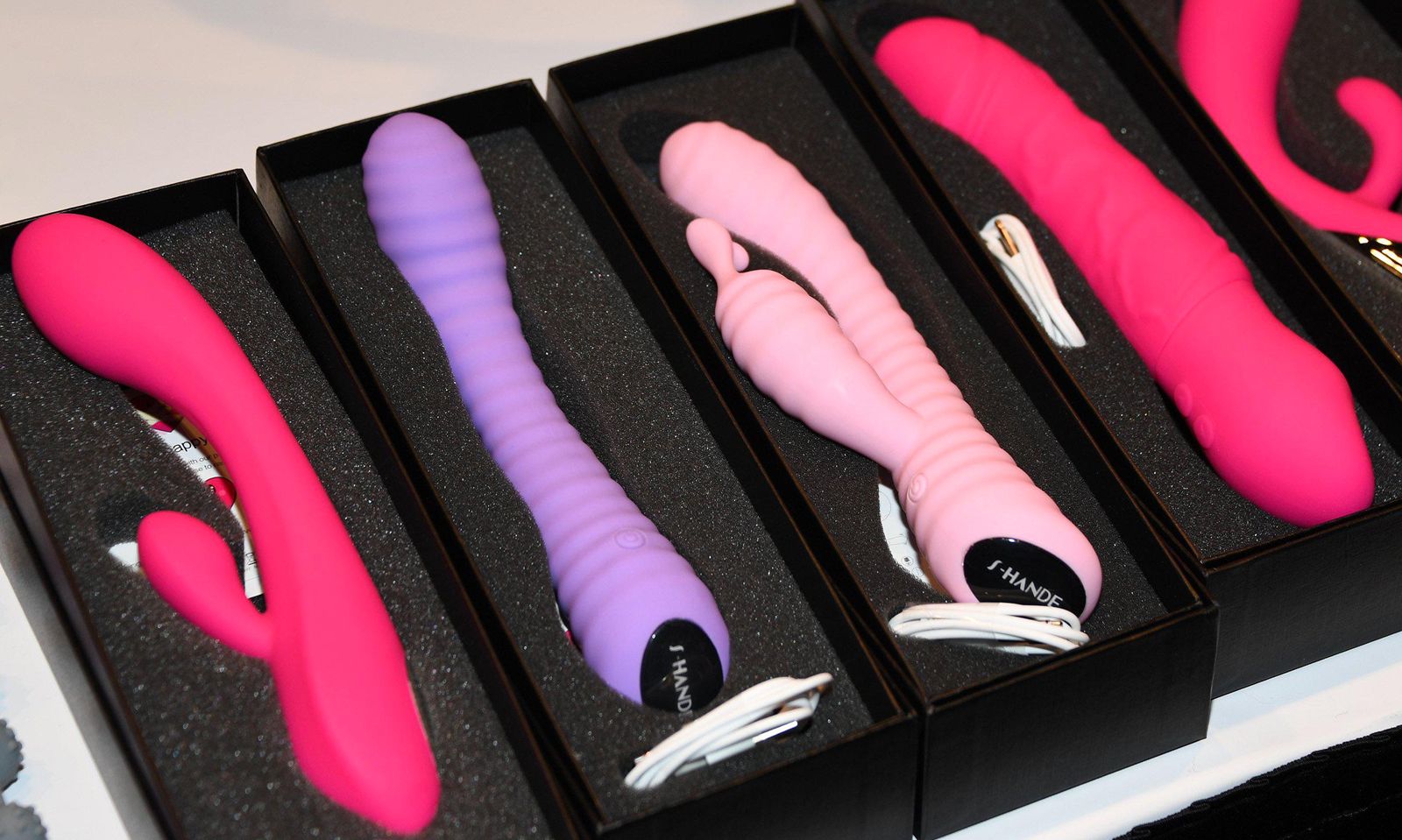 HOUSTON COUNTY, Texas—Those who like to use sex toys for their pleasure might want to avoid taking their collection to southeastern Texas. One unlucky fellow (!) who was staying at the Knights Inn in Crockett (which bills itself as "The Cleanest, Friendliest City in Texas") was for some reason targeted by county police, who asked if they could search his hotel room. The man, apparently being under the impression that he'd committed no crime, consented to the search.
Among the things the cops were looking for, according to an article published on the KTRE-TV website, were "electronics, computers, laptop computers, desktop computers, cell phones, tablets and SD cards," none of which were in the guy's hotel room, though the cops did seize a laptop, an LG cell phone and AT&T billing statements from the guy's car.
What they did find in his hotel room, however, was a laptop bag containing 11 sex toys—so they promptly busted him under Texas' Obscene Device Law aka Texas Penal Code Sec. 43.23 Obscenity Statute, Subsection (f), which states, "A person who possesses six or more obscene devices or identical or similar obscene articles is presumed to possess them with intent to promote the same."
Now, many in the adult industry may have believed that the legality of sex toys in Texas was settled back in February of 2008, when the Fifth U.S. Circuit Court of Appeals ruled in favor of appellants Reliable Consultants, Inc. and PHE, Inc. (better known as Adam & Eve), who had sued to overturn that Obscene Device Law. Trouble is, Texans can be a bit ornery, and on July 3, 2008, the Texas 13th District Court of Appeals, sitting in Corpus Christi, ruled in another case, Villareal v. State, that until the Texas Court of Criminal Appeals ruled that Sec. 43.23 is unconstitutional, the "promotion of obscene devices" would remain illegal in the 20 counties served by the 13th District—and to date, the Texas Court of Criminal Appeals has yet to make that ruling.
Perhaps of interest: In 2007, Ted Cruz (now Sen. Ted Cruz), working on behalf of then-Attorney General Greg Abbott (now Governor), wrote a 76-page legal brief defending the Texas penal code prohibition on "the advertisement and sale of dildos, artificial vaginas, and other obscene devices." According to the website RationalWiki.com, Cruz maintained that the government had an interest in "discouraging … autonomous sex" (aka masturbation) and the brief equated using them to "hiring a willing prostitute or engaging in consensual bigamy." As noted, Texas lost the case on appeal and decided not to pursue the case to the Supreme Court, "perhaps because Cruz did not want to talk about sex to a Supreme Court Justice who is also a grandmother," the site opined.
So while Alabama is now the only state with an official prohibition on selling or possessing sex toys, those planning to travel to Texas with their dildos or strokers might want to limit the selection they bring.
Pictured: NOT the array this guy was busted with.