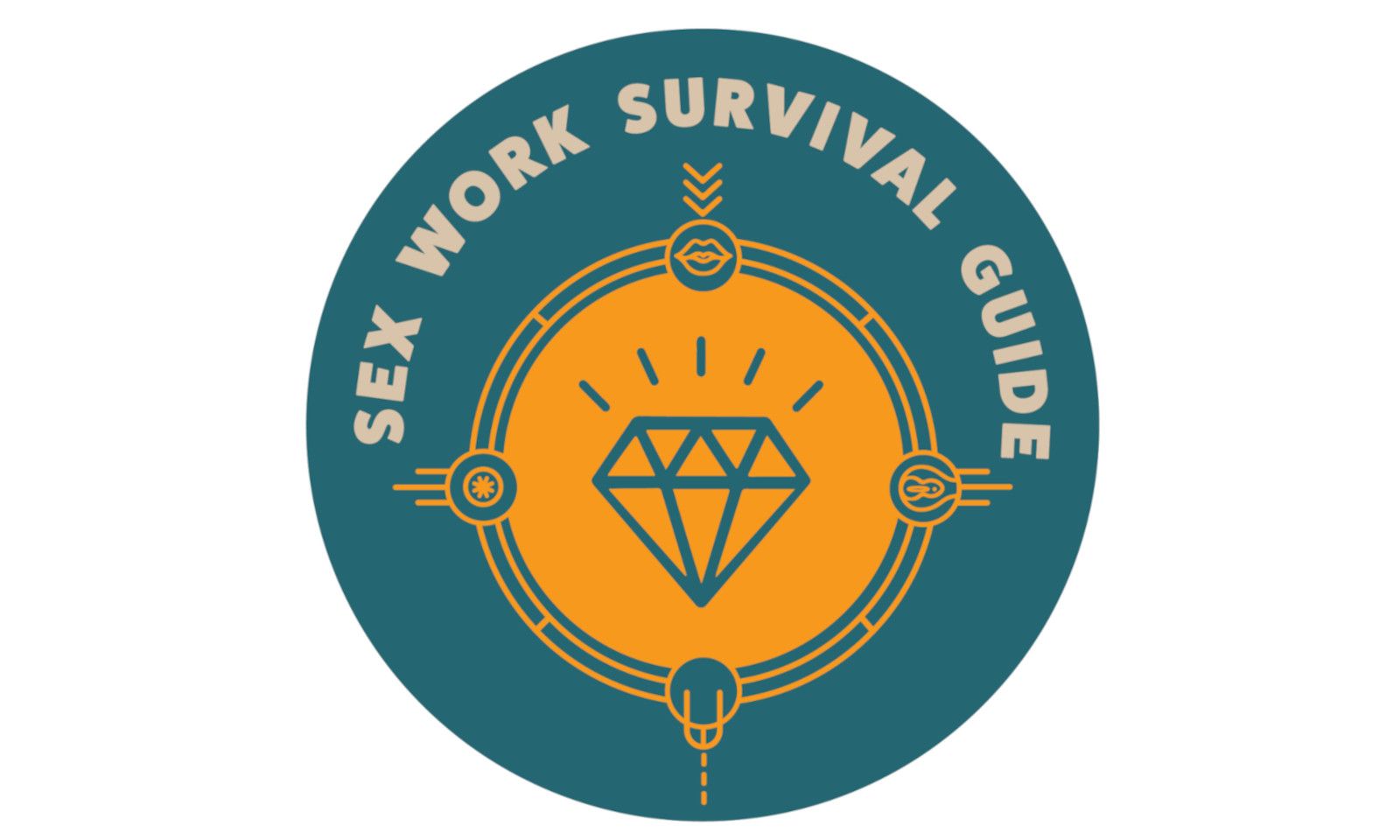 LOS ANGELES—Sex Work Survival Guide will host its second annual career summit online at 10 a.m. ET/7 a.m. PT on Sunday, May 1.
The virtual all-day event is free and will feature Sex Work Survival Guide leaders along with keynote speakers and moderated discussions and sex work-friendly business professionals in digital media, marketing, taxes, law and all other aspects of professional life that affect sex workers.
Guests of the summit will also have time to connect and network with vendors individually to ask questions and inquire about utilizing their services. Tickets are free and available on Eventbrite. Login information for the live broadcast will be sent to registrants before the summit date.
This one-day event will include keynote speeches about:
• Optimizing Your Content - Courtney Trouble
• Creating Multiple Streams of Income - Jet Setting Jasmine
• Cultivating Longevity in the Industry - Sinnamon Love
• Public Relations without a Publicist - Melissa A. Vitale 
A moderated discussion on "Know Your Rights" will be sponsored by Translatinx Network and Manhattan Alternative with translators from Babilla Collective. Other moderated discussions will include the following topics:
• Protecting & Monetizing your Brand
• Building Political Power through Culturally-Component Civic Engagement
• Utilizing & Supporting Community
• Sustainable Product Development
• Doxxing Prevention
The inaugural conference in January 2021 featured two days of information and resources aimed at helping reduce harm by including everything sex workers need to know for the first day on the job. Keynote speakers and panelists provided knowledge and incited discussion to reduce the risk of injury, death or arrest in the community. Since that conference, which 3,000 online guests attended, the organization began a virtual speaker series, became a registered non-profit and raised donations for organizations supporting marginalized communities, including sex workers.
"No one should have to go it alone, and life-saving information shouldn't be gatekept," the organization said in its announcement. "Rather than position ourselves as experts, we work in tandem and collaborate with community members and organizations to ensure that the correct information gets to the people who need it."
The announcement added: "All our events are free because survival shouldn't be a luxury!"
The 2022 SW Survival Guide Career Summit is sponsored by Pornhub, DiTa Inc., Chaturbate, Zalo and Pure4Men. Donations for the 2022 event are being accepted to support the Caribbean Equality Project and SW Survival Guide's complementary programming in the upcoming year.
SW Survival Guide is comprised of board members Tiana "Glittersaurus Rex" Peters, Cendrine Chappuis a.k.a. Dr. Ash Dark and Katarina "The Domme Kat" Pierce.
For more information, visit swsurvivalguide.com and follow the organization on Instagram and Twitter, or click here for all its links.