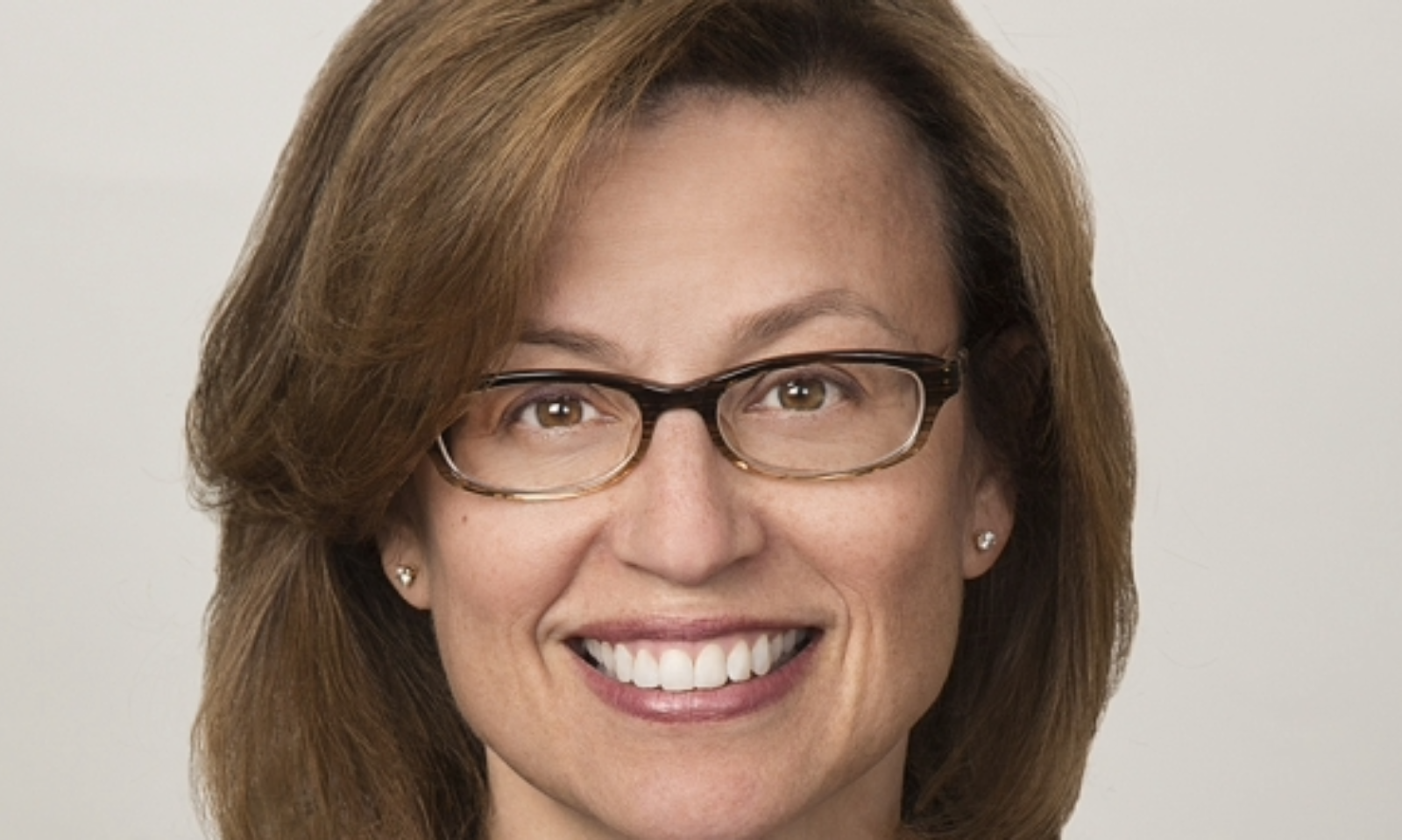 WASHINGTON—The Democratic-controlled U.S. Senate has confirmed Anna Gomez as the next commissioner to the Federal Communications Commission (FCC).
After about three years, Gomez fills the long-empty fifth seat for a voting majority to end a deadlock at the regulator for much of President Joe Biden's tenure at the White House.
A majority of 55 to 43 senators chose to adopt the nomination of Gomez, granting the FCC's first majority since the Trump era.
"Anna brings with her a wealth of telecommunications experience, a substantial record of public service, and a history of working to ensure the United States stays on the cutting edge of keeping us all connected," says Jessica Rosenworcel, the current chair of the FCC, in a press statement. 
"Her international expertise will be a real asset to the agency. I look forward to working with her to advance the agency's mission to ensure the benefits of modern communications reach everyone, everywhere, and that the United States can continue to lead in the digital age."
Other members of the commission, including the conservatives, gave congratulatory remarks to Gomez for her recent victory in a Senate brutally split down partisan lines on who should be the next commissioner.
Brendan Carr, appointed by former President Donald Trump to the FCC in 2017, said in a statement, "I welcome her as a colleague and look forward to working together on policies that will protect consumers and promote the interests of all Americans."
Gomez previously served at the U.S. State Department and in the private sector as a telecoms lawyer. President Biden tapped Gomez after a political battle erupted over the president's first nominee for the position, Gigi Sohn. Sohn, an accomplished public interest and consumer rights attorney, was the target of a well-funded mud-slinging campaign that criticized her for being a lesbian woman and involved with the Electronic Frontier Foundation. 
Outside of homophobic and sexist attacks by far-right news media outlets and telecom-funded social media campaigns, conservatives took issue with the foundation's work to oppose FOSTA-SESTA legislation, which guts the safe harbor provision in Section 230 of the Communications Decency Act of 1996.
Sohn was also attacked for being in favor of net neutrality, which was gutted by former FCC chair Ajit Pai. Note that Carr served as general counsel for the FCC and an advisor to Pai during his chairmanship at the regulator.
The Free Speech Coalition has previously advocated for net neutrality and criticized the Trump administration and the Pai-controlled FCC for granting significant power on broadband speed throttling and censorship to large internet service providers like Comcast, AT&T and Verizon.