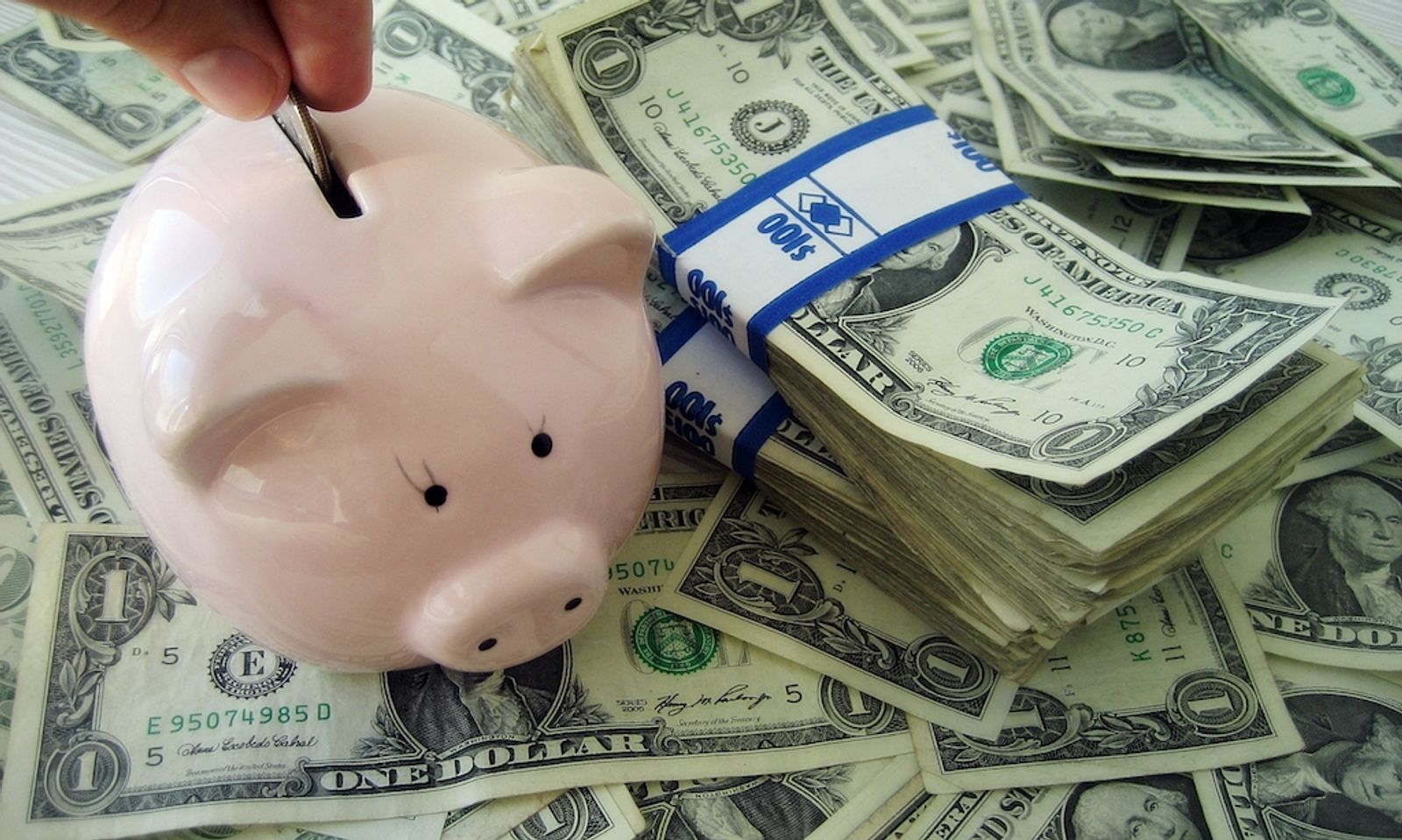 A new bill introduced late last month in the New York State legislature marks the latest attempt to impose a user tax on porn, or for that matter any "sexually oriented media." Coming less than two weeks after Arizona proposed a law that would charge internet users a $20 fee to access online porn—with the proceeds going to pay for a wall on the Arizona-Mexico border, as AVN.com reported—the bill introduced by a top New York Democrat would slap an extra $2 on to every porn download.
The charge would also apply to offline "sexually oriented media," adding the two-buck fee to each magazine or DVD classified as "sexually oriented." In fact, the language of New York Assembly Bill AO3417 is so broad that it apparently would apply not only to porn, but even to R-rated movies and TV programs airing on pay cable networks such as HBO or Showtime.
That's because the law as written by Assistant Assembly Speaker Félix W. Ortiz defines "sexually oriented" as any media that "features nude pictures or nude performances." And "nude" does not even mean "completely nude" under the bill's wording. 
The bill also defines "nude" as "clothed in a manner that leaves uncovered or visible through less than fully opaque clothing any portion of the breasts below the top of the areola of the breasts, if the person is female, or any portion of the genitals or buttocks."
While that description obviously covers porn, it could also include such HBO shows as Game of Thrones, The Deuce and The Wire as well as many others, all of which include nudity that would fall under the proposed law's definition.
Funds collected from the $2 fees would be channeled into a new "crime victims fund," specifically for "victims of domestic violence, hate crimes, human trafficking and child prostitution."
"The implication is clear—that porn fosters child prostitution and sex trafficking," wrote columnist Alexander Cheves, in The Advocate newspaper. "The claim is also a sex-phobic myth."
The language of the bill is also unclear on whether the $2 surcharge would apply to free porn downloads, such as on Pornhub and similar "tube" sites. The wording of the bill specifies only that the surcharge applies to "purchased" downloads and other media.
Photo by 401(K) 2012 / Wikimedia Commons