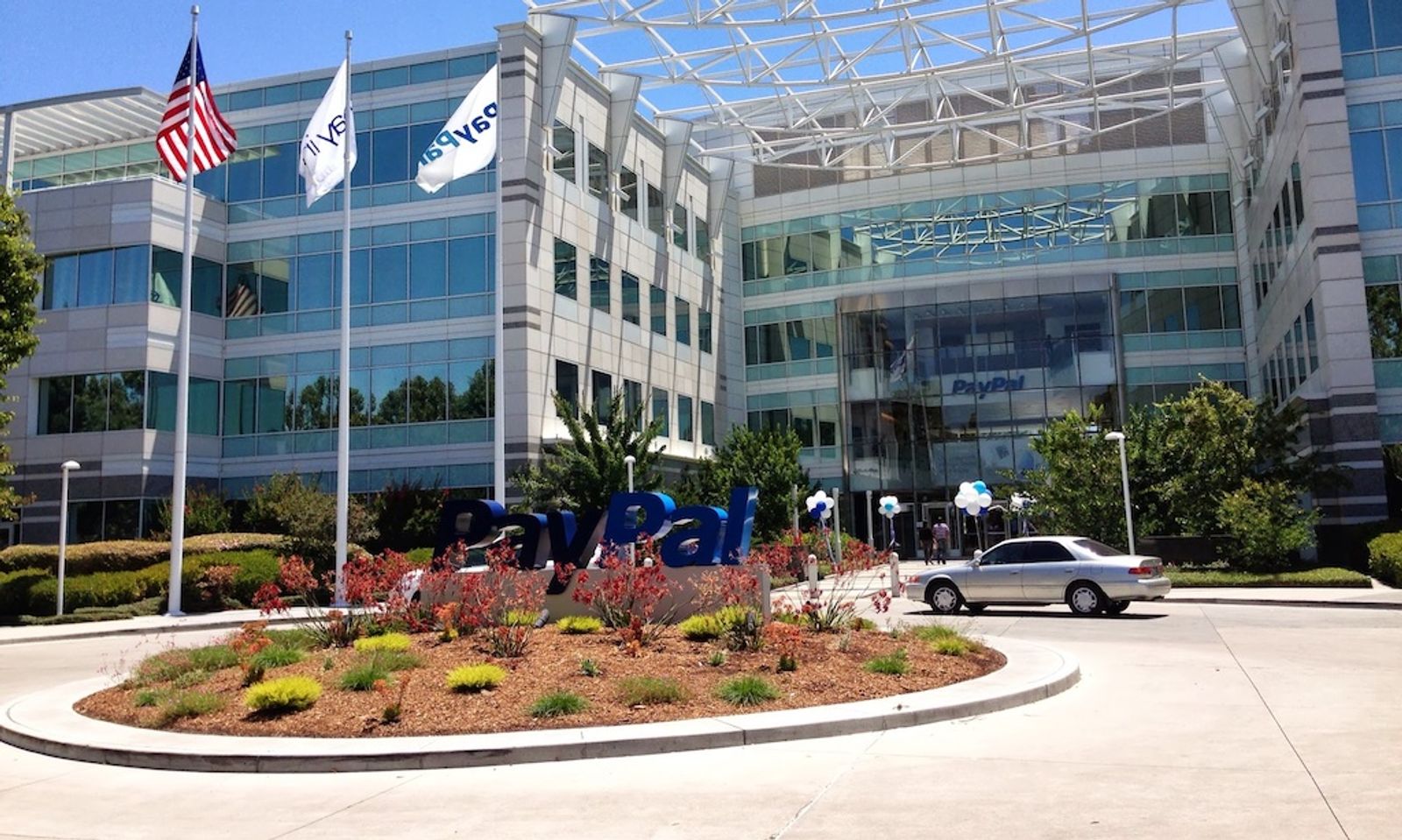 Saying that the massive tube site Pornhub had "made certain business payments" without permission, the online payment platform PayPal announced Thursday that it would immediately stop processing payments for porn performers who use Pornhub to earn their living, or even just a few extra bucks.
Pornhub, a subsidiary of the Canadian corporation MindGeek, said in a statement that the sudden cutoff risks leaves more than 100,000 performers without any way to receive income from videos they upload to the site, using one of the porn platform's various methods of monetizing content.
"We are all devastated by PayPal's decision," Pornhub management said in a blog post. In the same post, the company provided links to other funding methods that at least so far do not discriminate against performers who create sexually explicit content.
"Following a review, we have discovered that Pornhub has made certain business payments through PayPal without seeking our permission," PayPal said in a statement sent to the tech site Motherboard. "We have taken action to stop these transactions from occurring."
But the online payments company, based in San Jose, California, offered not further explanation for why it would cut off Pornhub performers from their incomes.
"Decisions like that of PayPal and other major companies do nothing but harm efforts to end discrimination and stigma towards sex workers," a Pornhub spokesperson told Motherboard. "While we still have several payment methods for our models available, we will continue to add more sex worker friendly ones and explore cryptocurrency options in the near future."
Porn and other sex-related businesses are all-too-commonly denied access to the financial system, not only online, but in the traditional banking system as well, which often refuses to deal with the adult industry under the guise of combatting "sex trafficking," as AVN.com reported.  
The organization Survivors Against SESTA, a sex worker rights group that opposes the FOSTA/SESTA law passed in 2018 supposedly to curb "sex trafficking" online, has posted a list of both online and "real world"  financial institutions whose policies discriminate against sex businesses—discrimination which remains permissible because sex workers are not a legally "protected class."
Those institutions include, in addition to PayPal, Google Wallet, Venmo, Amazon Payments—even Amazon Gift Cards—Bank of America, JP Morgan Chase, CitiBank, and many others.
Several cryptocurrency firms have already said that they will attempt to seize the opportunity for processing Pornhub payments now vacated by PayPal, according to the crypto news site U Today.
Photo by Sagar Savla / Wikimedia Commons