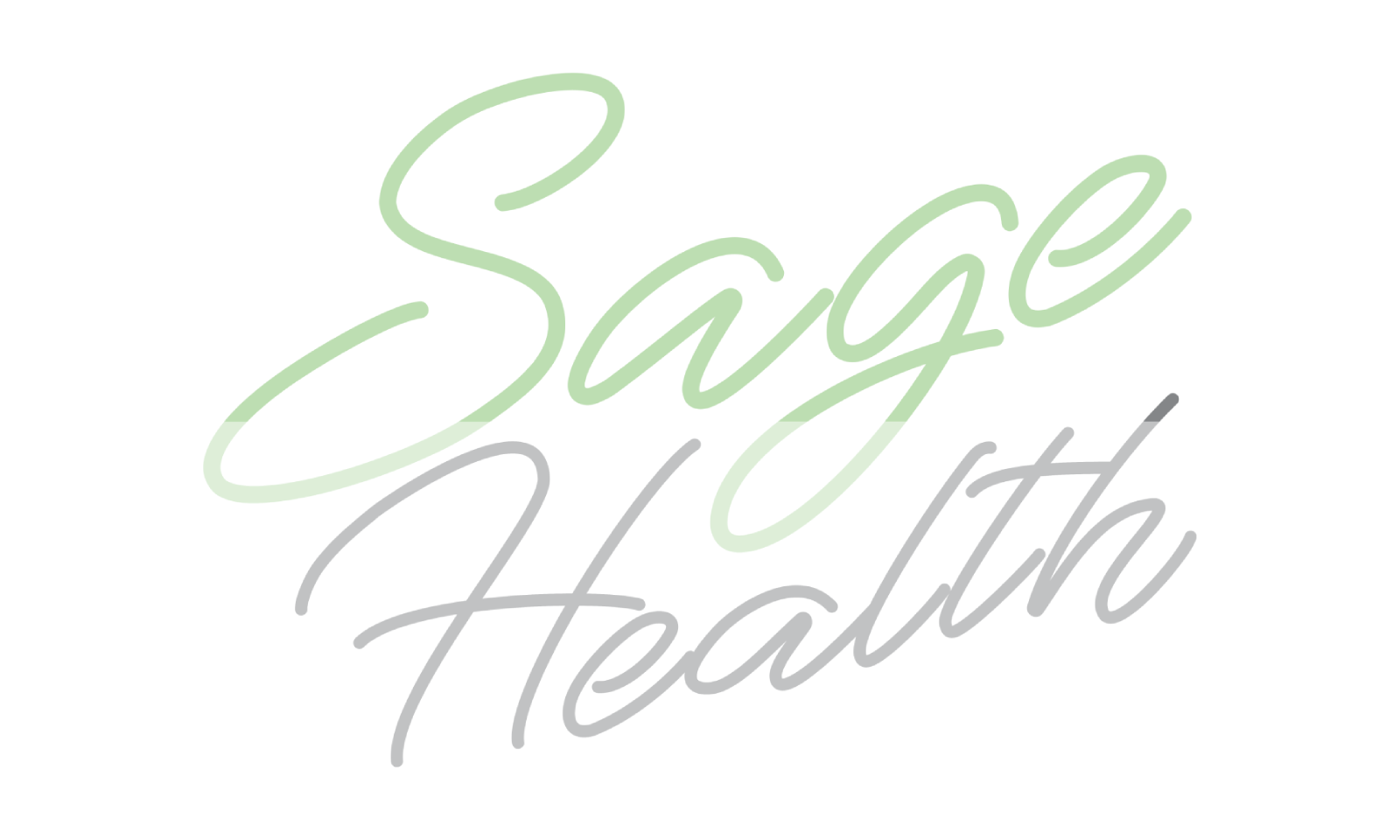 LOS ANGELES—Performer Availability Screening Services (PASS) has added Sage Health, a new testing service in Los Angeles, as a new testing partner.
Sage Health officially launched its first location in Van Nuys in October, offering testing seven days a week from 8:00 a.m. to 8:00 p.m.
"PASS has already received very positive feedback from the community about Sage's service," PASS executive director Ian O'Brien said. "The folks at Sage Health first reached out to us back in March, and in that short time it is clear they have really done their homework and created something great. I'm incredibly pleased to be able to welcome them as a PASS testing partner."
Currently, Sage Health offers its Gold Standard Panel, which has all the tests required for regular PASS clearance—including swabs—for $235, with a guaranteed 24-hour turnaround. Mgen testing can be added to the panel for an additional $45.
Commented Sage Health representative Amy Phelan, "Our company was built with founding members in the industry, providing key insights on the need for a more custom, hospitality-based testing solution. We researched and listened, and Sage Health was born. We welcome you to join us in this one-stop Sage health experience."
The Sage Health clinic is situated inside an urgent care facility and has a pharmacy next door, making it simple for clients who are diagnosed with an STI to be connected to care. The clinic is located at 14614 Victory Blvd, Van Nuys, CA 91411, with a dedicated parking lot available in the back.
Performers and other content creators can book an appointment with Sage Health at www.mysagehealth.net.