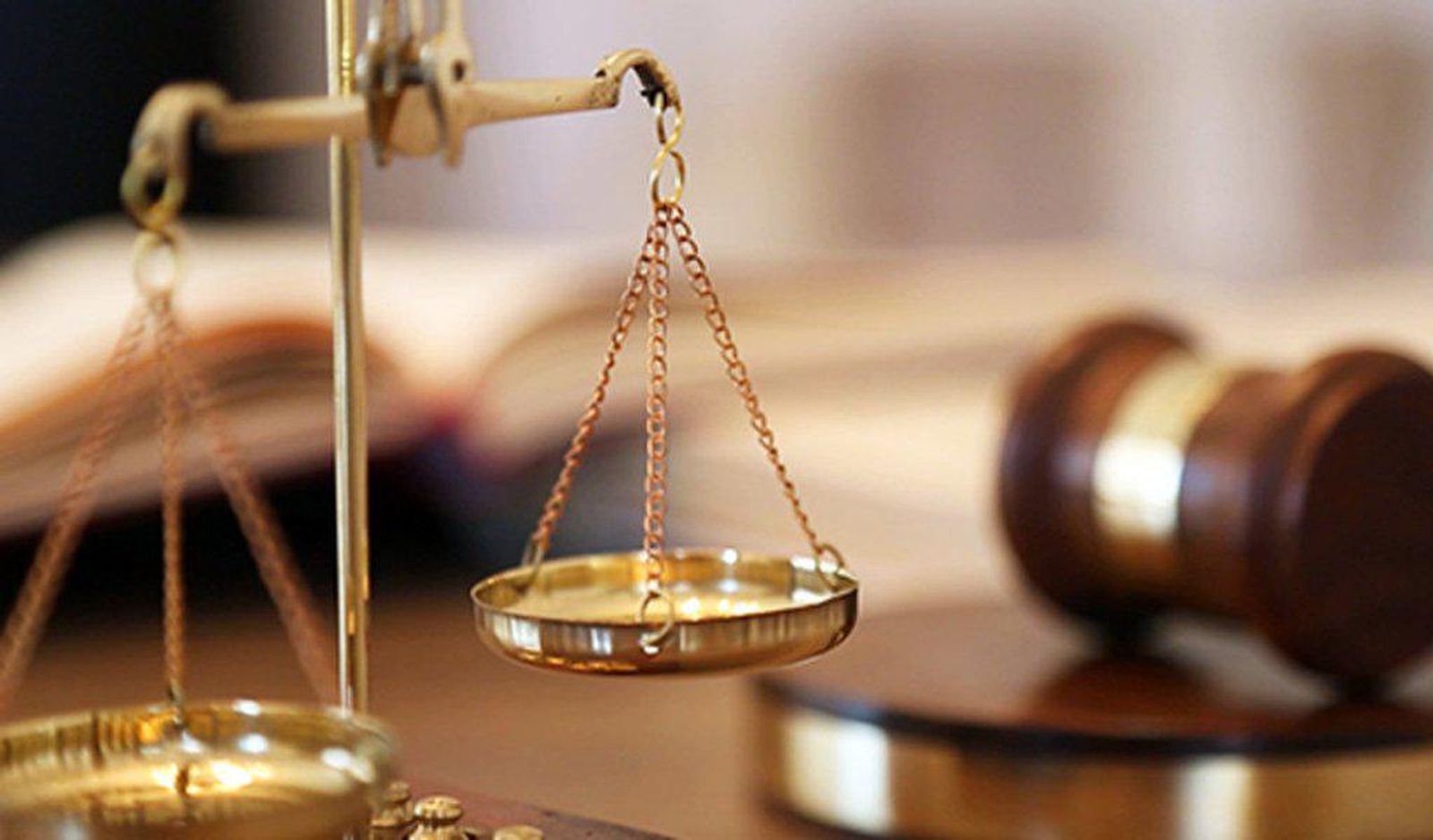 LOS ANGELES—Adult performer Julio Gomez is facing allegations of sexual abuse and assault in New York after police say he attacked a woman in an apartment building on October 8.
The NYPD arrested Gomez on October 9, charging him with burglary, sexual abuse, criminal obstruction of breathing, forcible touching and assault, according to the New York Daily News.
He is awaiting arraignment in Manhattan criminal court, the report said. Gomez has performed in about 20 porn scenes in the past two years—almost all for Blacked.
Police say Gomez, 36, followed the 42-year-old woman into an elevator during the 8 a.m. hour at a building in Stuyvesant Town on the East side of Manhattan, according to the Daily News. When the woman tried to run, he allegedly pulled her into the stairwell, where he "straddled her and choked her" before fleeing the scene after she screamed, the report said.
After the woman went to police, the NYPD released surveillance video to the local media and on its Twitter account that showed the suspect entering the building.
The victim suffered scratches to her neck and received treatment at a local hospital, the Daily News reported.
Authorities said Gomez snuck into the secure building through the lobby door after a resident entered first.