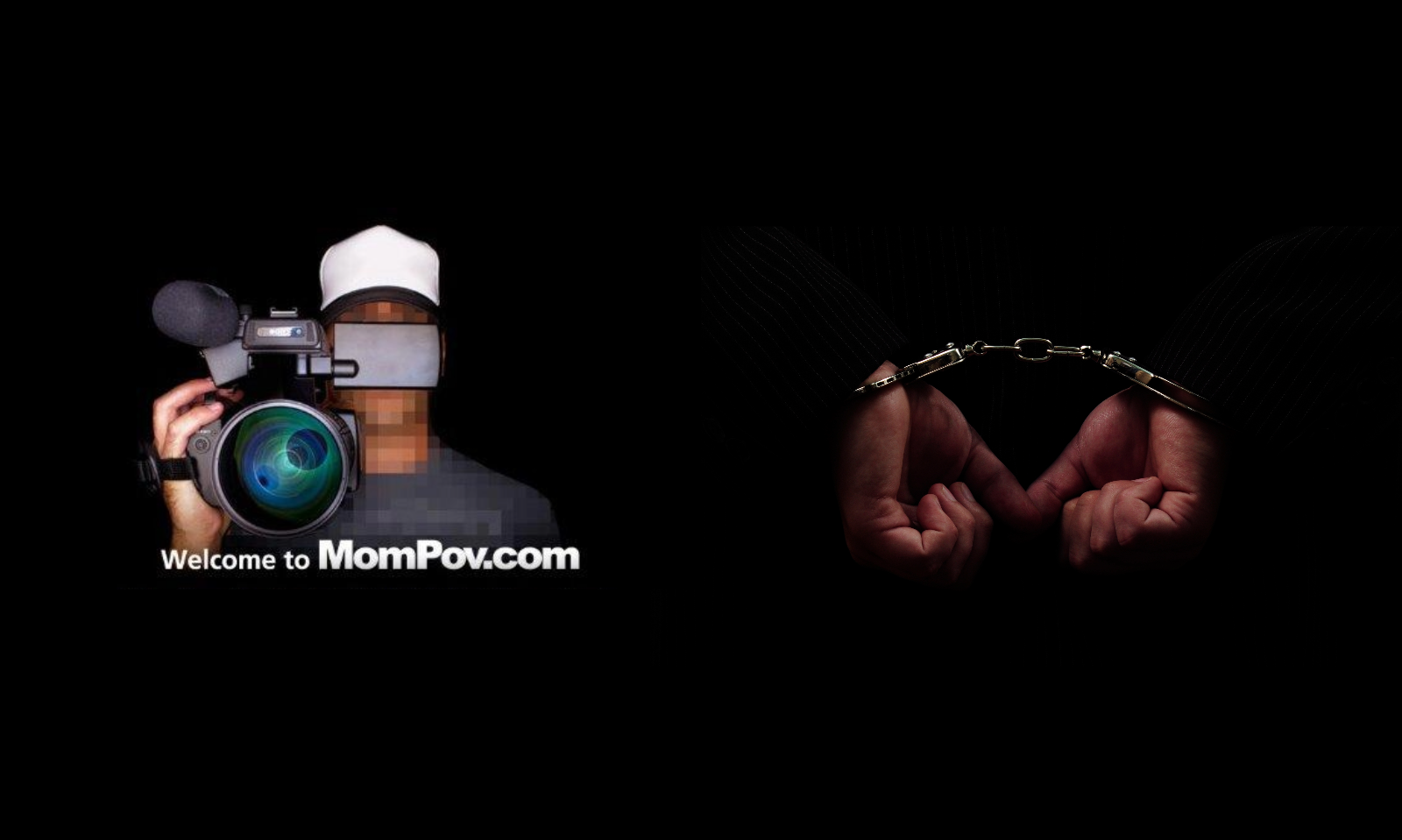 SAN DIEGO—Another individual associated with the GirlsDoPorn sex trafficking scheme and owner Michael Pratt was arrested September 1 in Michigan and now faces federal charges. 
404 Media's Samantha Cole reports that the charges are sealed by a federal court but will be announced by prosecutors imminently. The individual facing charges is Douglas "James" Wiederhold, owner of MomPOV.com and GirlsDoPorn's first male talent when the disgraced, now-shuttered paysite was initially launched by Pratt. 
Wiederhold was initially booked into Newaygo County Jail, and then released on $25,000 bail. He is scheduled to appear today in San Diego federal criminal court. 
This news comes days after a victim of the GirlsDoPorn sex trafficking scheme, a Jane Doe formerly known as Kristy Althaus, sued Pornhub's parent company, Aylo (formerly MindGeek), in a Los Angeles federal district for allegedly aiding and abetting her exploitation by circulating and profiting from the GirlsDoPorn videos in which she appeared via Pornhub. 
MomPOV, per Cole and 404 Media, operated in a similar manner to Pratt's studio, in that Wiederhold would falsely claim to the women in MomPOV scenes that the content would only be seen by collectors overseas, but the videos would then be posted to platforms like Pornhub. 
MomPOV has also been shuttered. Both GirlsDoPorn and MomPOV had "content partner" arrangements with Pornhub that were terminated when federal charges were filed against Pratt and other GirlsDoPorn personnel and male talent.