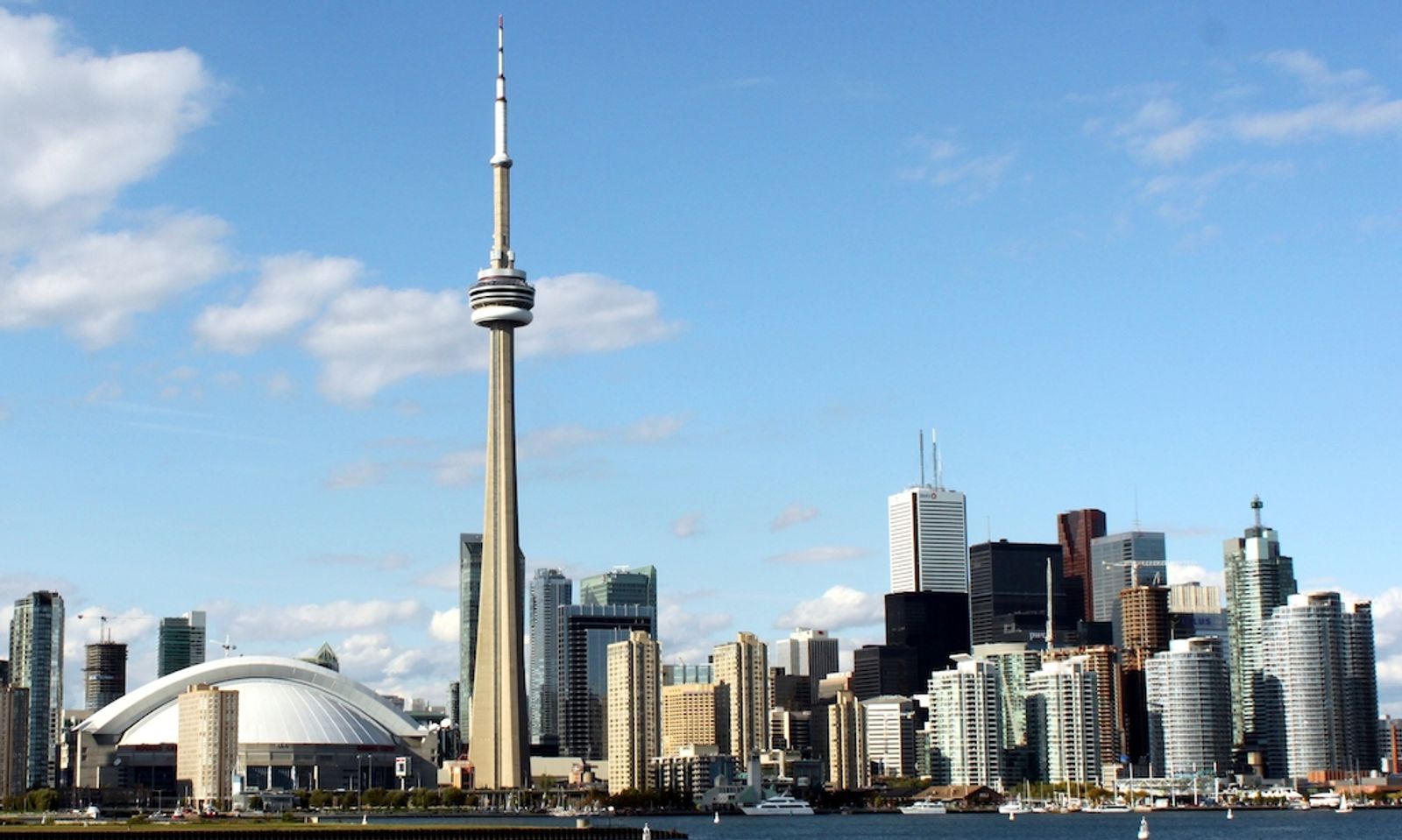 LOS ANGELES—Canadian sex workers have been hit hard by the coronavirus pandemic, unable even to access government economic relief aid due to the underground nature of their profession.  
In the United States, sex workers — whose profession remains fully criminal in 49 of the 50 states — were already struggling prior to the pandemic, due to legislation that made it nearly impossible for them to advertise online. The 2018 FOSTA/SESTA bill has reportedly driven sex workers further into the shadows, and led to a sharp spike in violence against them.
But one Canadian publisher now says that offering some relief to sex workers will be good business. MediaCentral, the Ontario-based company that publishes NOW Magazine in Toronto and Georgia Straight in Vancouver announced this week that it will resume running adult classified ads in those publications.
In the United States the FOSTA/SESTA law, passed in 2018, has effectively suppressed the online classifieds market by holding platforms liable for third-party content that could be construed as promoting "sex trafficking." Even before the law took effect, the federal seizure and shutdown of Backpage, ended the single largest forum for sexual service classified advertising.
But in Canada, MediaCentral says that it expects to rake in $2 million (about $1.5 million in U.S. cash) annually from the resumption of adult classifieds, which it shut down in response to the COVID-19 pandemic.
"Prior to eliminating adult advertising, NOW generated strong sales from its Adult Classifieds Category. The Straight has continued to offer adult advertising over the years, but the category was temporarily suspended during the height of COVID," the company's CEO Brian Kalish said in a statement. "Now that the two respective cities have begun reopening, we expect this re-launch to drive strong sales numbers alongside our newly revamped and fully integrated sales platforms. Our decision to bring back the classifieds is part of our strategic path to creating sustainable, profitable publications."
The company also said that the return of online classified is not merely profit driven, but part of an overall program to support "diverse sexual choice, the LGBTQ+ community and the rights of sex workers."
NOW features a regular LOVE and SEX section, while Georgia Straight is a longtime outlet for the popular "Savage Love" column by writer Dan Savage.
Photo By Prayitno / Wikimedia Commons