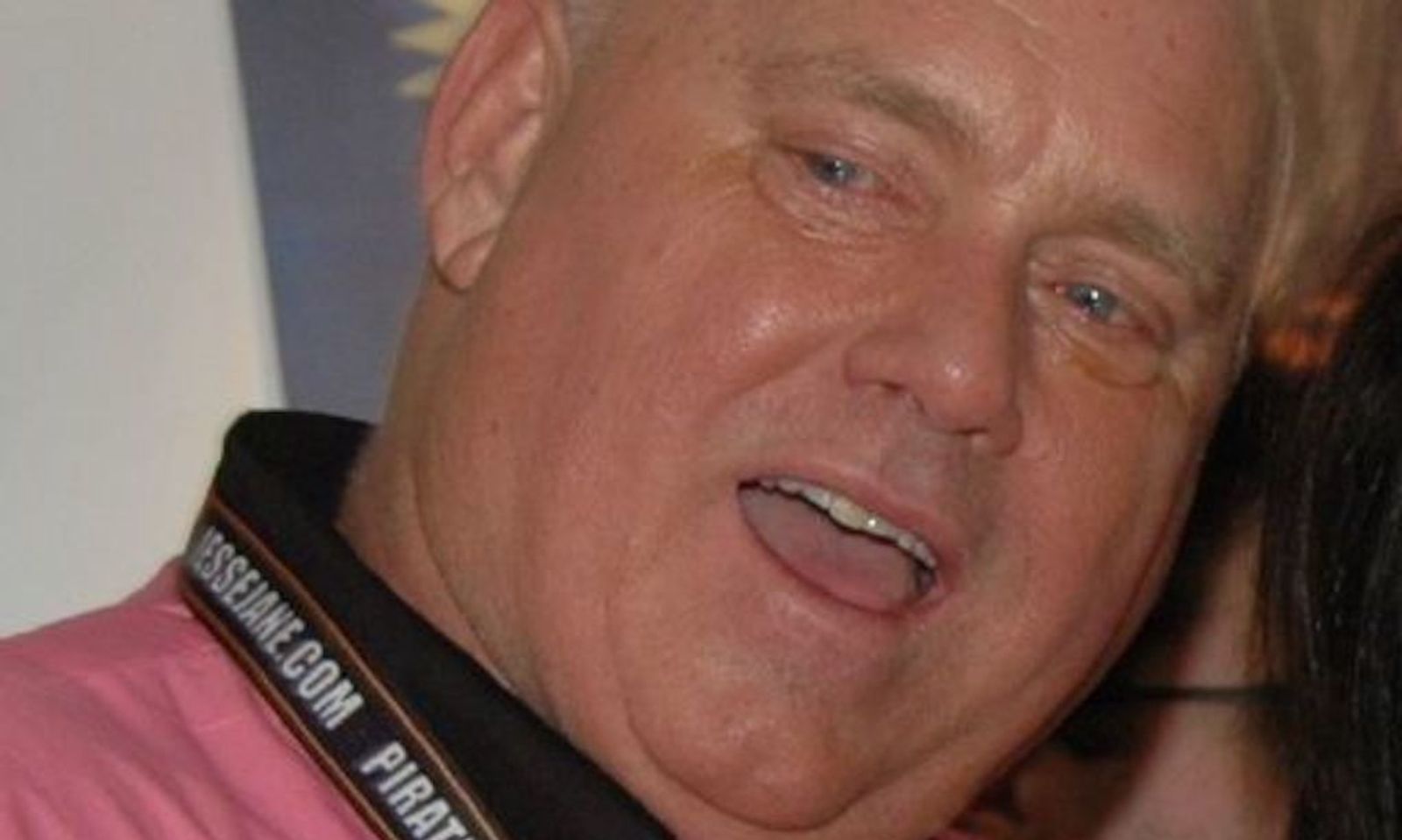 Dennis Hof, the owner of several legal Nevada brothels, who in his own autobiography described himself as a "pimp," died last October 16 at his Love Ranch brothel, following a party to celebrate his 72nd birthday. Now, five months later, the Nye County, Nevada, Sheriff's department has released an autopsy report detailing the cause of Hof's death—ruling that the star of the HBO reality TV show Cathouse passed away from natural causes.
The flamboyant Hof has recently entered politics at the time of his death, as AVN.com reported. A resident of Pahrump, Nevada, Hof branded himself "the Trump of Pahrump" and scored a surprise victory over an incumbent state legislator in the 2018 June Republican primary. Hof had also run, and been defeated, in 2016 as a member of the Libertarian party.
In the November 2018 election, despite having died about three weeks earlier, Hof won a seat in the Nevada state legislature, easily defeating Democrat Leisa Romanov, a local schoolteacher, in the heavily Republican district, as AVN.com reported.
Another Republican, Gregory Hafen II, the general manager of the Pahrump Utility Company—a local water provider—was appointed to fill the seat won by the late Hof.
According to the autopsy, as reported by the Reno Gazette Journal, Hof's system showed the presence of THC, the psychoactive ingredient in cannabis, when he died. He had also recently consumed the prescription drug sildenafil, the generic name for the erectile dysfunction medication Viagra, according to the autopsy report.
But neither drug caused Hof's death, which reportedly occurred as he slept, and was instead was due to "acute myocardial infarction," better known as a heart attack, according to the report. The autopsy attributed Hof's heart attack to ongoing cardiovascular disease. But Hof also suffered from diabetes and obesity, according to the report.
The autopsy results were not received by the sheriff's office until last week, according to a statement by Nye County Sheriff's Sergeant Adam Tippetts, and quoted by NBC News. 
Photo by Daniel Dacumos / Wikimedia Commons