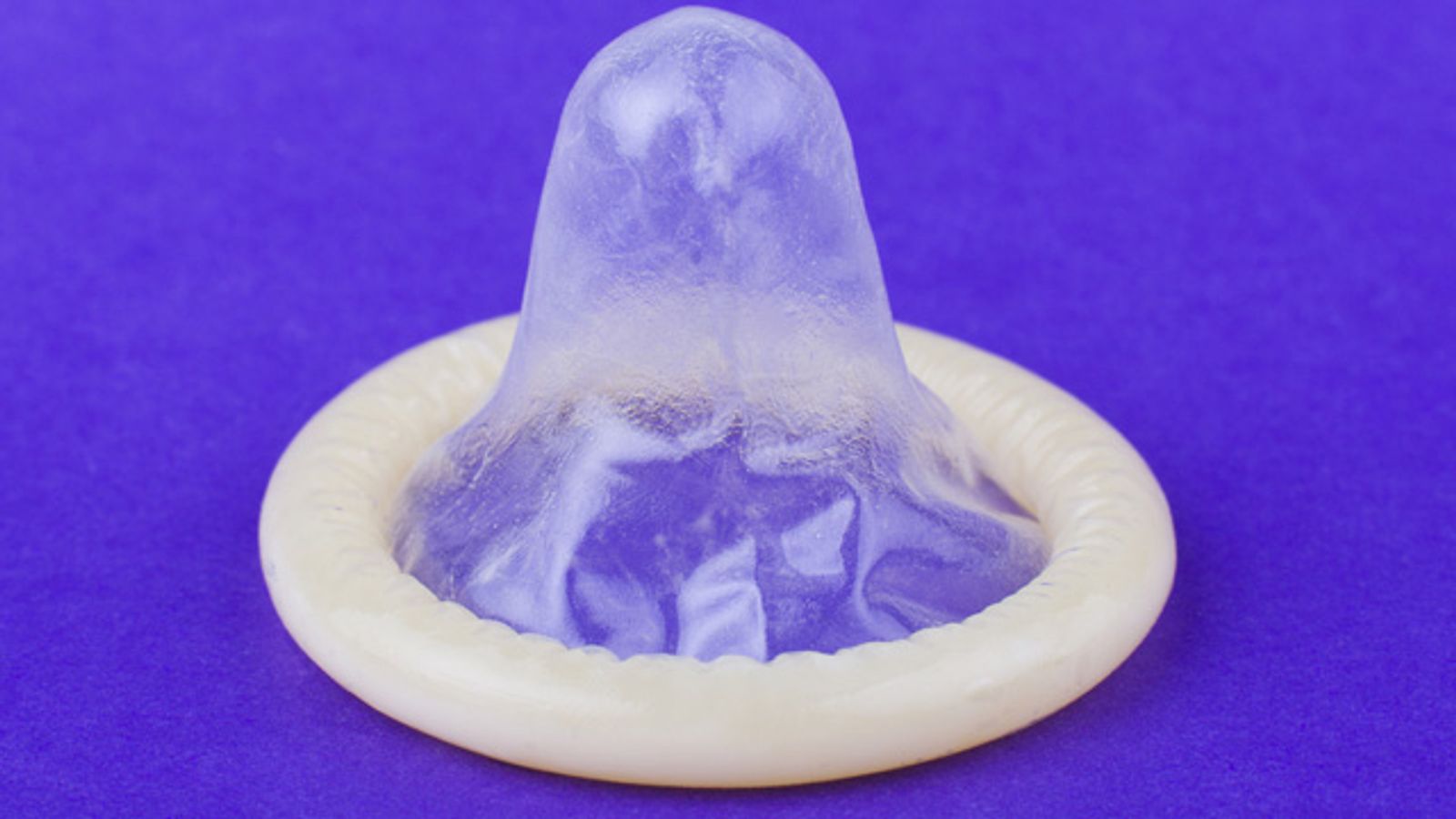 LOS ANGELES—The Los Angeles City Council has affirmed last week's preliminary vote to allow AIDS Healthcare Foundation's mandatory condom initiative to bypass the election process and go straight to law. Today's 9-1 vote means that the new ordinance—which ties the granting of film permits to mandatory condom use on sets and imposes a fee on producers to fund unannounced inspections—will go into effect in 90 days unless a court challenge is able to derail those plans.
The passage of this ordinance, though anticipated, will certainly be met with consternation and anger by producers of adult content in Los Angeles, and is sure to result in consequences that neither AHF nor the City Council apparently care to contemplate.
Though they couch the ordinance as a measure to protect workers, both the City Council and AHF have ignored warnings from the industry that mandating condom use while disparaging the testing regime—which has protected performers for years—will not only fail to keep performers safe to the extent imagined by instigators of this measure, but may actually put them in greater danger as companies go underground, leave the state or abide by the new measure in lieu of testing.
Testimony has also been provided to the City Council by performers like Nina Hartley that the excessive use of condoms on sets could on its own create a greater risk to performers by resulting in abrasions during sexual intercourse that would otherwise not occur.
AVN, which rarely if ever issues official comments on such actions, today released the following statement by chief executive Theo Sapoutzis.
"While AVN is certainly not against the use of condoms in adult productions, this action by the Los Angeles City Council to support an extraordinary expansion of government authority without even undertaking any studies or holding sufficient hearings in support of its decision is simply outrageous," Sapoutzis said. "We do not believe that AHF has the best interest of our industry or its performers in mind, and point to the many distortions and outright fabrications disseminated by them as proof of their hostile intent toward the industry. Neither do we believe that this is the end of AHF's aggressions toward the industry, but just the beginning.
"We are not a producer of explicit adult content," Sapoutzis continued, "but our business is dependent upon the health of our industry and the health of the performers who work in it, many of whom are our friends as well as our colleagues. For this reason, we stand with our brother studios in opposition to this egregious act by the City Council, and will work with them in any way we can to find ways to get the government out of our bedrooms, no matter where they are found. We want to work with government to find solutions to real problems, but are determined never to submit to a City Council—or a county, state or federal government, for that matter—that believes it can impose its will on us in direct violation of our rights as consenting adults. This is an act that cannot go unchallenged."
The Free Speech Coalition, which has been working vigilantly in opposition to AHF's "relentless campaign against the industry," posted a statement in reaction to the vote on the FSC blog today.
"The Council's decision is yet another example of government overreach and intrusion. The regulations imposed are without any input from the stakeholders most impacted—adult performers and producers," said FSC Executive Director Diane Duke said. "Mandatory condom regulation will not increase performer safety, it will diminish the successful standards and protocols already in place and compromise performer health. Government regulation of sexual behavior between consenting adults is, and has always been, a bad idea. The government has no business in our bedrooms—real or fantasy."
As always, AVN will continue to report on this story as it develops.