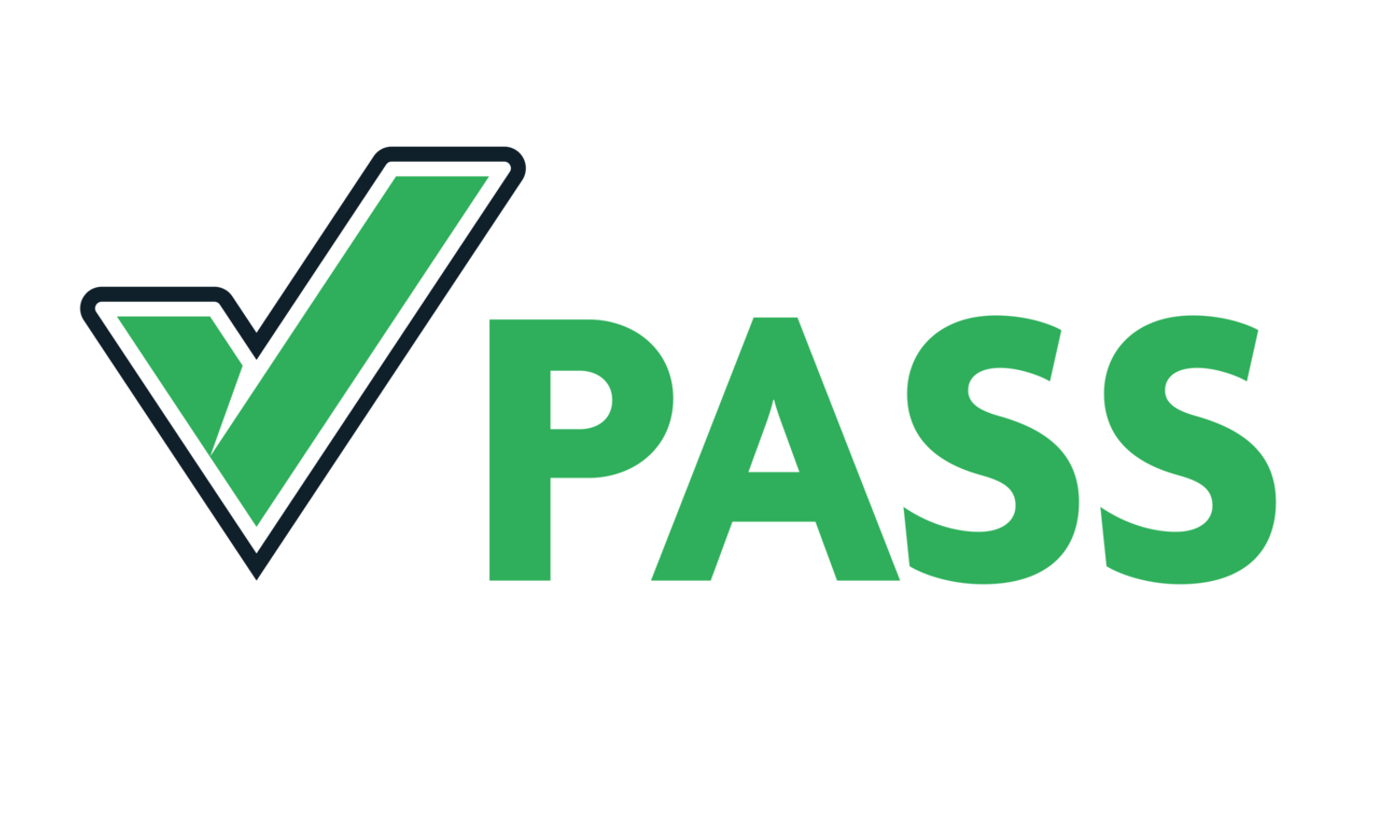 LOS ANGELES—The Board of Directors for Performer Availability Screening Services (PASS) has named James Bell, MHS, MSN, NP-C, the organization's first Medical Director. Bell, a nurse practitioner who has served on the PASS Board of Directors since 2021, brings over 20 years of experience in STI, HIV and LGBTQ health care.
"There is no better person to be in this role than Jamey," says Ian O'Brien, executive director of PASS. "It has been an honor to work with and learn from him the past several years. His extensive experience in sexual medicine and his deep passion for the well-being of the people in this industry are truly exemplary. When the PASS Board recognized the need to name a Medical Director, there was a unanimous and enthusiastic vote to name Jamey."
Bell currently works as the Medical Director of the Sexual Health Program at the Los Angeles LGBT Center. Bell got involved with PASS when he connected with O'Brien at an industry trade show at the beginning of 2020. The COVID-19 pandemic began shortly after, and Bell volunteered to consult on the development of guidance. Since formally joining the PASS board in 2021, Bell has been essential in other developments—including the launch of two Mpox vaccine clinics last year. He also has made himself directly available to the community, regularly answering performers' health questions and connecting them to care. 
As Medical Director, Bell will supervise the development and implementation of policies and programs related to the health of the industry. Starting in this role as chair of the newly formed PASS Medical Advisory Board, Bell will also represent PASS in conversations with policymakers, business and community partners as a clinical and industry expert. 
"It's an incredible honor to be appointed to this role. Working with Ian and the distinguished PASS Board of Directors, all of whom share a fervent passion for the health and wellness of the adult industry, is truly a privilege," says Bell. "Although I've always practiced with a very sex-positive philosophy, I've met some amazing folks over the past few years who have helped me to understand the unique health needs of the adult community. It's imperative that sex workers and adult talent receive non-judgmental, affirming and competent healthcare. It's my goal as Medical Director to help ensure respectful and high-quality care for all."