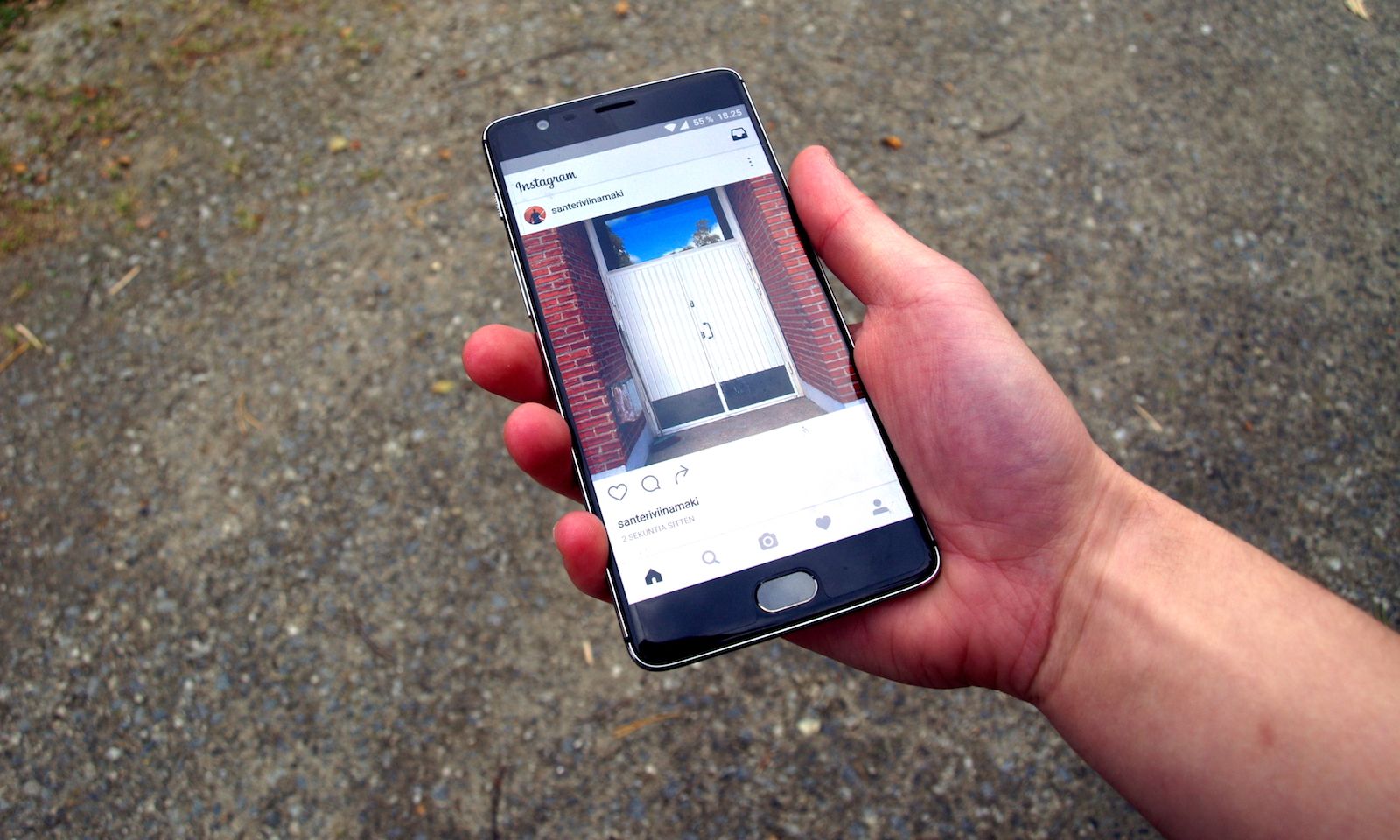 CYBERSPACE—Sex workers who use social media to share information and organize to advocate against censorship, for safety and other issues were alarmed this week when it appeared that the platform Instagram had cut off access to posts that used the hashtag #Stripper, according to a report by the site Jezebel.
But by Thursday morning, Instagram had apparently backed down, telling Jezebel that, "the hashtag #stripper can again be used and seen by the community in the spirit in which they are intended."
What happened?
On Tuesday, Twitter user Jacq the Stripper noticed that posts with the #Stripper hashtag were being hidden by Instagram, and quickly took to her Twitter feed to publicize the discovery.
"Good morning, angels. 'Stripper' has been banned as a searchable term on instagram," Jacq wrote. Be kind to each other as we work through this fascist bullshit. STRIPPERS. ARE. PEOPLE."
That post was followed up by journalist Melissa Gira Grant, who posted a message saying that she had searched for the #Stripper hashtag "which (is) basically internet HQ for dancer organizing." But she found only a message from Instagram stating, "Recent posts from #Stripper are currently hidden because the community has reported some content that may not meet Instagram's community guidelines."
Journalist Reese Piper, who is also a stripper, had the same finding, explaining that the "shadowban" of the hashtag put sex workers at risk.
"Instagram is shadowbanning stripper hashtags. The ability to share info publicly is a survival tool," Piper wrote. "Without access to public strippers, I would have never learned techniques on how to stay safe in the industry. We live in silence—the internet is our only place to congregate."
"Shadowbanning" refers to the practice by social media platforms of hiding or restricting access to posts from specific users, or covering certain topics, without actually banning or deleting those posts.
In March, both the House and Senate passed a bill, later signed into law by Donald Trump, known as the "Fight Online Sex Trafficking Act" or FOSTA (called SESTA in the Senate) which holds online platforms responsible for content posted by users on their platforms, in the name of combating "sex trafficking."
The hashtag #sexworkerrights also found itself "shadowbanned" by Instagram this week, and Twitter user and sex worker rights activist "Kate" saw a connection with the recently passed legislation.
"Everyone who said they knew the impact of #SESTA, that it was a narrowly written bill about holding traffickers accountable—where was this in your talking points?" she wrote.
What actually triggered the #Stripper shadowban remains unclear, however, even after Instagram sent a statement on Thursday effectively rescinding the ban.
"The safety of our community is our number one priority and we spend a lot of time thinking about how we can create a safe and open environment for everyone," Instagram said in the statement. "This includes constantly monitoring hashtag behavior by using a variety of different signals, including community member reports. Access to recent posts and following hashtags are sometimes restricted based on content being posted with those hashtags. The hashtag #stripper can again be used and seen by the community in the spirit in which they are intended."
Instagram is a subsidiary of the social media giant Facebook, which purchased the photo-sharing platform in 2012 for $1 billion in cash and Facebook stock.
Photo by Santeri Viinamäki / Wikimedia Commons (cropped)