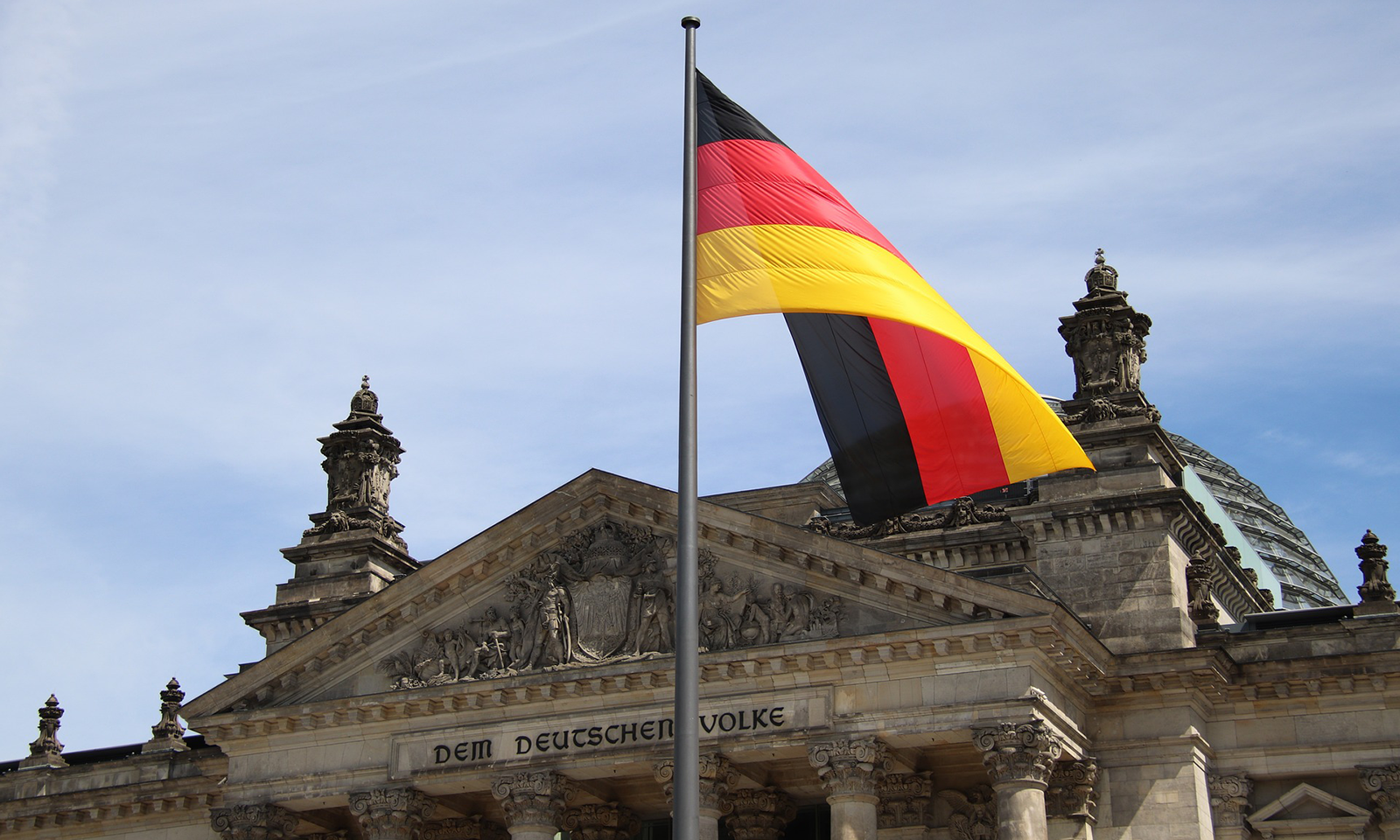 OTTAWA—The ownership group of Aylo, private equity firm Ethical Capital Partners, will face yet another troubling development in the ongoing legal fight in Germany over whether a local media regulator has the right to ban sites like Pornhub or MyDirtyHobby for the entire country. 
A report by The Globe and Mail indicates that a ban on Aylo-owned adult sites is imminent. The regulators say they are preparing to order internet service providers across the country to comply with an age verification regulatory intervention instigated by the state media authority of North Rhine-Westphalia.
Dr. Tobias Schmid, the agency's head, has long gone after Aylo (previously known as MindGeek) and claims that it has failed to comply with laws that require age-gating as a means to protect minors from accessing adult-oriented materials. Before the acquisition, Aylo had been fighting the requirement in German courts, calling it unworkable due to the overlook of device-level verification.
Device-level verification is the company's response to age verification state laws across the United States, some countries in Western Europe, and the United Kingdom.
A ruling reached in April by the Düsseldorf Administrative Court confirmed a decision requiring Pornhub and other Aylo-owned sites to comply with German age verification requirements. Now, Schmid said that having to involve the country's various internet service providers will lead to potential bans on Canadian-originated online adult platforms by the end of October of this year.
"After three clear decisions by German courts in [favor] of youth media protections ... we will now intervene with internet service providers directly in order to technically prevent the illegal distribution of freely accessible pornography," the regulator wrote in a briefing paper cited by The Globe and Mail reporter Marie Woolf.
Schmid's agency provides legal definitions of what German law defines as porn. "Straightforward pornography" is a legal term that "refers to all sexual images which in their drastic directness degrade humans to simple interchangeable objects of sexual lust or activities of all kinds in a manner to encourage sexual urges." Schmid's agency also provides guidelines on age verification platforms.
"It is legal to disseminate images like this on the internet, but they must not be freely accessible. The provider must use closed user groups to ensure that only adults have access to this content. Age verification systems ... or age testing systems are employed for this purpose," says the regulator.
Aylo says that it has been in support of age verification mandates for years. However, per the concerns of several industry stakeholders in Canada and the United States, the methodology it would like to see implemented for such would protect privacy by collecting as little personally identifiable information as possible.
"We firmly believe age verification can make the internet a safer space for everyone when it is done right," notes a July 2023 post published on the Pornhub blog addressing age-gating laws in the United States.
"Unfortunately, the way these new laws are executed by lawmakers is ineffective and puts users' privacy at risk. Those seeking adult content will inevitably end up on irresponsible sites that don't enforce safety, privacy, consent, or content moderation."
Aylo subsidiaries and the parent companies of other online adult platforms were named plaintiffs in a recent ruling blocking the implementation of an age verification and labeling law in Texas.
Image by https://megapixel.click - betexion - photos for free from Pixabay