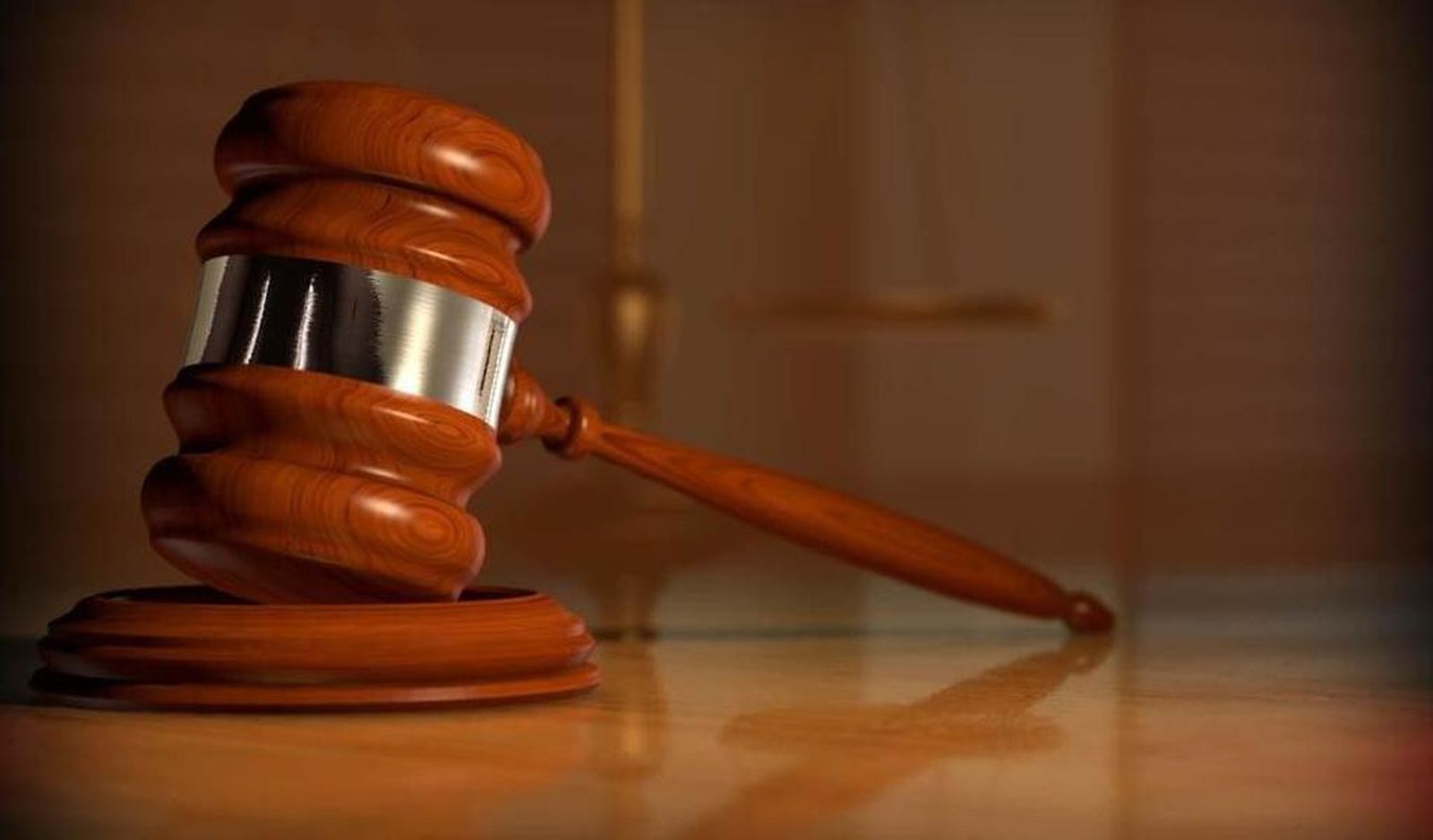 NEW ORLEANS—Lawyers representing the adult industry trade organization the Free Speech Coalition and a class of affiliated plaintiffs have notified a federal district court in Louisiana that they intend to appeal a recent dismissal of a lawsuit brought against the state government for adopting and implementing mandatory age verification requirements to access adult websites from local IP addresses.
According to a notice of appeal filed by the plaintiffs, they intend to appeal a recent order partially dismissing the case to the notoriously conservative Fifth Circuit Court of Appeals. This is the same court of appeals that heard the challenge to a preliminary injunction granted in another lawsuit where the Free Speech Coalition is partied to blocking a controversial age verification and labeling law in the state of Texas.
The court has not indicated yet that it is taking up the case on appeal.
Joining the Free Speech Coalition as plaintiffs include the parent company for Just For Fans, other parent companies of adult brands, and individuals. AVN reported in early October that U.S. District Judge Susie Morgan for the Eastern District of Louisiana said that the lawsuit challenging the controversial age verification law had little legal justification because of the doctrine of sovereign immunity found in Ex Parte Young.
Ex Parte Young justifies lawsuits against public officials, but standards challenging the officials must be met.
According to Judge Morgan, the plaintiffs didn't meet the legal requirements to ask for a preliminary injunction blocking the age verification statute adopted by the state legislature.
This is because Louisiana's age verification requirement was formatted as a so-called "bounty" law. This led to Judge Morgan dismissing the coalition's lawsuit on technical grounds, like in a similar lawsuit filed by the Free Speech Coalition in Utah to block their age verification law. Utah has a bounty law, meaning that it is up to courts to enforce the law through private civil enforcement actions brought by suing parties, like anti-porn activists.
Representing the plaintiffs include attorneys from the Law Office of D. Gill Sperlein, based in San Francisco, Calif., and the New Orleans office of Webb Daniel Friedlander LLP.
The case is Free Speech Coalition, Inc. et al. v. LeBlanc et al. 
Louisiana was the first state in the United States to adopt age verification requirements to view adult content online. Conservative-leaning states, especially Utah and Texas, implemented similar "copycat" age verification laws but in much more severe formats, levying higher degrees of liability on adult entertainment companies, sexual wellness brands, and platforms with at least one-third adult content published and live.