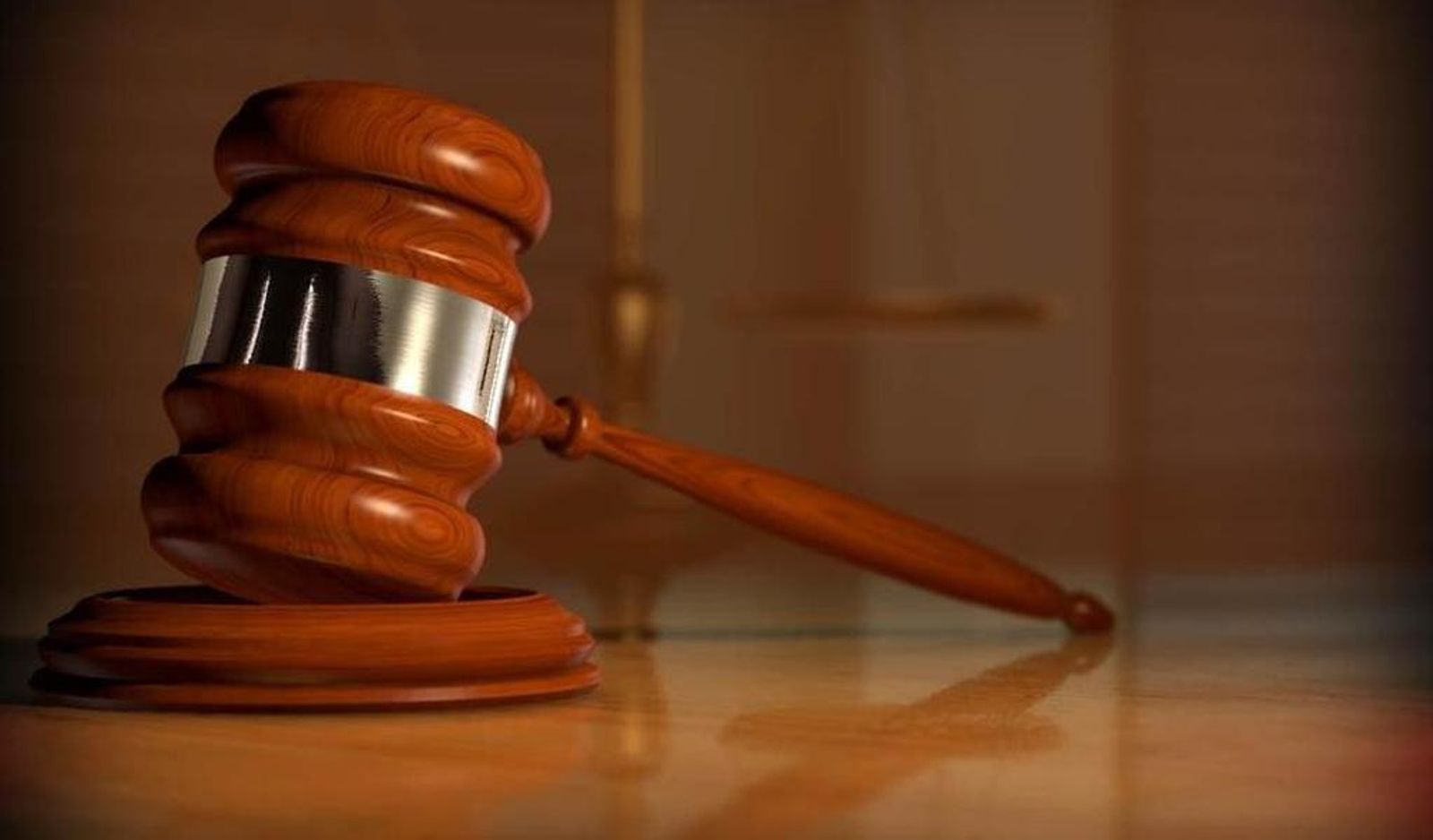 LOS ANGELES—A Calabasas-based developer and former porn director/producer has been sentenced to 41 months in federal prison for filing false tax returns and failing to disclose nearly $6.9 million in income.
According to the real estate publication TheRealDeal.com, the U.S. Department of Justice announced on Nov. 14 that Mark Handel has been fined $20,000 and ordered to forfeit about $3.6 million, which represents the proceeds of the sale of real estate in Alameda County in the San Francisco Bay Area.
U.S. District Judge Otis Wright II, who sentenced Handel, ordered the developer to pay the Internal Revenue Service more than $1.6 million in outstanding tax liabilities, including penalties and interest.
Handel had pleaded guilty on Feb. 23 to one count of making a false statement in bankruptcy filings and one count of submitting a false tax return. He reportedly concealed his income from his creditors by depositing it into accounts for his company DTMM, which stood for "Don't Touch My Money."
Handel is also known in the adult industry for directing movies under the name of Khan Tusion, including the controversial series Meat Holes in the mid-2000s. He was active in the industry from 1999 to 2011.
To read the full story, click here.