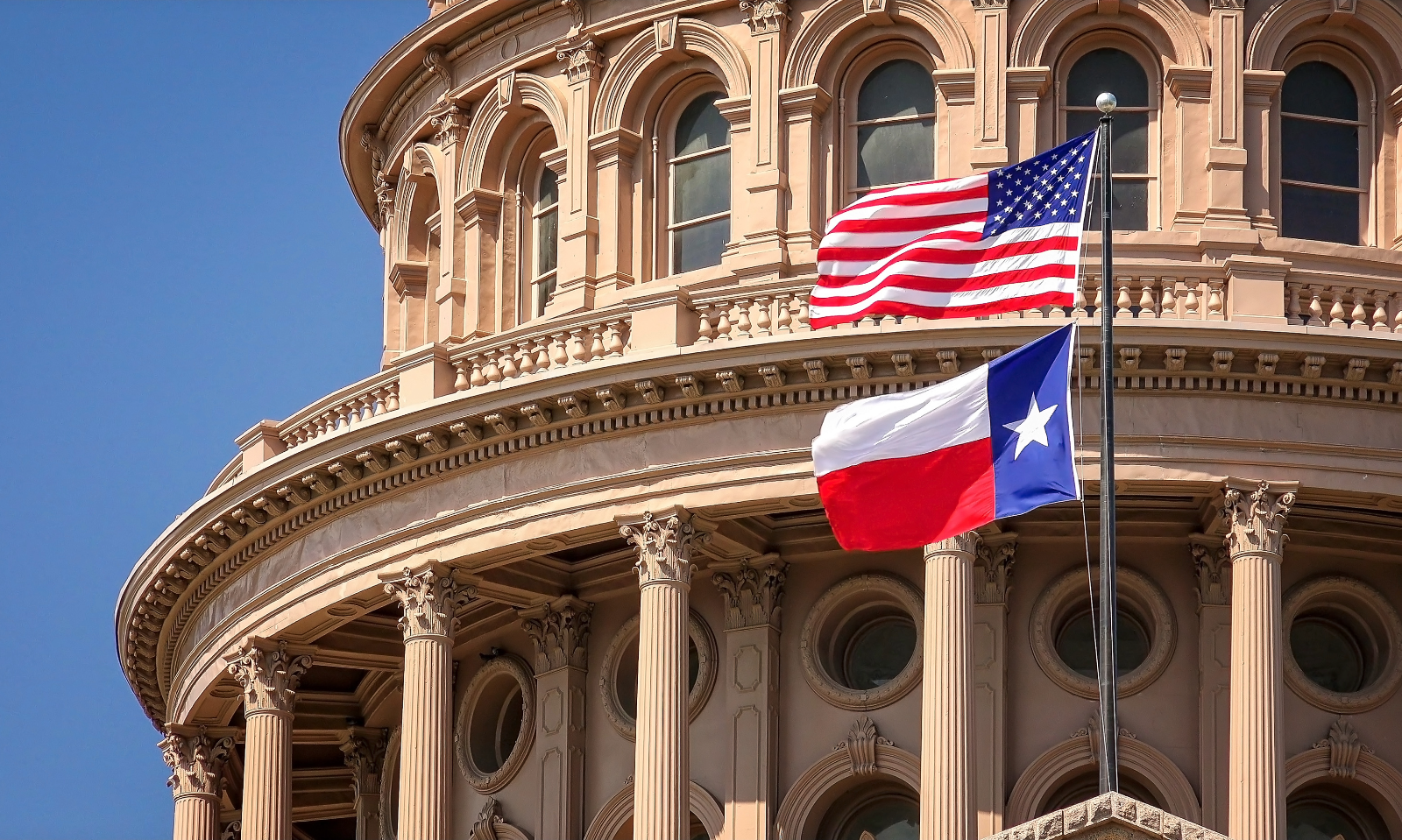 AUSTIN—A panel of three federal judges in the U.S. Fifth Circuit Court of Appeals last week officially lifted a stay on the state of Texas enforcing a controversial law that requires pornography websites to verify the ages of users and publish pseudoscientific public health labels. 
"Texas has a right to protect its children from the detrimental effects of pornographic content," said far-right Republican Attorney General Ken Paxton in a statement. 
"As new technology makes harmful content more accessible than ever, we must make every effort to defend those who are most vulnerable," he added. 
The panel of judges only issued a one-and-half-page order lifting the stay on a preliminary injunction granted to plaintiffs representing adult industry stakeholders.
An official order is expected in the coming weeks. 
Senior U.S. District Judge David Alan Ezra of the Western District of Texas ordered the blockage of the law in question, House Bill 1181, in late August. 
Judge Ezra ruled that House Bill 1181 violated the First Amendment of adult websites and users. AVN reported that Paxton took over as counsel representing the state of Texas after he was acquitted during a tumultuous impeachment stirred up by members of his own party.