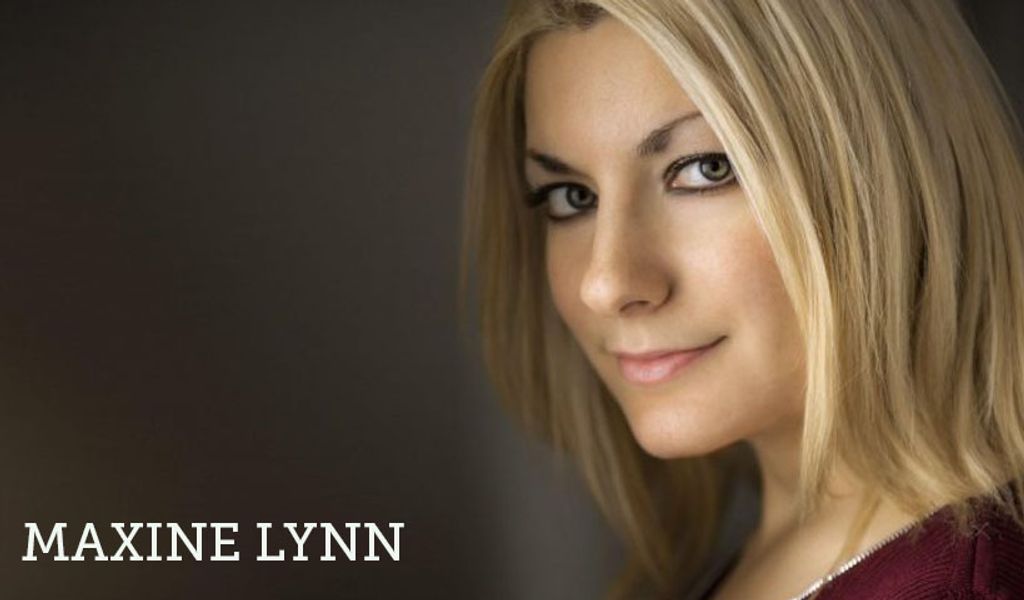 ALBANY, N.Y.—There's good news for those seeking to register salacious trademarks in the U.S. and Europe.
First off, this past weekend Thunderpussy—the rock band—received a federal trademark incorporating its name.
It took five years, but the all-women group received word Friday from the U.S. Patent and Trademark Office that it would be protected with a mark. In 2015, band the USPTO rejected its application on grounds that its name violated the Lanham Act, a broad federal law governing trademarks, because it was vulgar.
The band's attorney filed an appeal that was placed in a suspended file as the USPTO waited for the U.S. Supreme Court to decide two cases about other trademarks that had been rejected for violating the Lanham Act—one brought by another Asian-American rock band, The Slants, whose mark was found to be "disparaging" to Asians as per Lanham, and the other from clothing company FUCT, whose name was considered "immoral" or "scandalous," also per Lanham.
U.S. justices struck down federal prohibitions against granting trademark protection in both cases, and ultimately paved the way for Thunderpussy.
Secondly, Europe's trademark regulators were told last week by the European Union's highest court they were wrong to deem a popular German film comedy's title, Fack Ju Göhte, "immoral" and therefore unfit for use as a mark.
The European Court of Justice ruled that the film series' title, Fack Ju Göhte—a funny phonetic translation of how a German might say "Fuck you, Goethe"—wasn't morally reprehensible to German speakers and should be allowed as a mark.
European justices remanded the case and ordered the trademark office to review its trademark decision in light of the new ruling. The court's finding also overrides a previous ruling by Europe's General Court, which handles trademark disputes and had agreed with the trademark office.
Trademark law in Europe prohibits the registration of trademarks deemed to be against public policy or morality as governed under laws of the EU and its member states. The regulations are meant to protect children and young people from vulgar, obscene and disturbing brand names, and regulators can also reject trademarks deemed to disparage a race or culture.
Constantin Film, which produced Fack Ju Göhte, sought the trademark to be able to use it on a variety of products, such as games, jewelry and drinks.
The European Union Intellectual Property Office "must give a fresh decision on the application made by Constantin Film for registration of the sign "Fack Ju Göhte" as an EU trademark," the European Court of Justice said in its opinion.
Industry attorney Maxine Lynn, who specializes in intellectual property law, told AVN that the ruling regarding "Fack Ju Göhte" is a large victory for its producers because of its breadth.
"In Europe, EU trademarks—recognized across the EU community, rather than country by country—are analyzed by the EU Intellectual Property Office across languages," said Lynn, who practices at the law firm of Keohane & D'Alessandro in Chicago and Albany, N.Y., and also operates Unzipped Media Inc., which publishes information on sex, technology and the law.
"A word not registerable in one language may not be registerable in another under many circumstances. Applying for a registration in a single EU country, or a few countries, may have a different outcome, but unless the plan is to do business only in that area of the continent, an EU trademark usually should be pursued."
Business operators in the adult entertainment and sex toys and novelties industries should consider trademark registrability in Europe if they sell products there, Lynn said.
"Europe is a huge market, and protecting a brand using trademark registrations there is incredibly important if a company is going to do significant business there," Lynn said. "A registration in the EU will help deter knock-offs and gives a substantial edge for enforcement against copycats."
Registered trademarks provide many benefits to their owners wherever they sell their products, Lynn said.
"For example, a U.S. registered trademark gives the owner, formally known as the "registrant," the right to use the mark throughout the entire U.S.  It gives the registrant the presumptions of ownership of the mark and validity of the registration," Lynn said.
"These presumptions are a big deal. As an analogy, look at how the presumption of innocent until proven guilty, rather than vis versa, in U.S. criminal law can change outcomes in court cases," Lynn said. "This is because the burden is on the prosecution to prove their case rather than on the defendant to disprove the case. 
"In trademark law, it's a similar concept. Pushing the burden to an interloper to disprove a registrant's trademark ownership or validity makes it much easier for the trademark owner to be successful in an infringement lawsuit. In addition, it enables a registrant to use the powers of the government to block importation of infringing goods. Benefits of EU trademarks are similar."