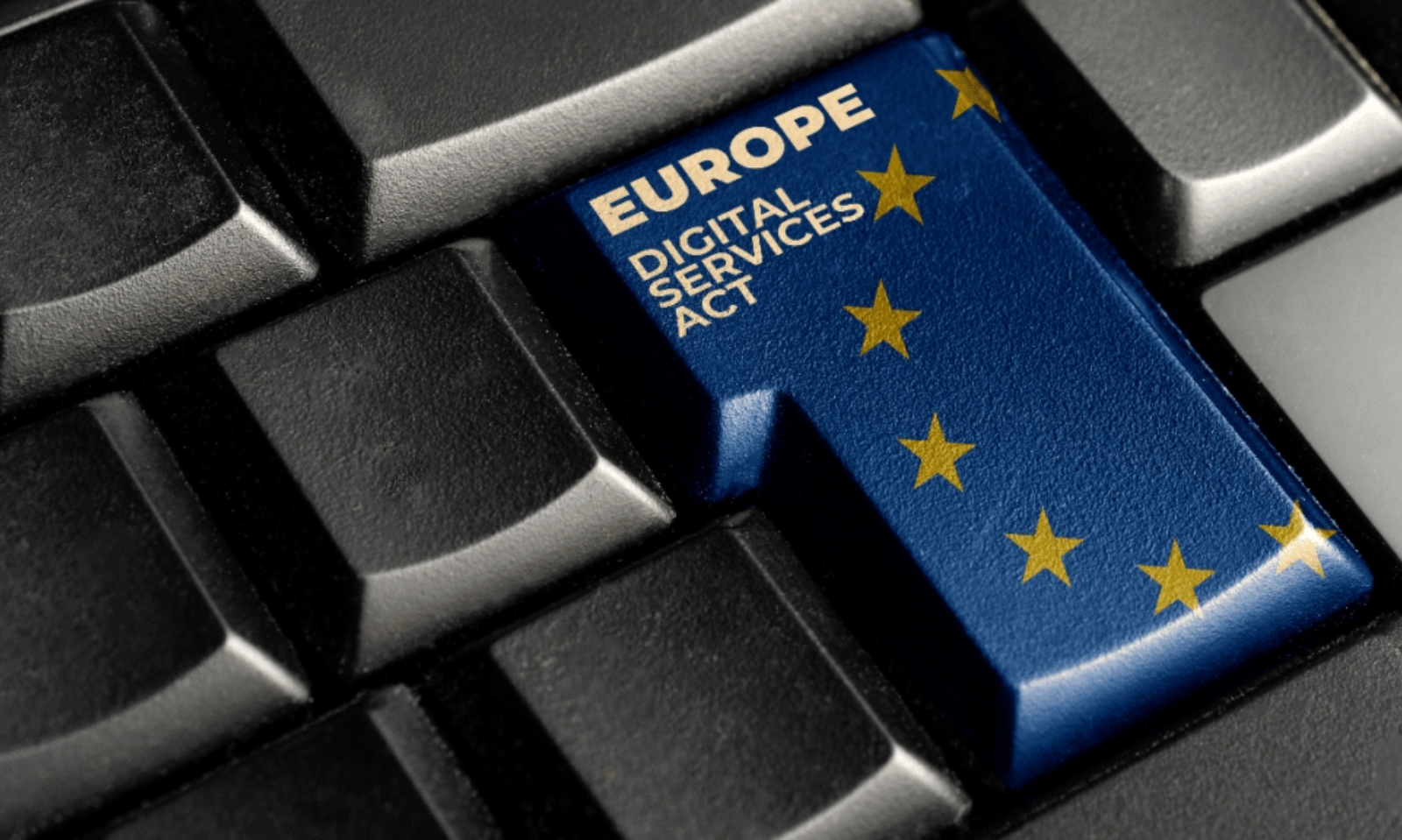 BRUSSELS—A coalition of civil society groups, including several sex workers' rights activists, have asked the European Commission in a letter to regulate the most prominent porn websites in the world as "very large online platforms" under the European Union's Digital Services Act (DSA).
Featuring the European Sex Workers' Rights Alliance and other sex workers' rights groups, the organizations that signed the letter ask the Commission to require adult sites like XVideos to be subject to a strict transparency and risk assessment regime that is required for platforms with more than 45 million users in the European Union.
Mainstream companies like Amazon and Google are now tasked with filing moderation transparency reports with the European Commission and data regulators.
"If designated as [very large online platforms, big porn platforms will have to identify, [analyze] and assess all systemic risks deriving from the design or functioning of their service and related systems, including algorithmic content moderation systems," reads the letter.
Italian attorney and privacy activist Alessandro Polidoro coordinated the drafting of the open letter, reports Euractiv. 
Polidoro told the outlet the intent behind the letter is to "show to the European Commission that in the upcoming round of designations for very large online platforms, they cannot leave these platforms out of the picture."
Adult platforms like Pornhub and xHamster reported less than 45 million users in the European Union. Observers accuse the pair of platforms of underestimating the volume of users in the broader European geo.
XVideos is the most trafficked adult site online, according to Similar Web. XNXX, Pornhub, xHamster and Stripchat are all in the top 50 most visited websites, according to the same data.
"They will have to allow independent auditing from vetted researchers and subjects capable of assessing their compliance with the DSA and other relevant pieces of legislation," the open letter adds. "They will have to make publicly available a repository pertaining to the functioning of their recommender systems and the online advertisement present on their websites."
EU Law Live reports that the parent companies for platforms like Amazon, LinkedIn, TikTok, Pinterest, Snapchat, Zalando and Bing have filed reports already.
Bing filed because the search engine is classified as a "very large online search engine" under the Digital Services Act. This standard would regulate Google, the world's most popular search engine.
Platforms have until November 6 to file their first moderation transparency reports or face penalties and scrutiny.
AVN reported over the summer on Polidoro and his political grassroots organizing with the #StopDataPorn effort that accuses tube sites of violating data protection laws in the Euro bloc.