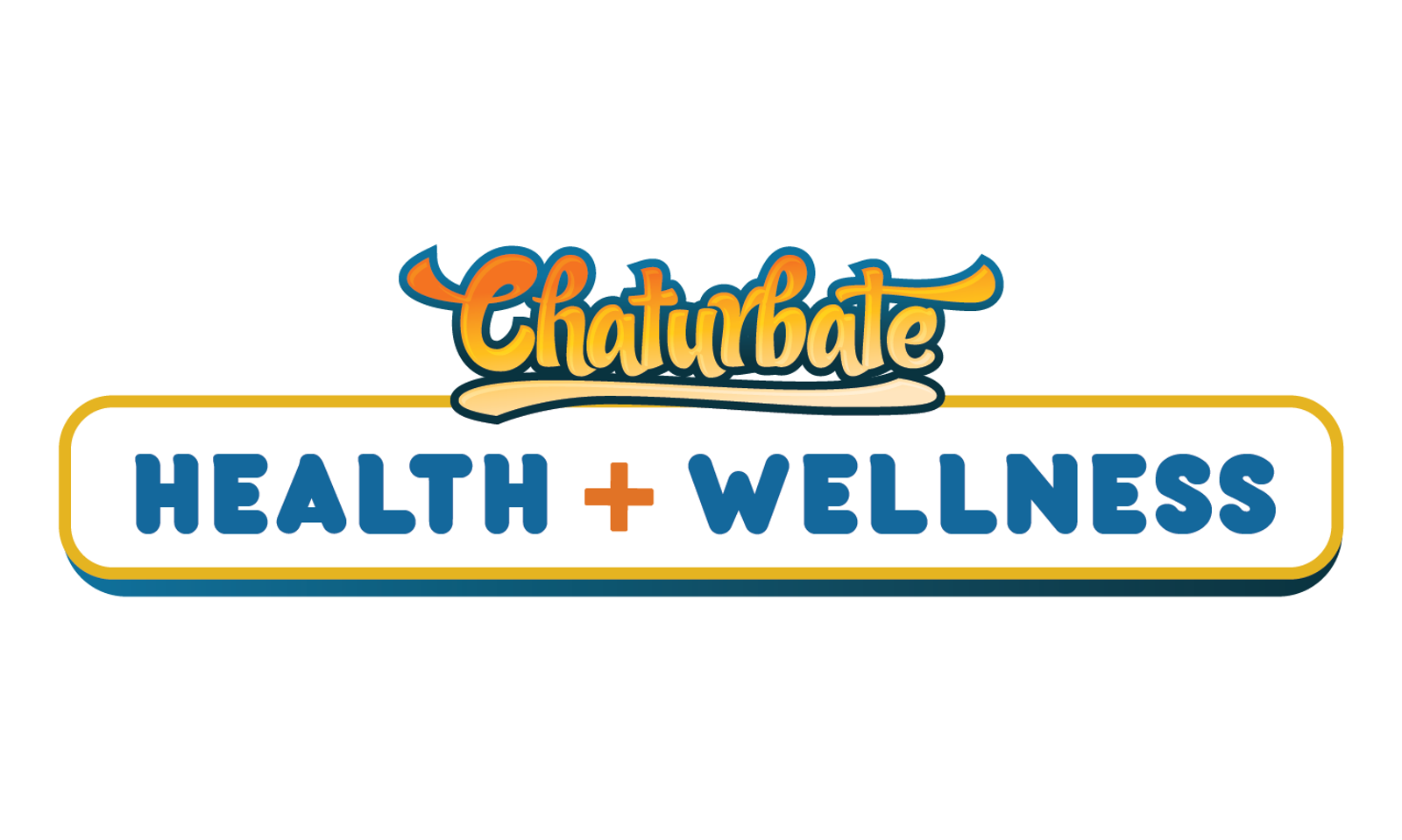 LOS ANGELES—Chaturbate will host its third annual Health and Wellness Day on Monday, Sept. 25. The theme for this year's event is body positivity.
"The annual Health and Wellness Day has grown in popularity among our broadcasters in a relatively short time," Chaturbate chief operating officer Shirley Lara said. "We have structured this year's panels to highlight some amazing speakers and to deliver some truly empowering information. We look forward to everyone joining us for this year's event."
Health and Wellness Day is free and open to all Chaturbate broadcasters. Attendees do not need to register, and can find the panels at Chaturbate.com/HealthAndWellness. Guests will be able to ask questions of panelists in the chat room.
The event opens with Nourishing Body and Mind: Healthy Habits starting at 1:30 p.m. PT. Moderated by Dr. Jessica O'Reilly and featuring Chaturbate broadcasters Juliette Garden and DirtyDrizzy, attendees will learn how foods can affect their mental and physical health, as well as how meditation can benefit the mind and soul.
At 2:30 p.m. PT, Leila Lewis will be the featured keynote speaker, presenting Curves and Confidence: Navigating Body Image as a Curvier Model. The BBW superstar will detail some of the challenges she faced entering the industry and how she was able to overcome them.
Health and Wellness Day continues at 3:30 p.m. PT with the panel LGBTQ Transitioning, moderated by Dr. Xtine Milrod and featuring broadcasters IWillBeYourMuse and Spxrklybrat. Panelists will offer tips on getting comfortable with your changing body, how to handle changes associated with transitioning and more.
The day will finish with Body Acceptance and Mental Health at 4:30 p.m. PDT, with Dr. Danielle Dass moderating with panelists PrincessBlayde, DahliaDee and KateKurves. Self-love and acceptance and its role in fostering resilient mental health is the topic for the final panel.
For more information, visit Chaturbate.com or follow on Twitter @Chaturbate.com.